4 Wins & Best of Show at SMPS St. Louis Awards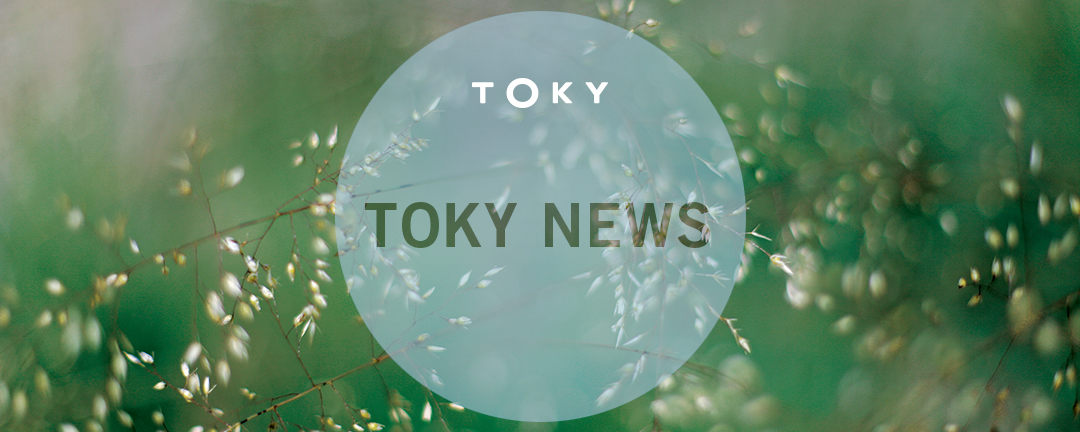 Yesterday was a big day for TOKY and several of our AEC clients at the SMPS St. Louis Marketing Excellence Awards. Our web team took home four awards and Best of Show, and we had the opportunity to present findings and best practices from our work for Christner Architects.
Congrats to SWT Design, Christner, HOK, and KSS Architects on the wins!
SWT Design – Best of Show & Award of Merit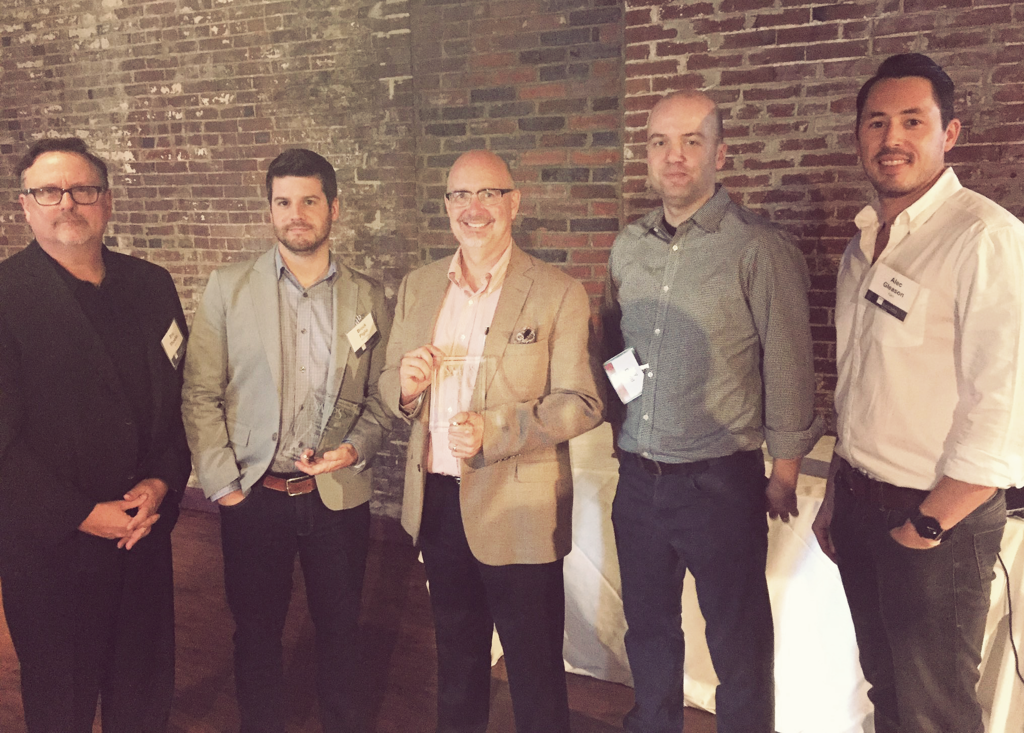 To set itself apart from competitors, SWT needed a site that would feel inherently different than those of other landscape architecture firms. The innovation begins on the Home page, where looping video portraits show the firm's leadership interacting with dynamic, SWT-designed spaces.
Christner – Award of Excellence
On Chistner's site, we focused on creating an interactive, mobile-friendly experience, while carrying over messaging and other successful elements from the firm's previous site. We also upgraded Christner's Culture and People sections to catch the attention of potential new hires.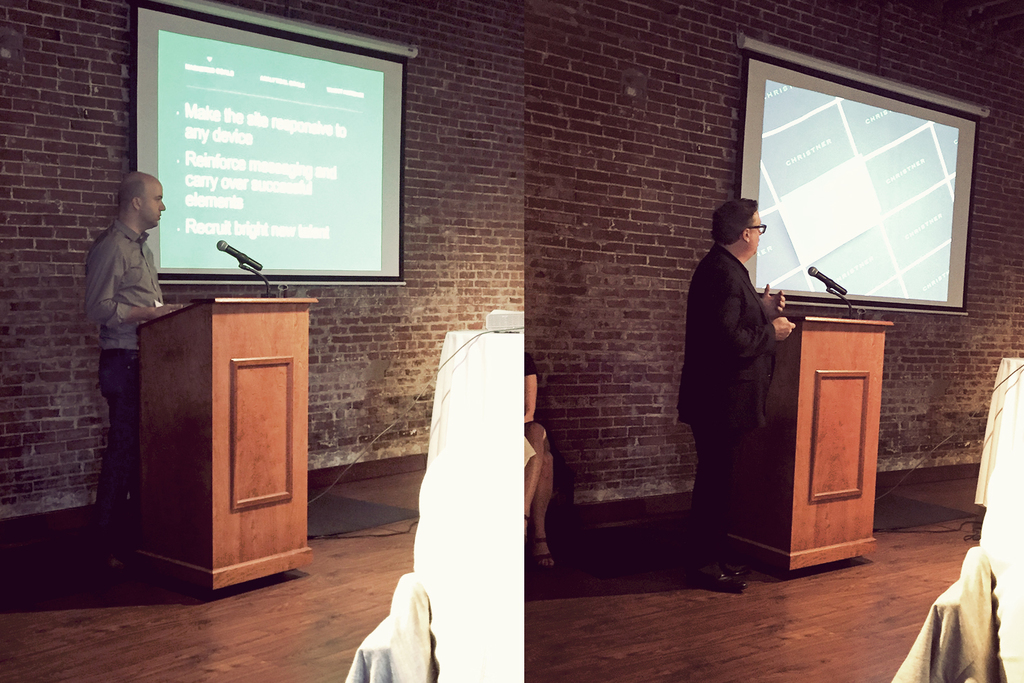 HOK Timeline – Award of Excellence
In preparation for its 60th anniversary, HOK needed a way to celebrate six decades of excellence in architecture. We brought this celebration online through an interactive timeline that fits squarely within HOK's existing brand standards and site architecture. The timeline is designed to accommodate a range of existing, historic images — from grainy and small to portrait and landscape.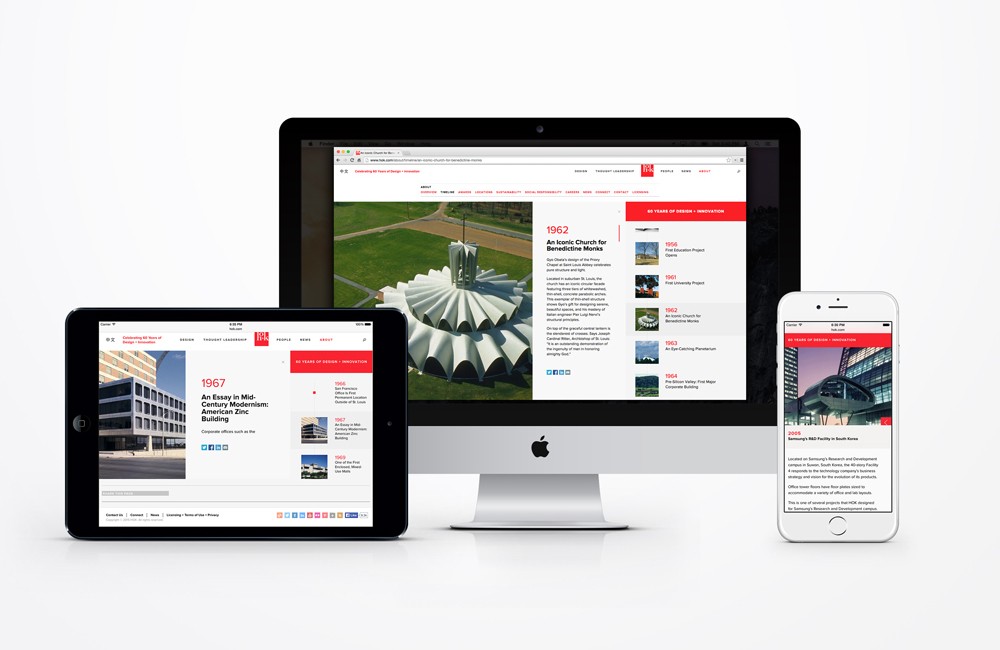 KSS Architects – Award of Merit
As part of a brand overhaul, we created a site that clearly defines KSS' expertise: designing for the "intersections" between the markets of learning, commerce, and community. The site uses Instagram and other behind-the-scenes photos to illustrate KSS' collaborative process and culture.