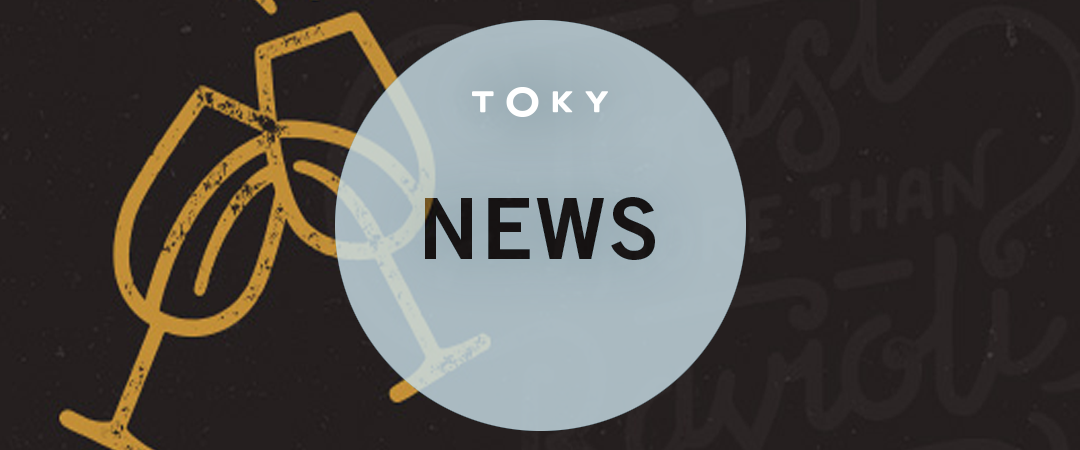 Last month we toasted more than ravioli at the 2016 ADDY Awards. The night honored the variety of exceptional talent that St. Louis produces and showcased the work of agencies of all sizes. Some of the winners were the usual heavy hitters, but others were beautiful contributions from small shops.
TOKY was honored to bring home another armful of awards to add to our growing collection. Six gold, four silver, and one Best of Category wins recognized the hard work and creativity that the TOKY staff delivers every day.
We are beyond pleased to have clients that are invested in elegant design and projects that push us to create bigger and better designs.


It was a truly wonderful evening and we had a blast. Our thanks to the St. Louis design community, AdClub St. Louis, and the judges. Here's just a hint of the wonderful weirdness that was the Award show itself:
We cannot wait to see what design challenges the next year brings for our creative staff, our wonderful clients, and city we are proud to call home.