2016 Communication Arts Typography Annual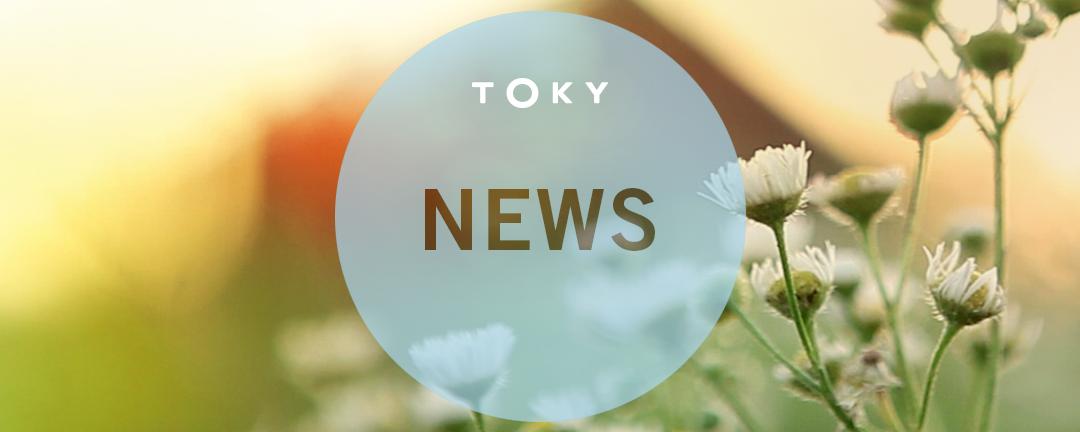 TOKY's project for SWT continues to bring home recognition. We are honored that Communication Arts has included SWT in the 2016 Typography Annual.
2016 marks TOKY's sixth inclusion since Communication Arts Typography Annual's inception in 2011.
2011: Miles Davis Jazz Festival Identity
2012: Core of Discovery Identity
2014: Woody Guthrie Center Identity
2015: Le Chat Putain Identity, Mound City Brochures
2016: SWT Living Design
This follows TOKY's double feature in the 2015 Typography Annual. SWT marked another great project from our team and we continue to look forward to new opportunities to innovate and excel. Cheers to more entries in 2017.
Look for print editions of the Communication Arts Typography Annual 2016 early next year.