Le Chat Putain at the 2015 District ADDY Awards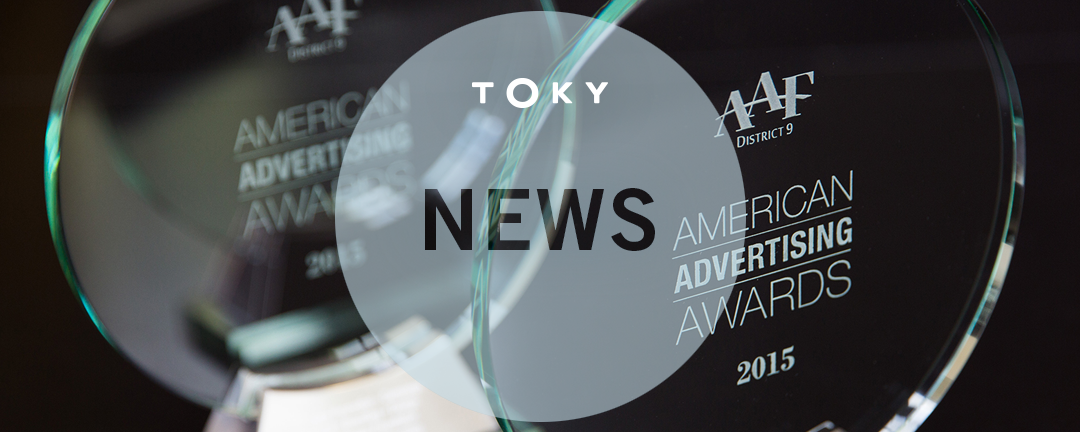 TOKY's Le Chat Putain brought home two Gold District 9 ADDY Awards last week. Our designers put a lot of work into this tongue-in-cheek design and we're so thrilled others are loving it as much as we do.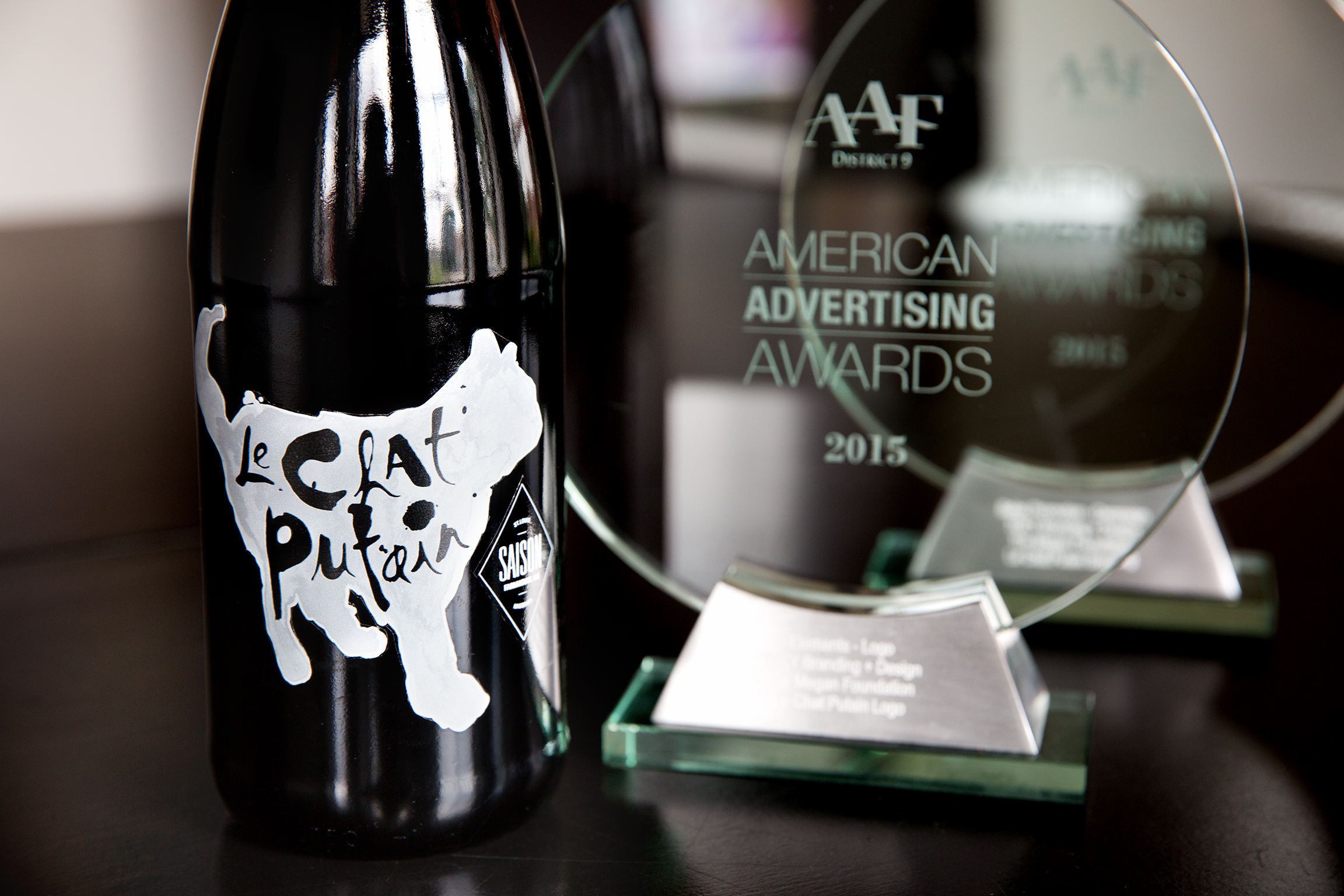 Back in February, TOKY was recognized for 17 and won nine gold and silvers in the St. Louis ADDY Awards. Le Chat Putain was the logo darling for us that night. He went on to represent TOKY well at the District 9 Awards.
We are honored and strive to continue producing work that is as award-winning as it is amusing.