Happy Holidays 2015 – Eat, Drink, and Be Merry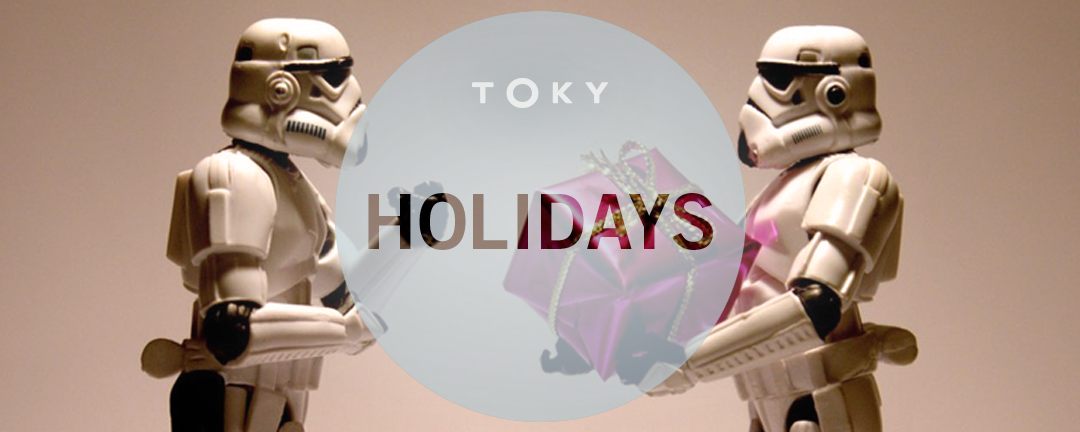 Family is what you make of it – family of blood, family of friends, or family of coworkers. Many of us in the world spend more time with the people we see from 9-5 than we get to spend with our families at home.
We feel especially grateful that our little team at TOKY is so kind and accepting that they've become a second family. One that we really enjoy having around. And one that we can toss back a few drinks with and really let our hair down to be goofy.
May your holidays be similarly merry and bright, filled with good food, good people, and good deeds.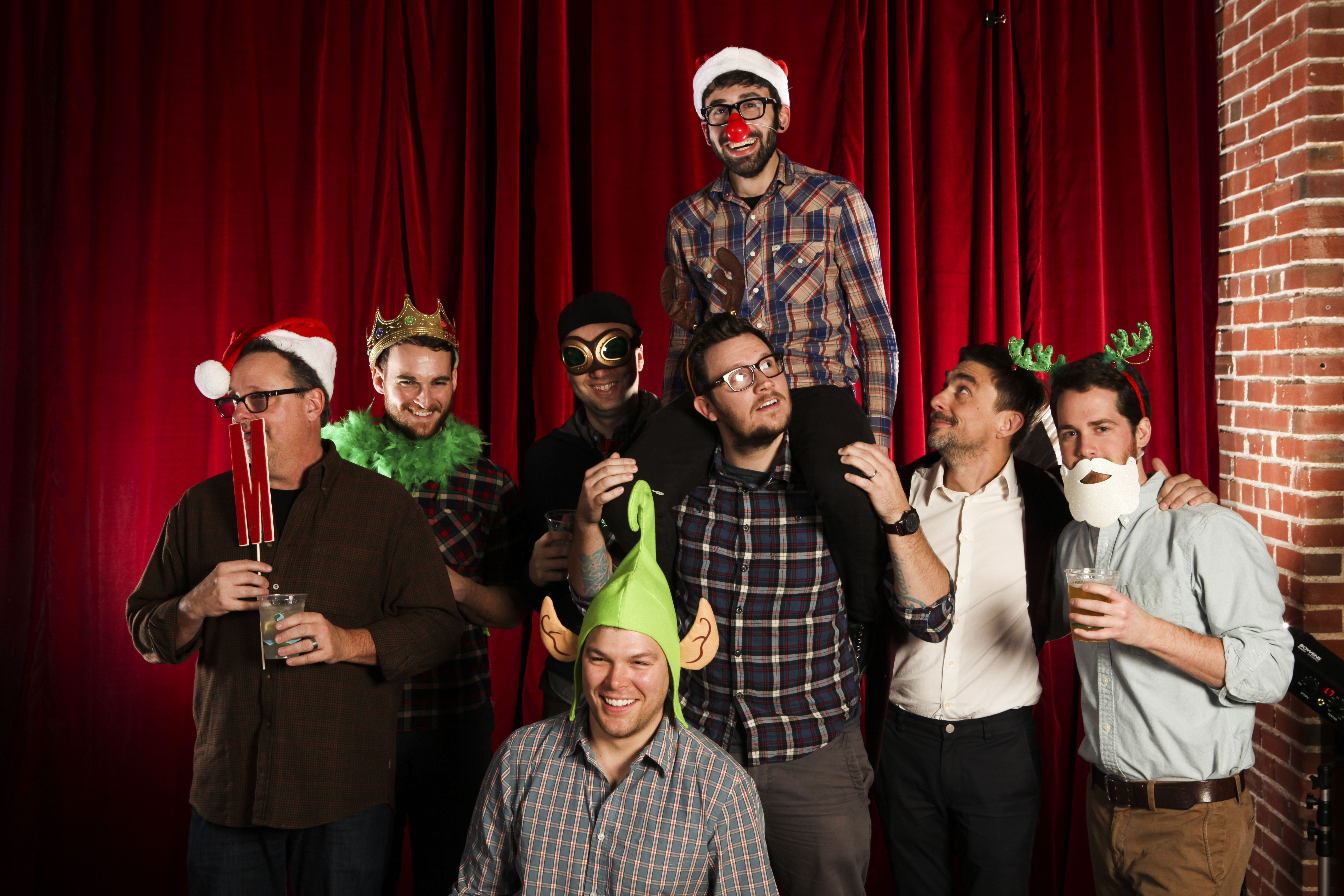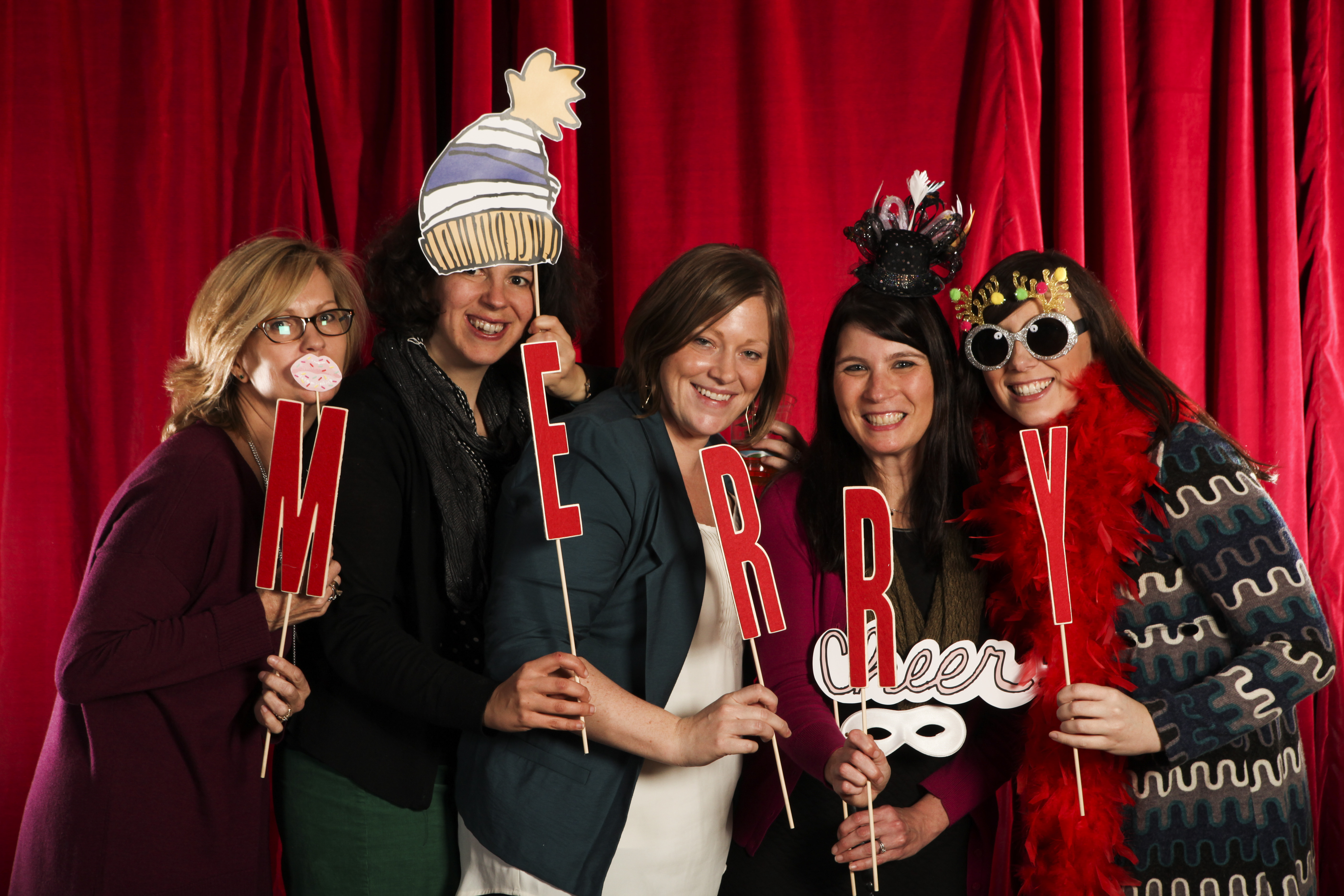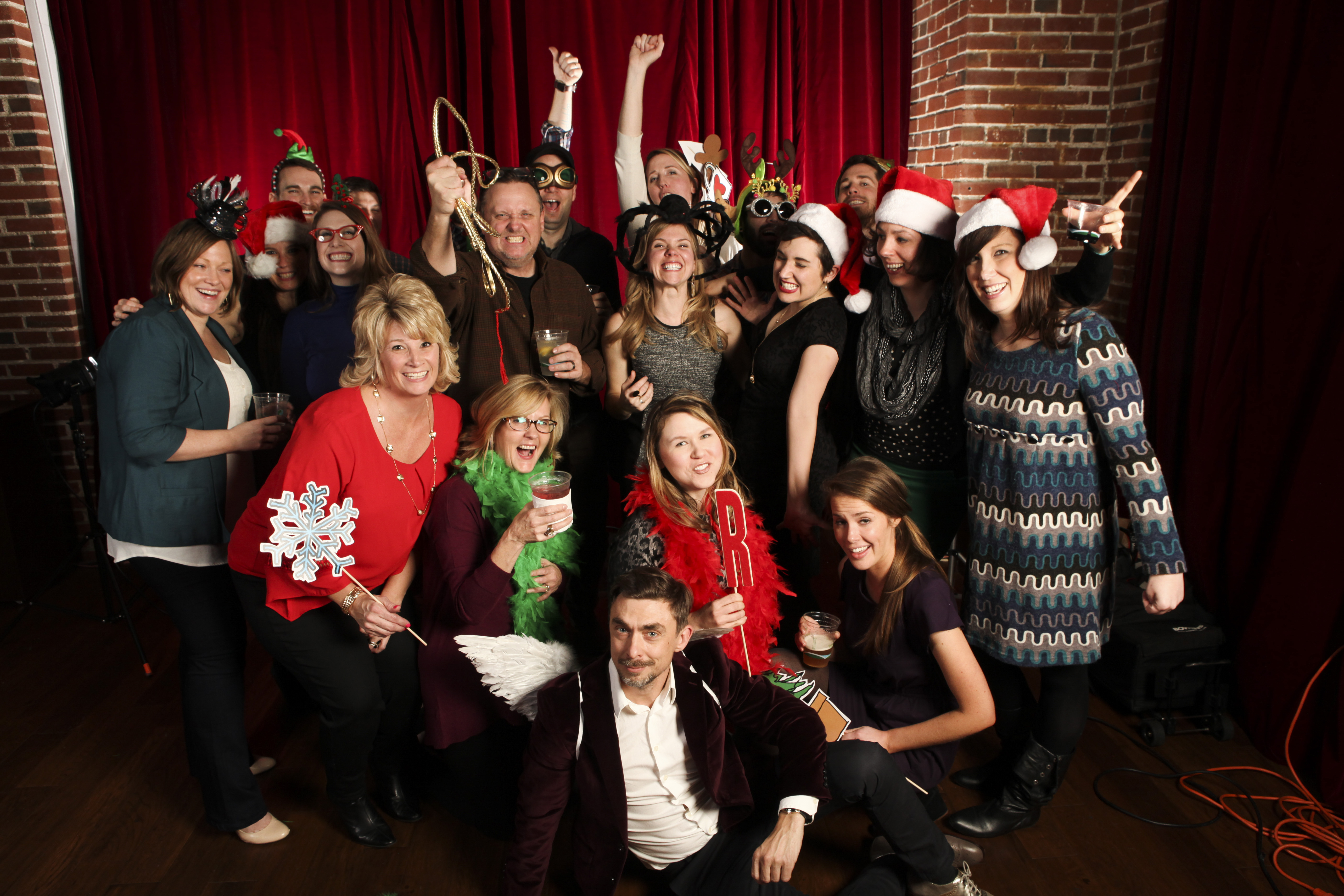 It's been a big year for our team, full of new additions, new journeys, and new challenges. We can't wait to see what 2015 has in store. A grateful nod to 2014 and everything it brought and an optimistic "cheers!" to 2015. Happy Holidays from everyone on the TOKY team! We'll see you next year.