PRINT's 2012 Regional Design Annual Honors TOKY Twice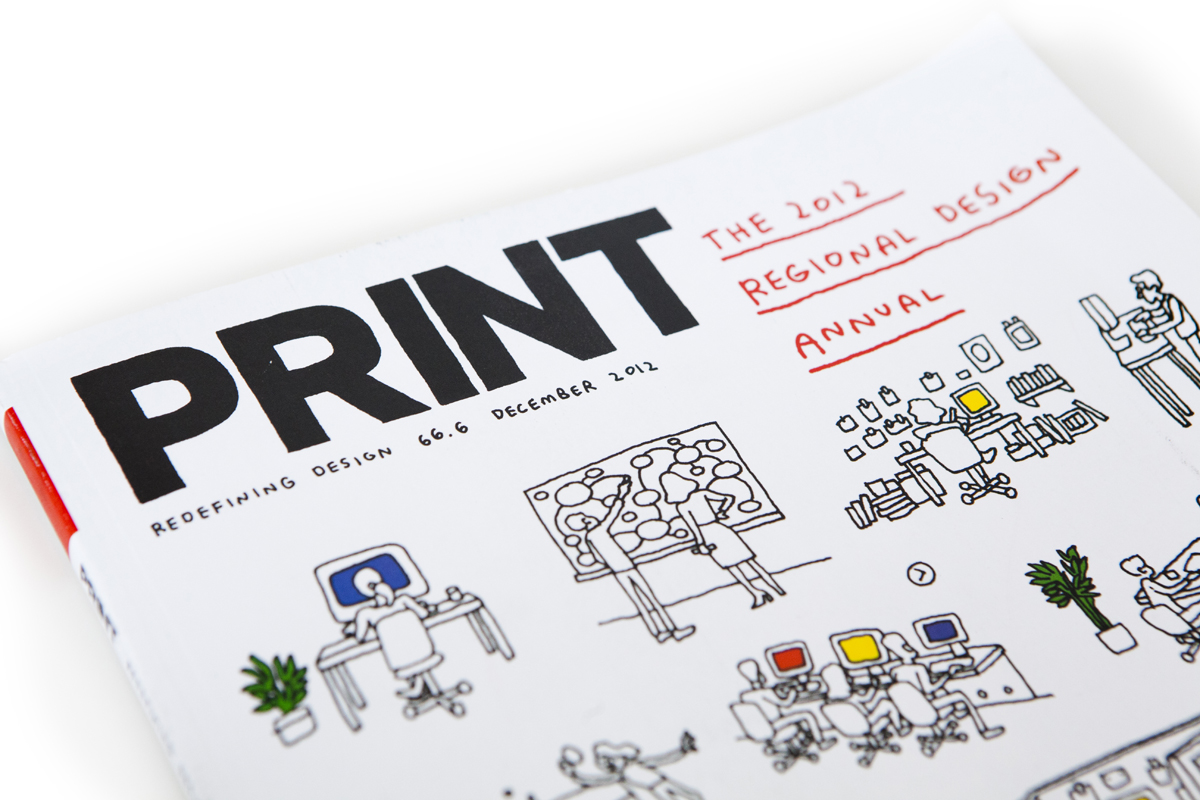 Prominent design magazine PRINT has just published its 2012 Regional Design Annual. Here's how the editors set the stage:
"For 32 years, the Regional Design Annual has sliced up American design into discernible shapes and parceled them out by region. We rely on our judges to make the final cuts, and this time we had help from Sarah Gephart (MGMT. Design), Sagi Haviv (Chermayeff & Geismar), Nicole Jacek (Karlssonwilker), Jason Kernevich and Dustin Summers (the Heads of State), Renda Morton (The New York Times), and Emily Oberman (Pentagram)…. Sharp design awaits—watch your fingers."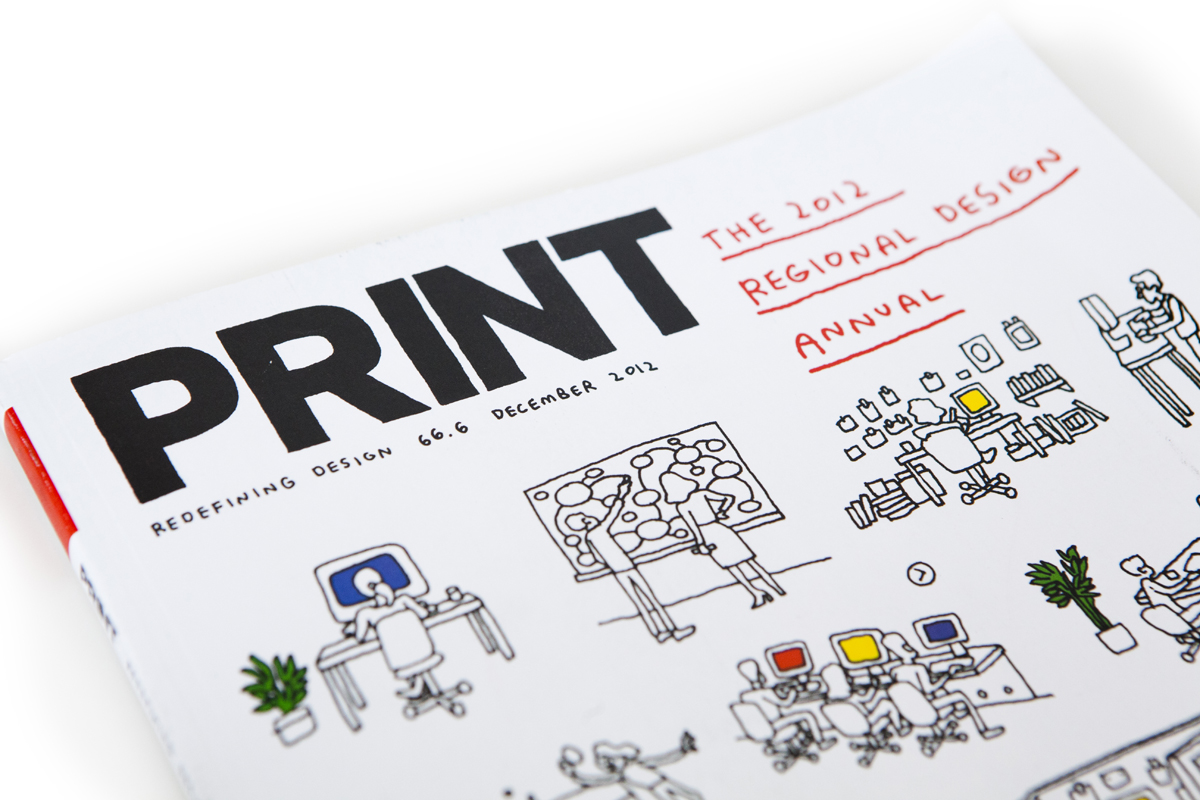 That's some heavy-hitting deciders. In the end, three designs from St. Louis rose to the top of the Midwest category, and two of these three were made inside TOKY HQ: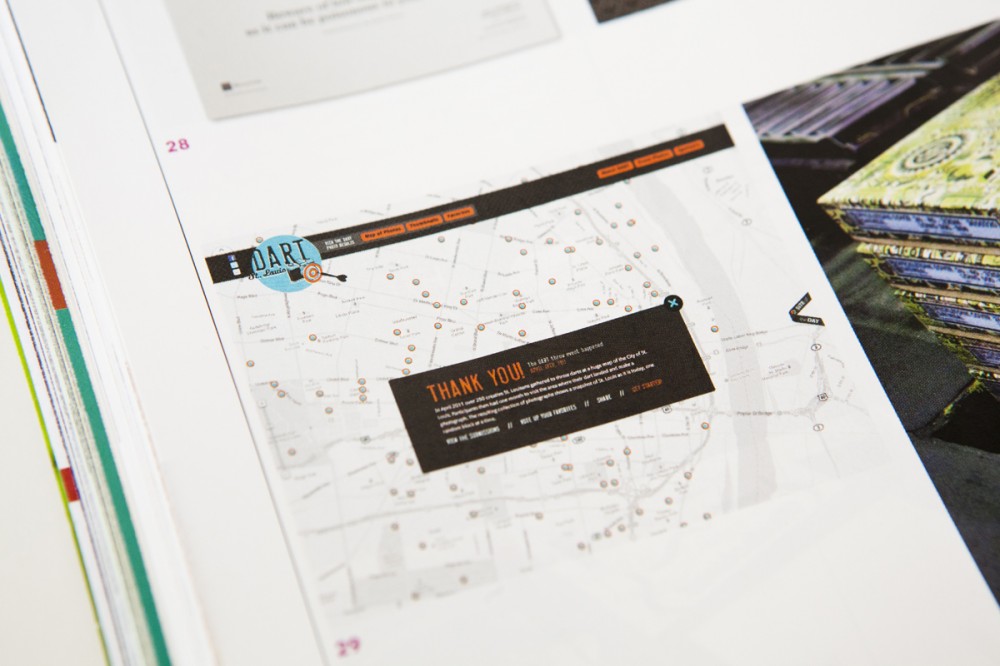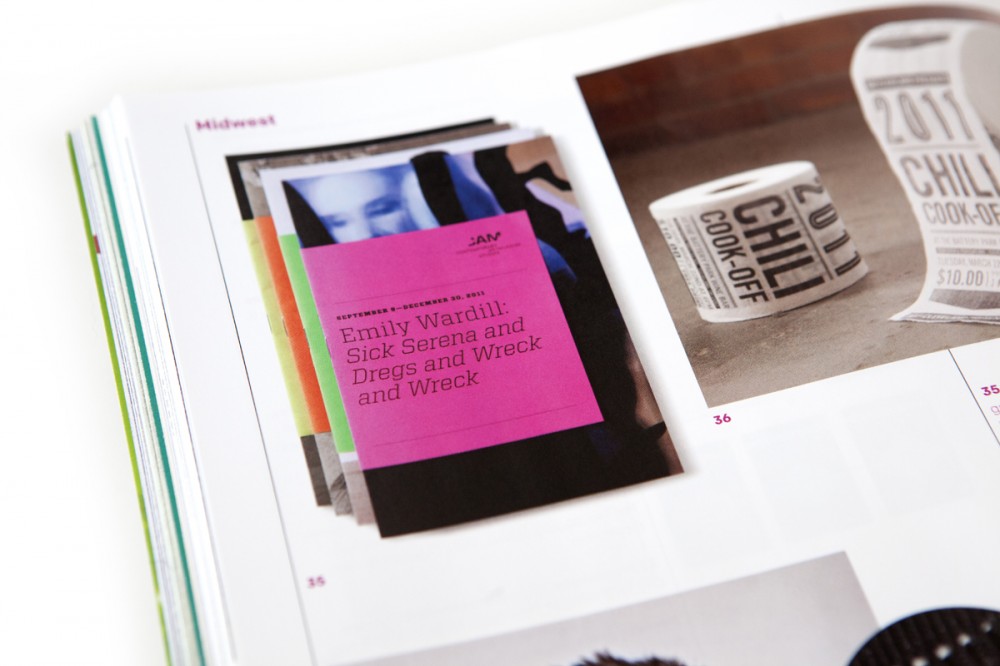 Thanks to PRINT's judges, and congratulations to our St. Louis colleagues at Boxing Clever on their win for their Vintage Vinyl poster.