TOKY Portraits: Katy Fischer, Creative Director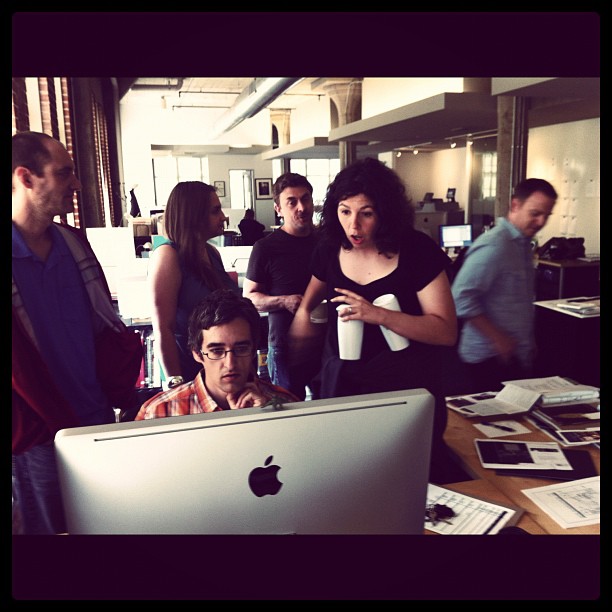 New week, new addition to our in-progress series of TOKY video portraits from Once Films.
In this third segment, we spotlight Creative Director Katy Fischer, who specializes in corporate identity and branding, publications, special invitations, illustration, 3-D design, and brand-standards design.
For more than a decade, Katy's work has been consistently honored in competitions and leading design publications, and her personal work has been exhibited locally and nationally. Her love of all things design — especially printmaking — is massive, genuine, and (we think) contagious.
See the full TOKY portrait series here.