Laumeier Catalogue in 2011 Communication Arts Design Annual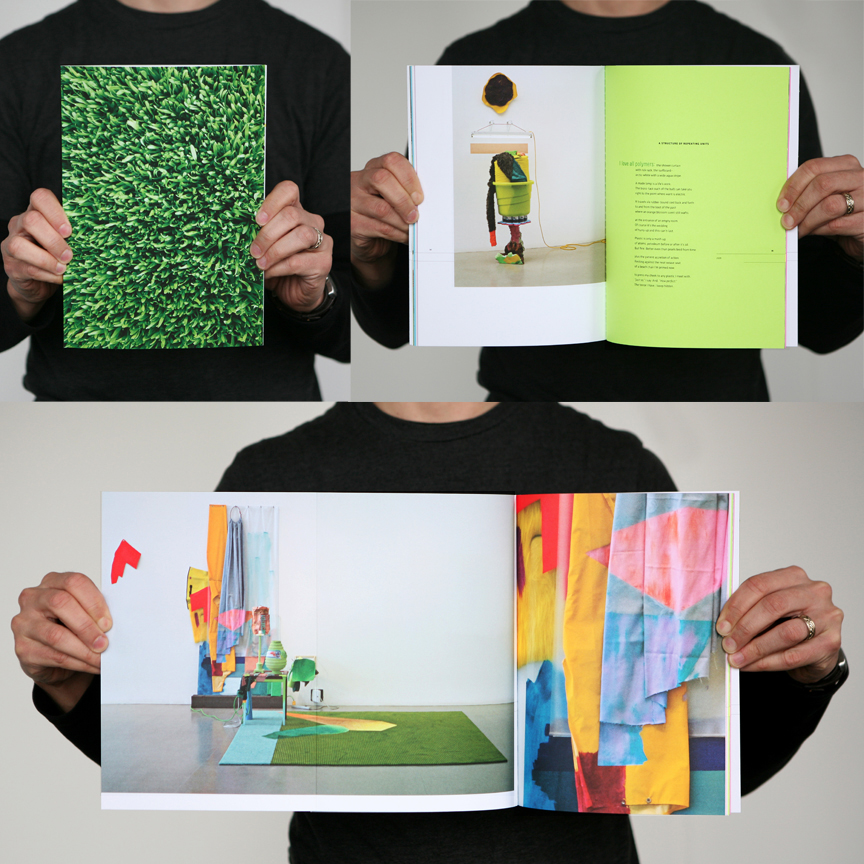 We love it when projects we really get into get into the Communication Arts Design Annual. This year, we're pleased that the judges have selected our catalogue for Laumeier Sculpture Park's Jessica Stockholder show for inclusion.
Marilou Knode and Kim Humphries of Laumeier are wonderful curators, working with Stockholder's subversive and day-glo work. Knode and Humphries asked us to pair images of Stockholder's assemblies with poems by Mary Jo Bang; we broke out the Astrobrites, astroturf and assorted gatefolds. The CA Design Annual should be hitting desks around the world next month.