MPA Award for "Ghosts of Versailles"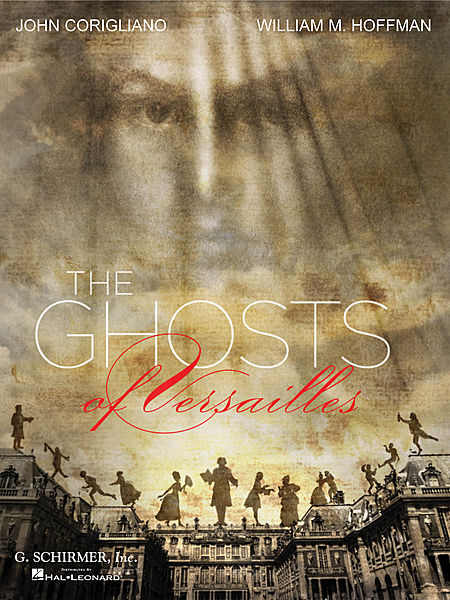 Every year, the Music Publishers' Association of the United States gathers in New York City to award its prestigious Paul Revere Awards. These awards are bestowed in recognition of outstanding examples of overall music publishing, acknowledging publishers for their efforts in all aspects of the publishing process, including design for musical scores.
In this year's 2011 Awards, the prize-winning cover was our "Ghosts of Versailles" image we produced for G. Schirmer, Inc., in collaboration with the score's composer John Corigliano. The image is based largely on one of the images we created for Opera Theatre of Saint Louis' production of John's opera.
An exhibit of MPA winning publications will tour throughout next year to libraries, schools, and other institutions around the country.