St. Louis Design Week is Coming!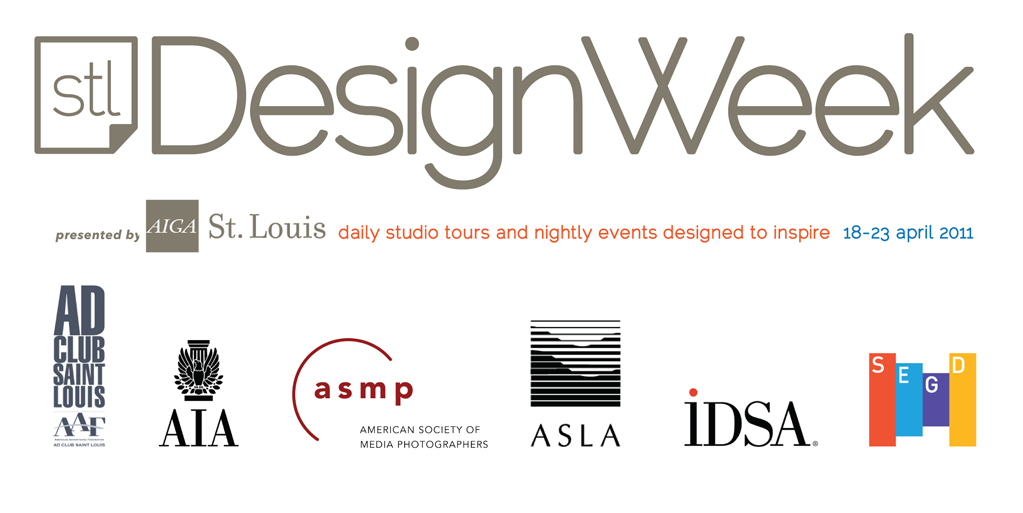 One of the most exciting developments in the St. Louis creative community is just weeks away.
St. Louis Design Week will bring together the talents of the city's best graphic and web designers, architects, interior designers, photographers, illustrators, landscape architects, signage experts and exhibit designers for a wonderfully inspiring week of events and studio tours.
Every evening, April 18th through April 22nd, the design community will gather to celebrate, to raise money for charities, to learn about sustainable practices, to learn and inspire, and to celebrate our best work. Check out Design For A Cause, on Monday night, or Design for Business on Wednesday night. It all comes to a close with a Roving Brunch on Saturday afternoon, April 23rd. TOKY will host the closing Open House event, and we promise to send the Week out in style. Come see us — and celebrate St. Louis Design Week!