TOKY has two works included in the upcoming Type Directors Club Annual. Our work for Ecourban Homes and Art the Vote Logo (pictured) are included.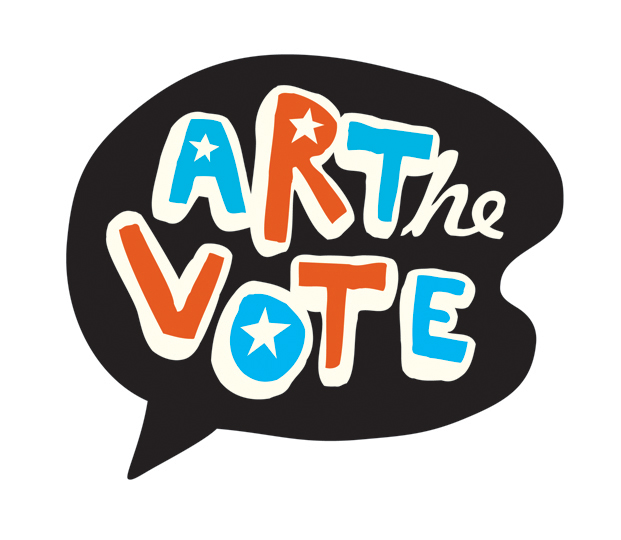 "The quality of the submission was incredible and it was heartbreaking seeing some of those entries being discarded by the judges who had to pick the best amongst the best."
– Matteo Bologna, Mucca Design, Inc., TDC55 competition chair
Subscribe to our mailing list.