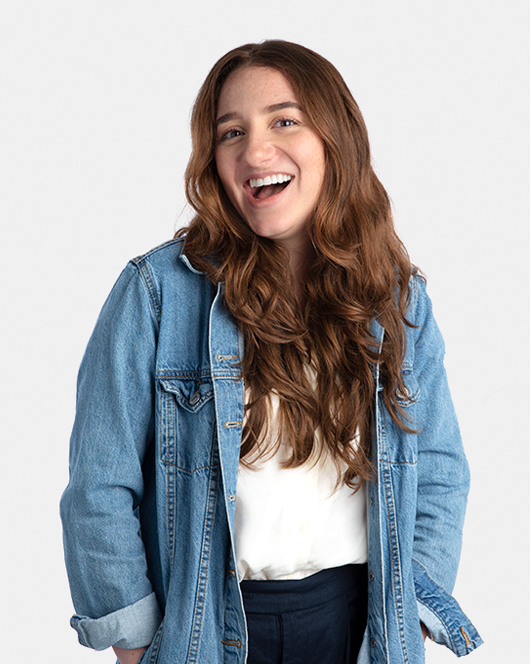 Via
Vamvas
Research Analyst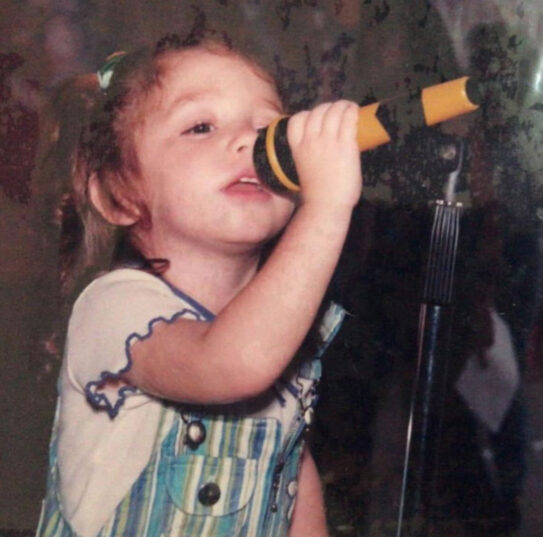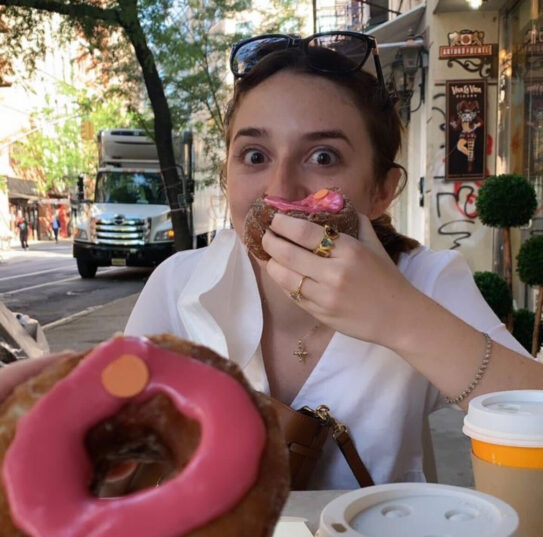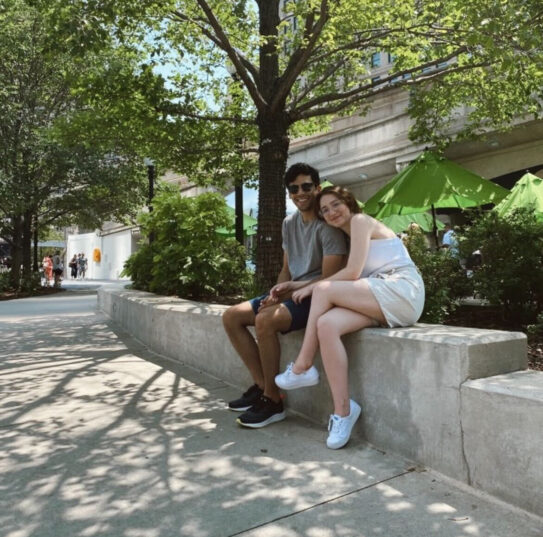 Profile
As a researcher with artistic inclinations, Via bridges creative practices with the social sciences. Originally from Panama City, Panama where her career began at VMLY&R, Via spent several years working as a researcher/strategist in e-learning, consulting, non-profit, DEI, and academic organizations — including a role at Saint Louis University. A serial learner with endless curiosity and energy, Via loves untangling complex problems and finding creative, human-centered solutions. Her passions include aha-moments, uncovering the surprising in the familiar, exploring language and storytelling and material culture.
Describe your heritage in food:
Moussaka, Arepas, Ceviche
In three-ish words, I'm:
A libra, an enneagram 7, a little bit disco
Best Pizza:
Chicken + honey + tzatziki
Alternate-universe career:
I'm really into:
Therapy, textures, theme parties.