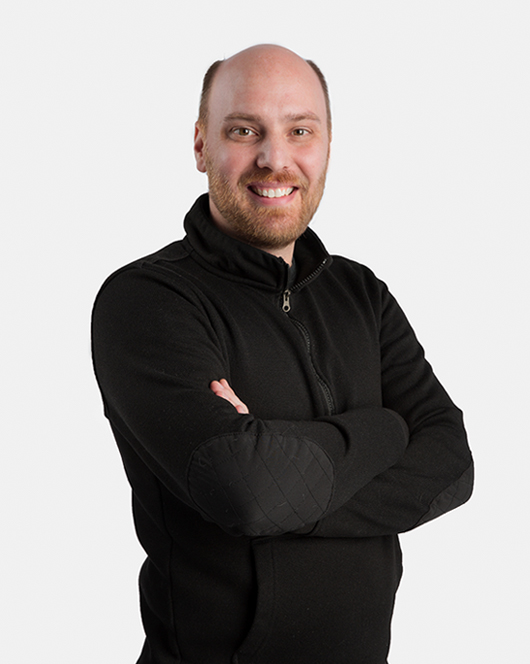 Ben
Gennaria
Director of Technology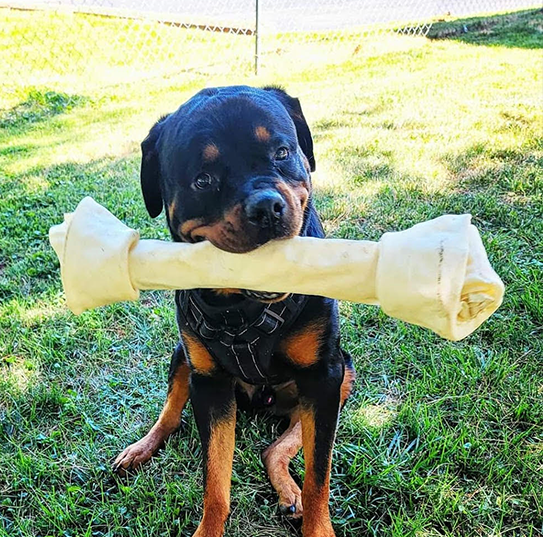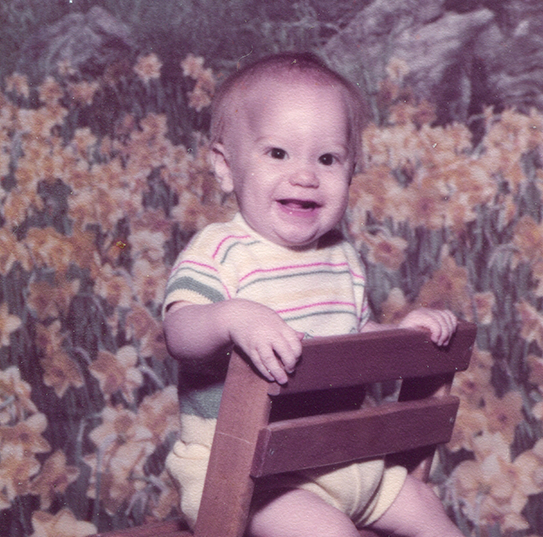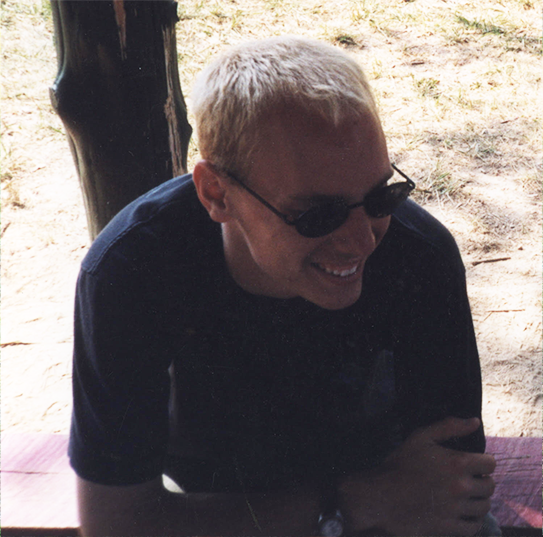 Profile
As Director of Technology, Ben Gennaria advances the technical capabilities and systems that allow TOKY to deliver compelling websites and digital experiences. Equally at ease developing the software that drives beautiful websites and applications, or deploying and maintaining the hardware that drives our interactive world, Ben has the expertise to implement robust and elegant technical solutions. In his nearly 20-year career, Ben has helped internet backbone providers improve their quality and expand their networks, enabled Fortune 100 companies to effectively communicate with their customers and employees, and helped growing organizations stand out in a sea of competition. In his off time, Ben supports the mission and work of KidSmart, a nonprofit dedicated to giving teachers and children the tools to succeed. A lifelong nerd, he enjoys collecting, preserving, and repairing vintage technology from the beginnings of the computer revolution.
Favorite Vintage Computer:
The Next Cube. An iconic magnesium monolith and the computer used to create the world wide web.
Hobbies Outside of Tech:
Riding/Repairing motorcycles and reading a good book.
Mac or Windows:
Why not both? (Also, Linux, OS/2, CP/M, and a variety of other alphabet soups)
How many types of people in the world?
10 – Those who understand binary and those who don't.
Four-legged friends:
Kronk, a 120lb Rottweiler derp. And Myshka, a 7lb Russian Blue cat.
Beverage of choice:
Mountain Dew Zero delivered via IV drip