Despite its

4,000 trees, beautiful gardens, and unique architecture, Bellefontaine was known to few Midwesterners as a destination worth visiting. TOKY's rebrand positioned the certified arboretum as a space that belongs on every St. Louisan's must-visit list, on par with well-known landmarks and museums.
The Other History Museum
A series of outdoor boards positioned throughout the St. Louis region led to a spike in visitors and coverage from several local media outlets.
Meet the Giants of Bellefontaine
TOKY wrote, shot, edited, and produced a 30-second television spot that showcases the cemetery's beautiful gardens, stunning architecture, and some of the historical figures that lay at rest here.
Bellefontaine needed a website that would showcase its historic identity and natural beauty, while also encouraging visitors to explore its cemetery services. The responsive site includes an interactive map that highlights key landmarks and functions as a sales tool for the cemetery's sought-after burial plots.
TOKY also designed the branding for Bellefontaine's Beer Baron's Tour, an annual event that takes visitors to the tombs of brewing moguls including Adolphus Busch, William J. Lemp, and Eberhard Anheuser. The logo we created was inspired by the historic tombs and statues seen around the cemetery, and appears in advertisements, brochures, and merchandise.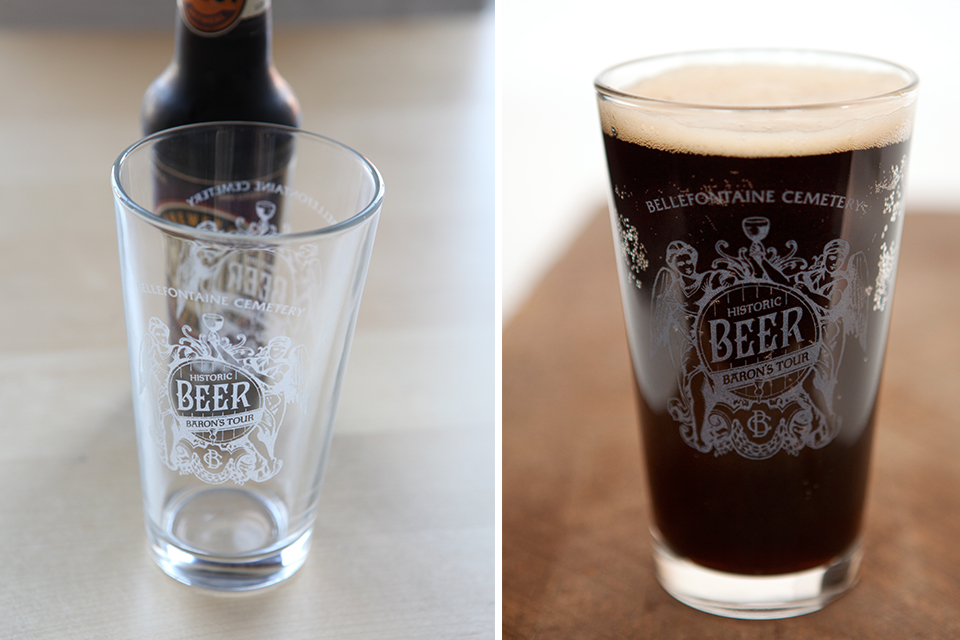 "We don't really need to explain to you as to why this campaign is spot-on and perfect. We think that this kind of advertising wink to an under-appreciated local landmark (while still referencing the other major landmarks in the area) does more for increasing our positive self image than video overviews."
— St. Louis Egotist on the outdoor boards campaign
Brand Platform
Brand Identity
Video, Script & Editing
Advertising
Print Collateral
Web Design
Web Development
Copywriting