Designed for Democracy: A Look Back at TOKY's Get-Out-the-Vote Campaigns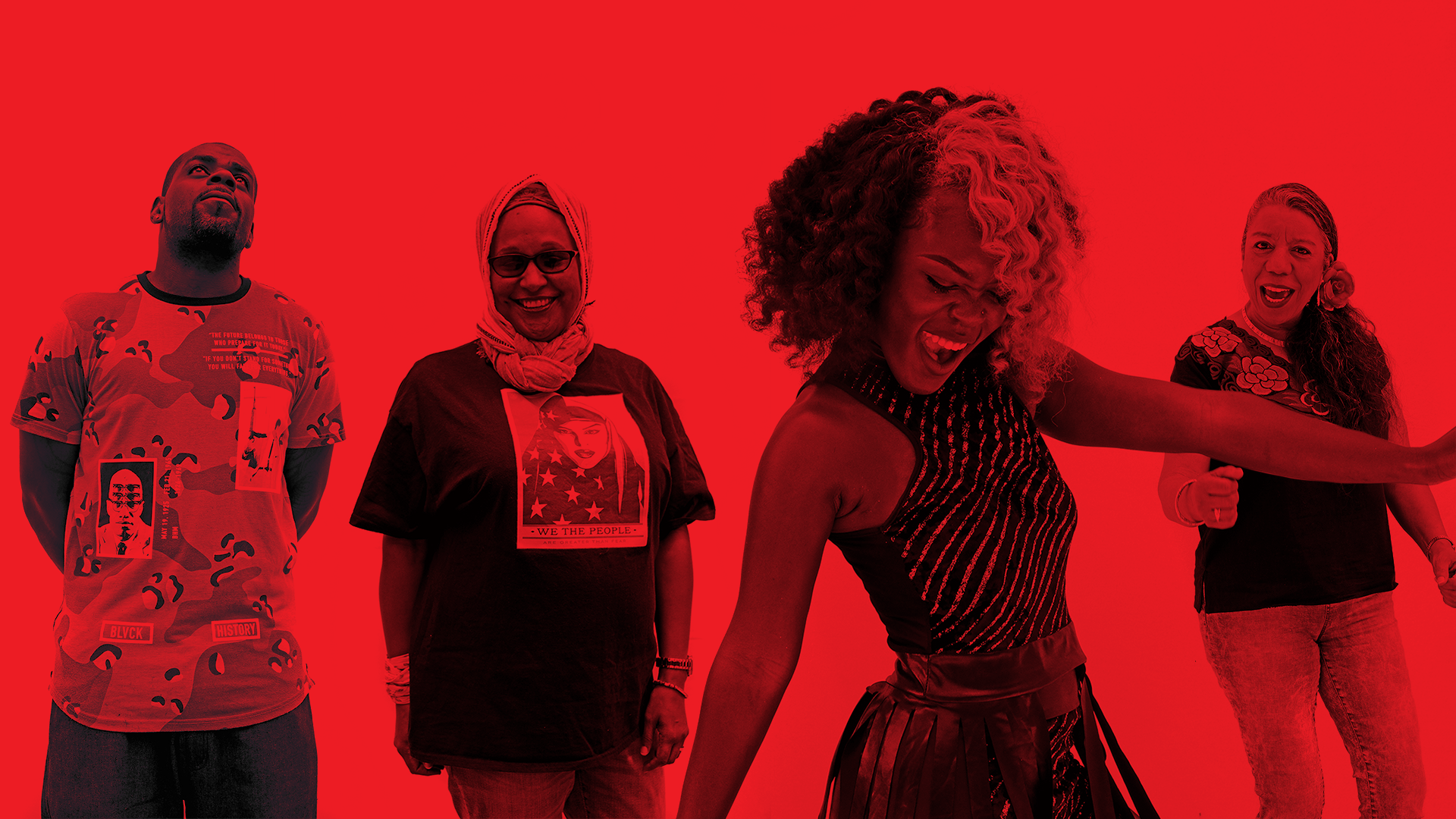 November 3 is just around the corner. As we mail in our ballots and finalize our voting plans, we're energizing ourselves with a look back at TOKY's archive of get-out-the-vote campaigns.
2018: I Vote Because
TOKY collaborated with PROOF: Media for Social Justice on I Vote Because, a non-partisan campaign designed to register voters and get out the vote in 2018. The campaign features portraits of citizens and local celebrities taken by renowned documentary photographer Janette Beckman. Participants shared their reason for voting with the goal of inspiring others to head to the polls.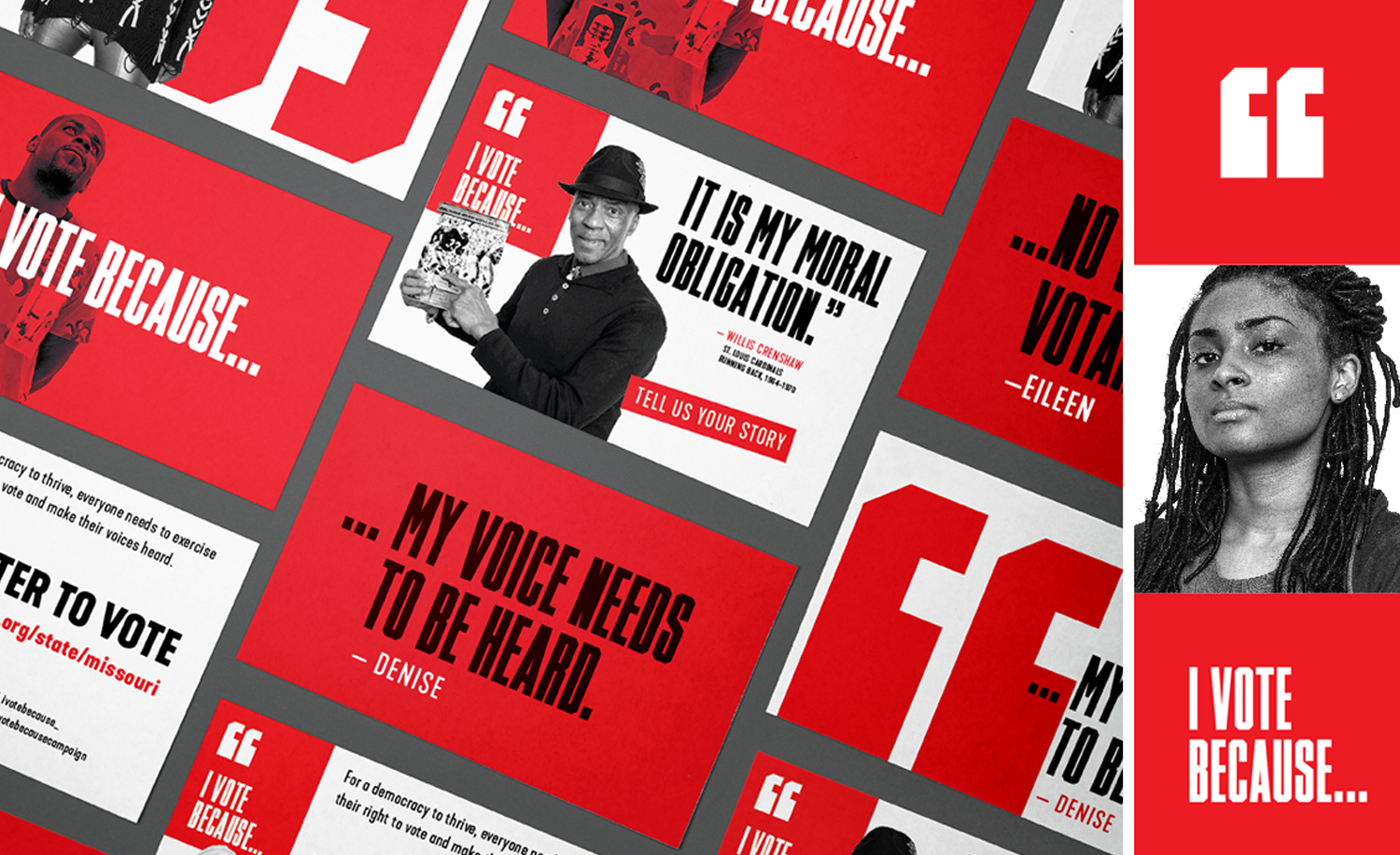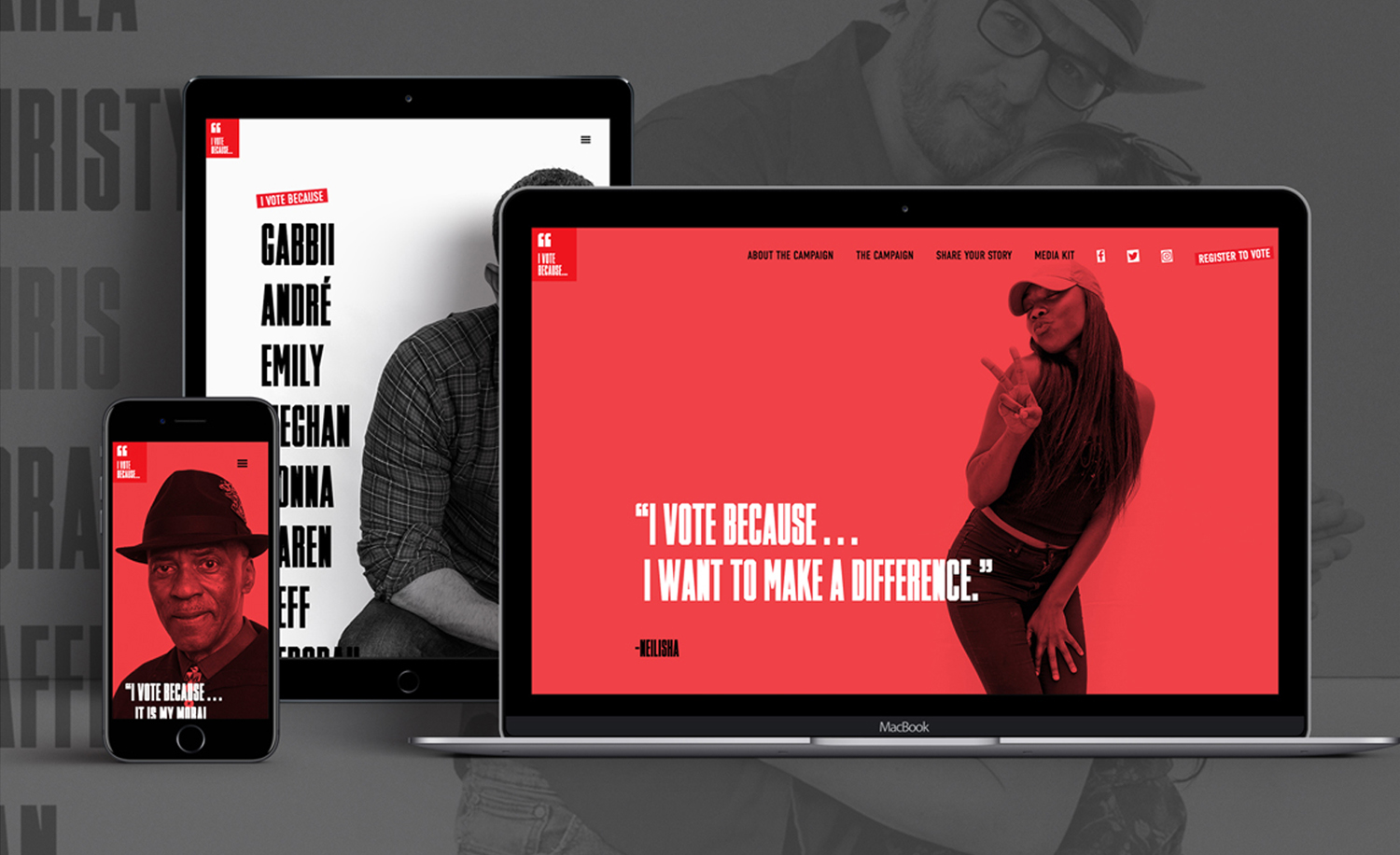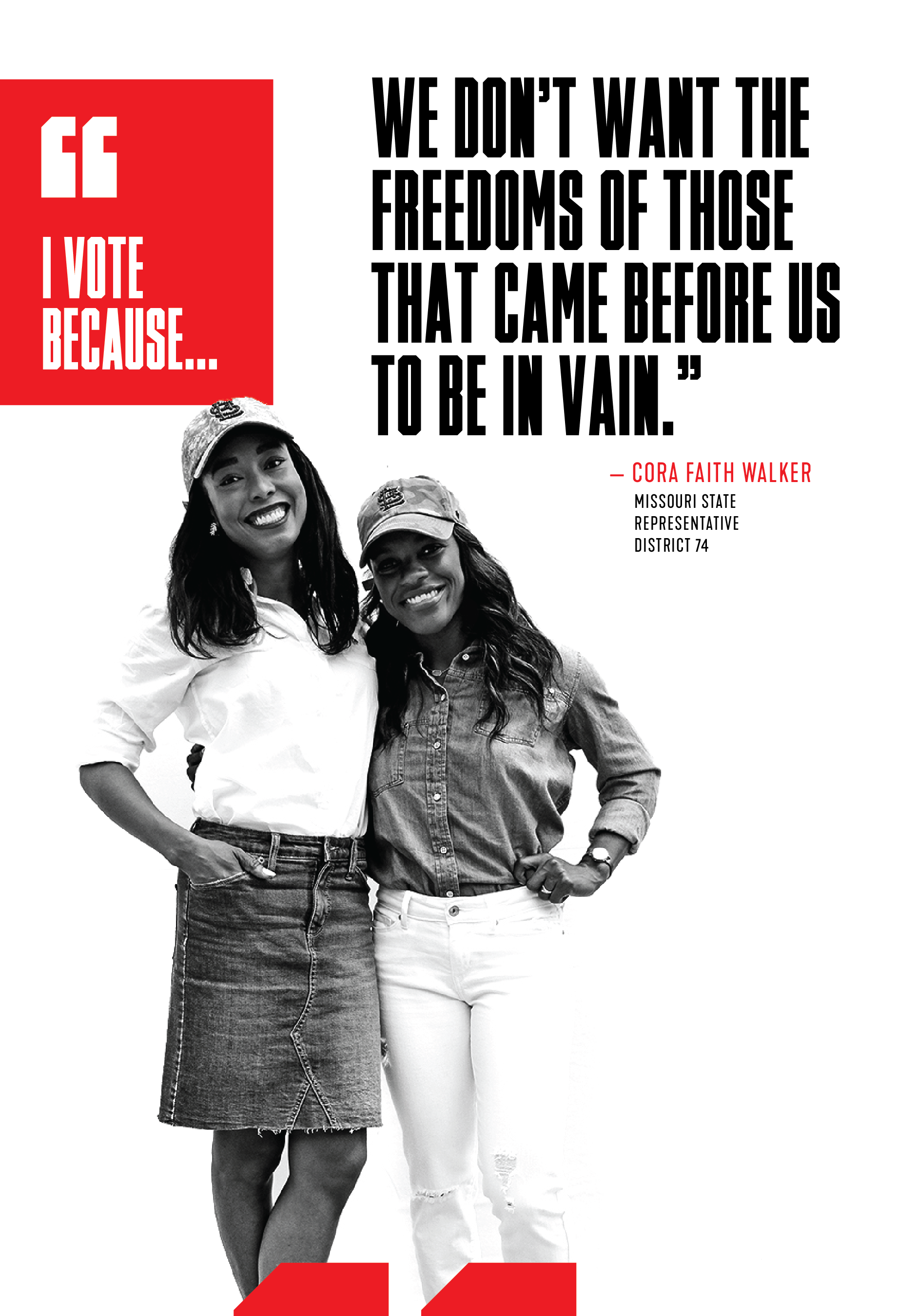 2017: CenterHeart Project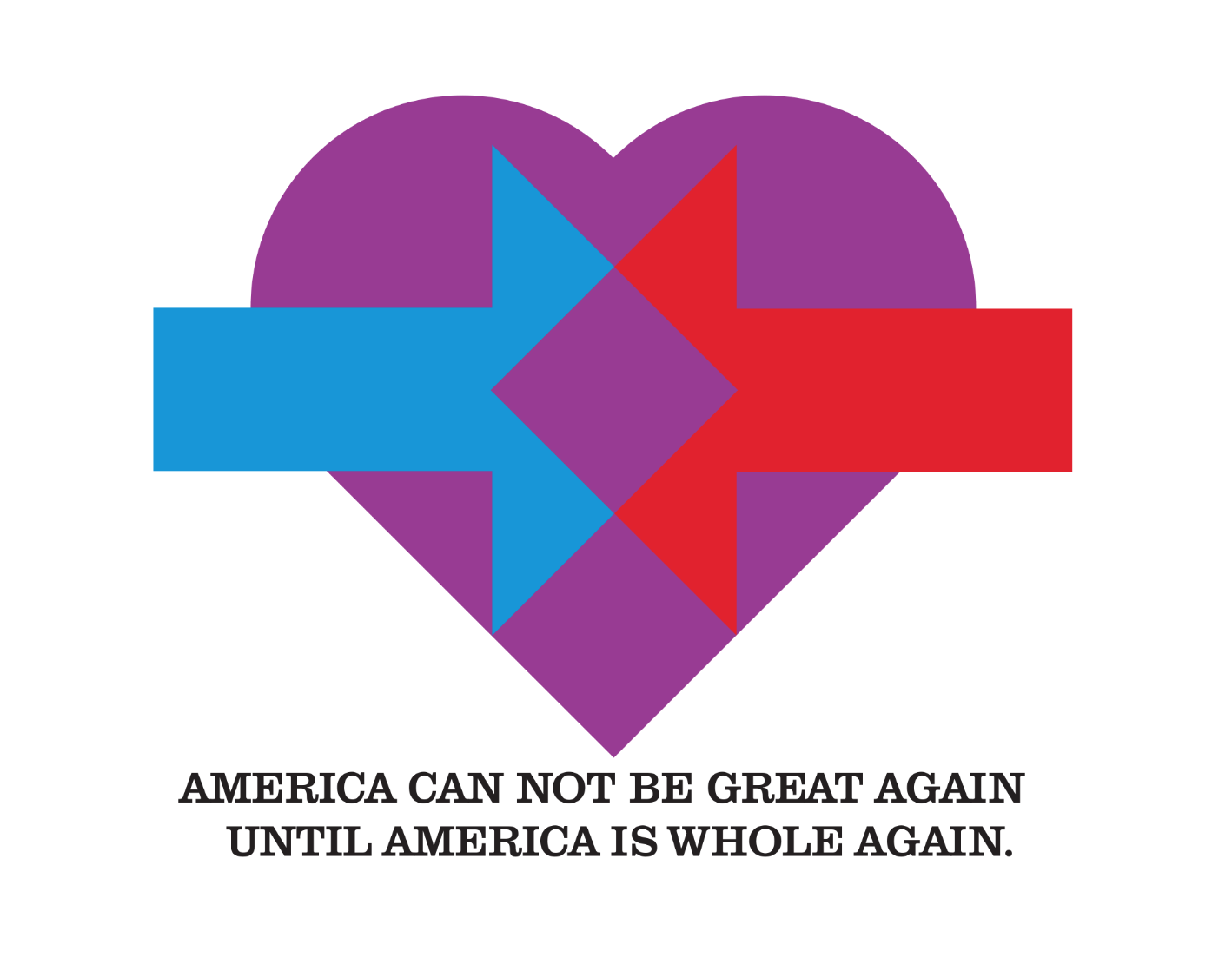 2017: Republicans Against Trump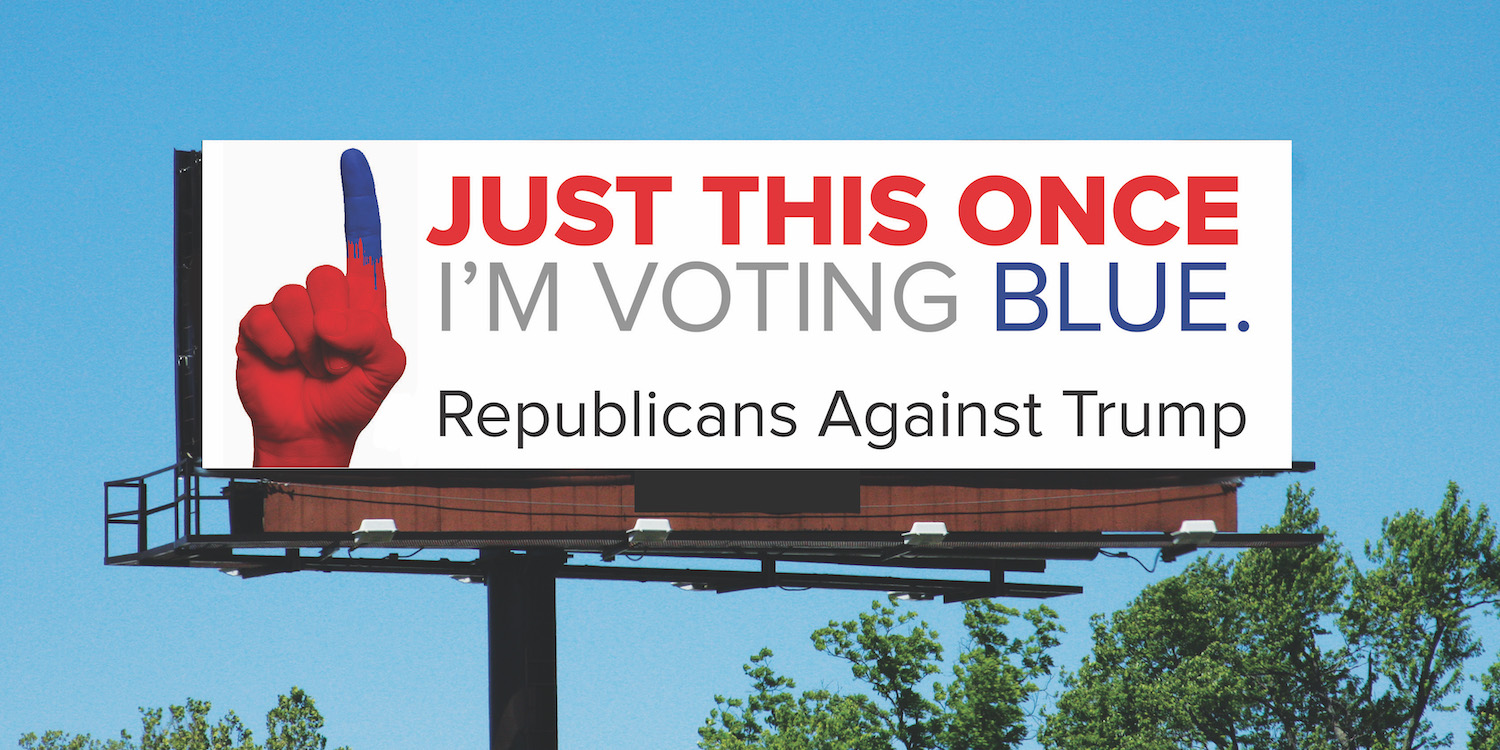 2008: Art the Vote
In 2008, TOKY designed the award-winning identity for Art the Vote, a fine-arts billboard campaign that aimed to boost Missouri voter registration in advance of the presidential election. More than 70 politically themed billboards went up throughout the state, including one by TOKY (pictured below), which appeared right around the corner from our office in Midtown Alley.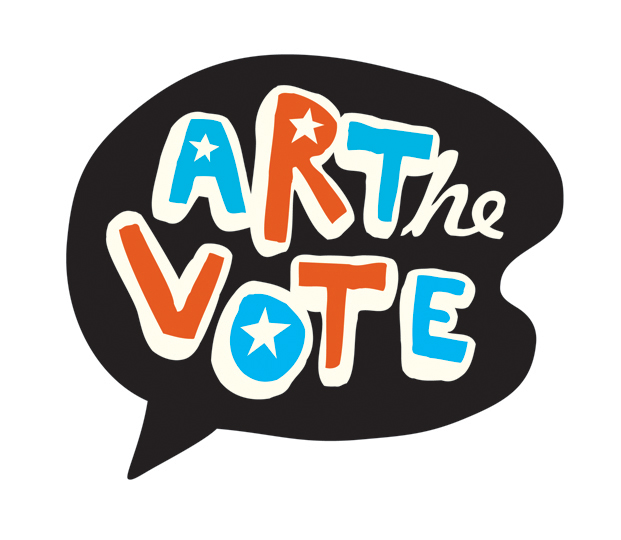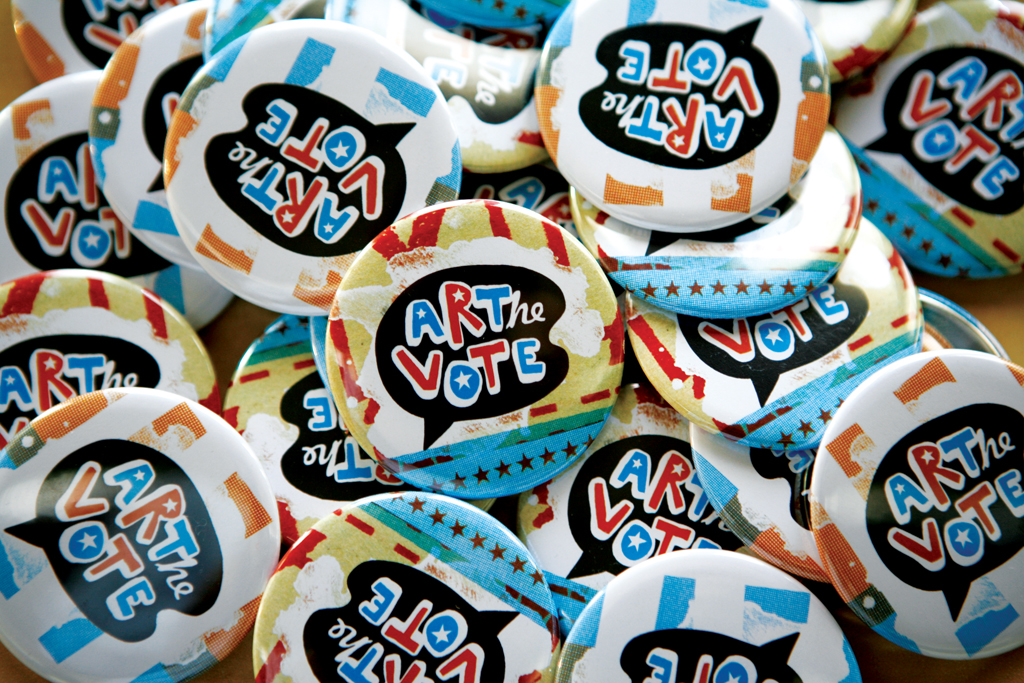 Do you know when and where you're voting? For resources on how to make a voting plan and what's on the ballot, visit votesaveamerica.com.