Now Hiring: Interactive Producer/Project Leader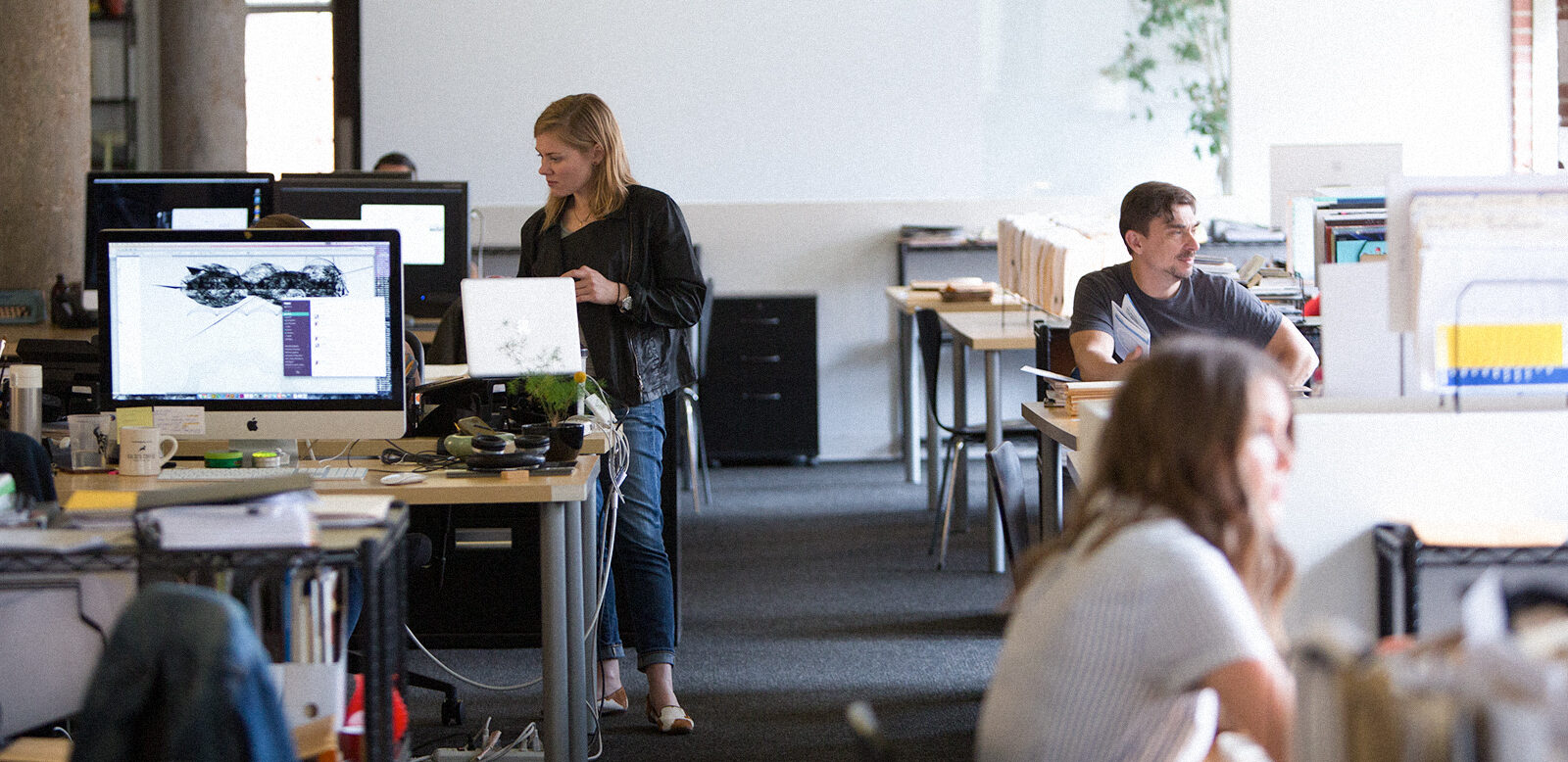 TOKY is looking for an Interactive Producer/Project Leader.
You will be directly involved with our creative team in the design of beautiful mission-critical websites.
Here are the skills and experience we're looking for:
5 or more years of project management experience. Even better if it's from inside an agency or design studio.
Strong project management skills for the entire product lifecycle, from initial research and discovery through creative concept, development, content entry, launch, and analytics — creation and management of project scopes, estimates, timelines, evaluation of resource needs, reporting on progress to clients, etc.
Familiarity with the creative process, with a deep understanding of website design principles
Knowledge of Agile and Waterfall processes
Experience working with WordPress and/or Drupal
Detail-oriented and highly organized
Ability to present ideas, negotiate, and problem-solve
Strong communication skills, with excellent client relationship and management skills
Familiarity with platform governance and scoping feature requests with UX and other product owners
Ability to estimate resource needs for projects and spot potential resource deficiencies
A solid grasp of Google Docs, Apple Pages/Numbers, or MS Word/Excel
Website QA/bug testing
Writing deep-dive website specification documents
Experience with proposal/contract writing
Experience training clients how to use a content management system
Ability to motivate and manage teams; you lead by example
Coordination experience with internal/corporate IT and infrastructure partners a plus
The ability to thrive both independently and as a vital member of a team
TOKY Offers:
Competitive salary and great benefits package — medical, dental, short-term disability, long-term disability, life insurance, 401k match, etc.
A great open work environment when you want to work in the office (but it's a pandemic; you can work from anywhere)
A personable and collaborative team environment with people who want to do great projects for great organizations
PTO, holidays, vacations, personal time
How to Apply:
Send an email to mary@toky.com with "Interactive Producer" as the subject.
Tell us about yourself and your interest in this position. Why TOKY? What can you offer that another candidate might not?
Include a few samples (PDF under 10 MB) or links to two projects you played a key role in creating/managing along with brief descriptions of your role in those projects.
Include a resumé with professional experience. No phone calls, please.