TOKY Welcomes Irina Pavlova, Junior Designer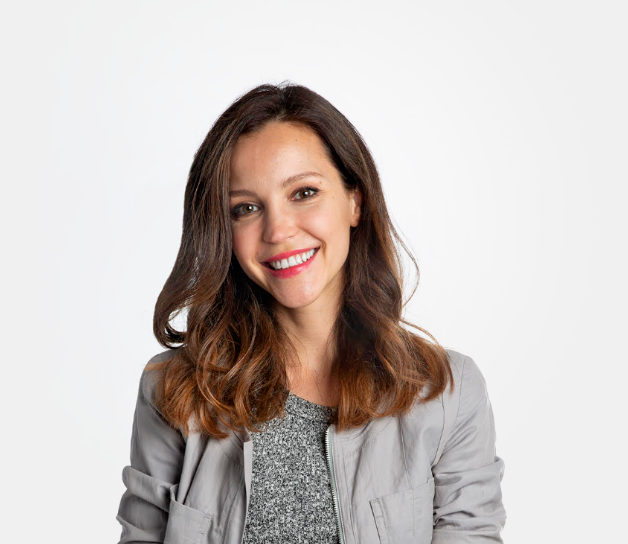 TOKY's newest team member is Irina Pavlova, a recent graduate of Washington University in St. Louis with a BFA in Communication Design.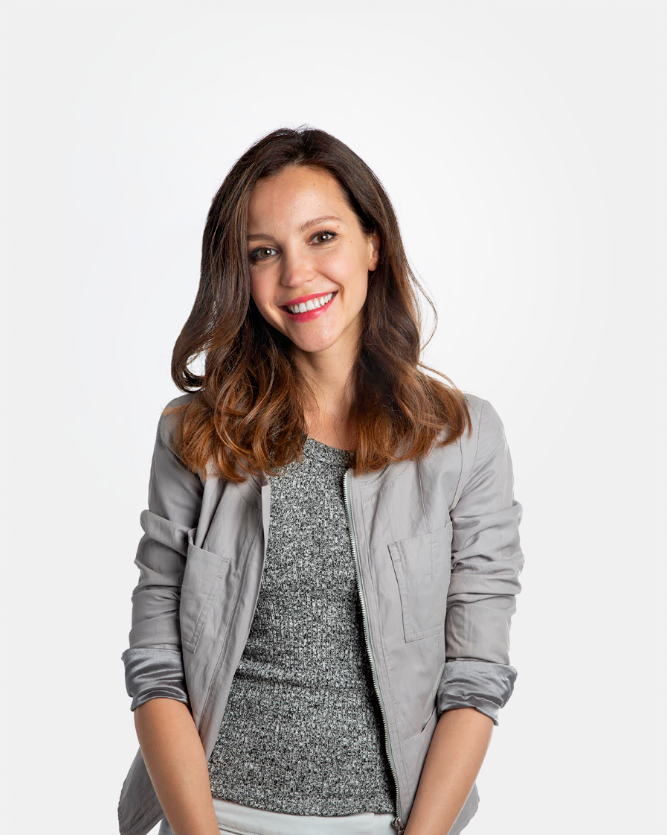 Originally from Yaroslavl, Russia, Irina has also studied English and World History. She brings experience in print design, photography, motion graphics, and more to our team. She's also a master of keyboard shortcuts.
Welcome to the team, Irina! You can read more about her here.