TOKY Welcomes Susan Gillham, Researcher & Brand Strategist to the Team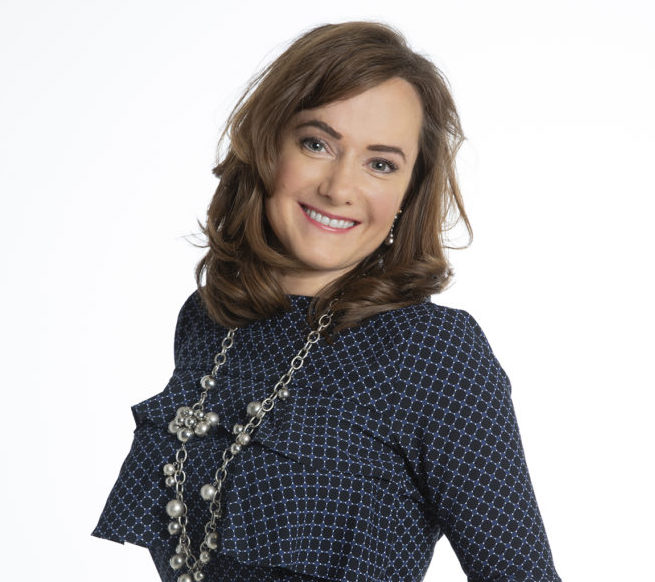 TOKY's latest hire is veteran illustrator, creative director, and brand strategist Susan Gillham. At TOKY, she helps clients by marrying design, strategy, research, and evaluation to achieve communication objectives.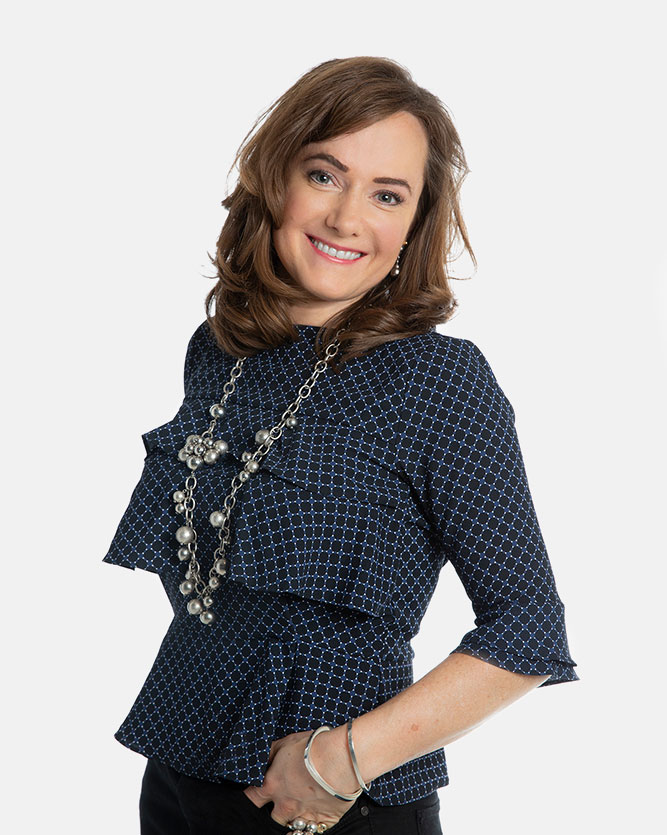 A former VP at global PR firm Fleishman Hillard, Susan is a veteran brand strategy professional. She's also a music fanatic and cat lover. She even completed a degree in Japanese and trained Arabian horses in her teenage years  — to be honest, we're pretty sure there's nothing she can't do.
Welcome to the team, Susan! You can read more about her on her bio page here.