The Emotional Pull of a Capital Campaign Video for Whitfield School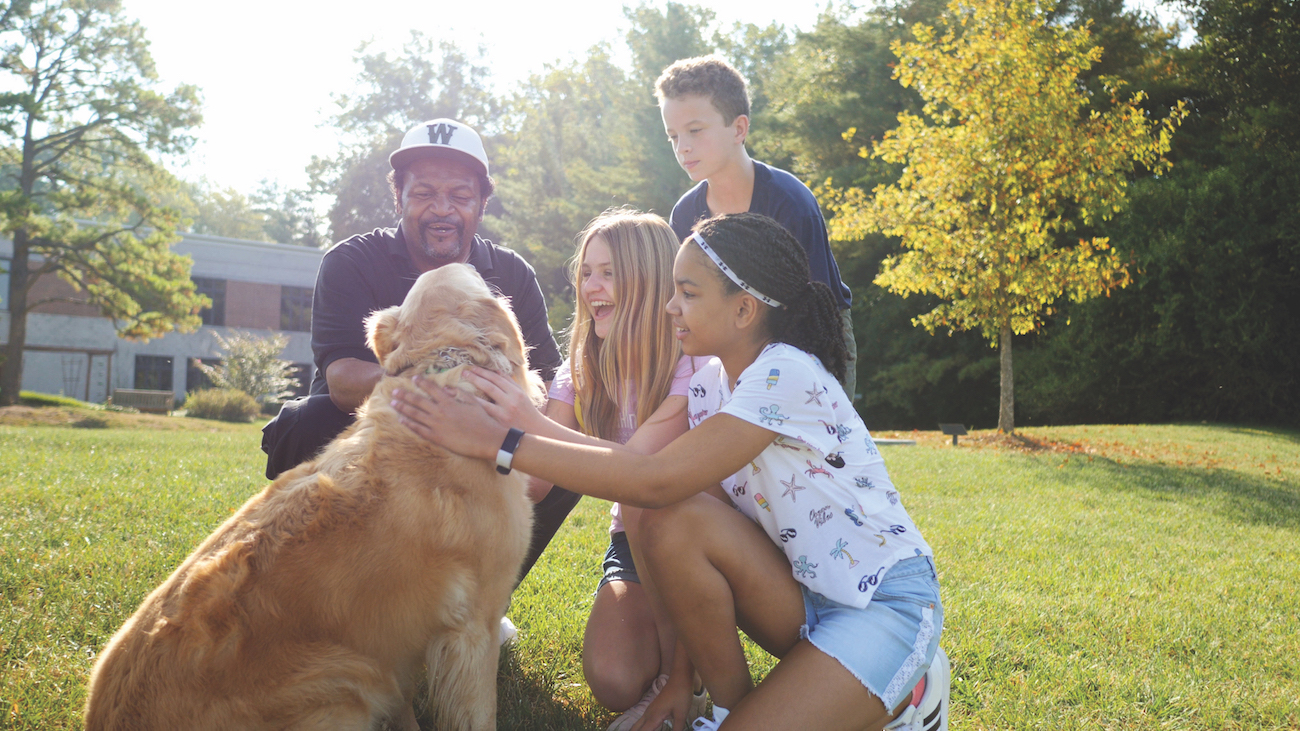 Private education seeks to instill a set of values that are unique to the students, teachers, and administration that make up a particular school — but none of it is possible without a generous endowment.
Private schools must rely on capital campaigns to establish funding that will help them continue to live out those values. Compassionate donors are often presented with opportunities to put their wallets where their hearts are, and it can be tough for a school to cut through the clutter to make its case.
This year, TOKY had the pleasure of leading the creative approach to one school's financing effort — Achieving the Vision: The Campaign for Whitfield. Located in suburban St. Louis, Whitfield School is a co-educational middle- and high-school known for providing a top-notch education. The school needed to show potential donors the impact their money can have in order to maintain their efforts and continue to grow.
Giving Back to the Students
At the end of the day, what donors want to see is that Whitfield School is able to allocate as much money as possible to help students succeed. Investing in technology, focusing on personal growth, and employing the best teachers are just some of the ways the school is able to do this. The TOKY team sought to highlight the needs of the school by showing what those donation dollars can do.
Whitfield changed me in ways that I couldn't even imagine

Brian Chao, Business Manager, Starkloff Disability Institute
One of the best things about a Whitfield education is that it gives students with varying interests and skill sets the tools they need to succeed. TOKY determined that for the capital campaign video, we would highlight three former students who have found success on very different paths using practical approaches they first developed during their days at Whitfield.
Something that still holds so true to me about Whitfield that I learned, is to be nice and do the right thing.

Abbey Eilermann, Owner, Daily Disco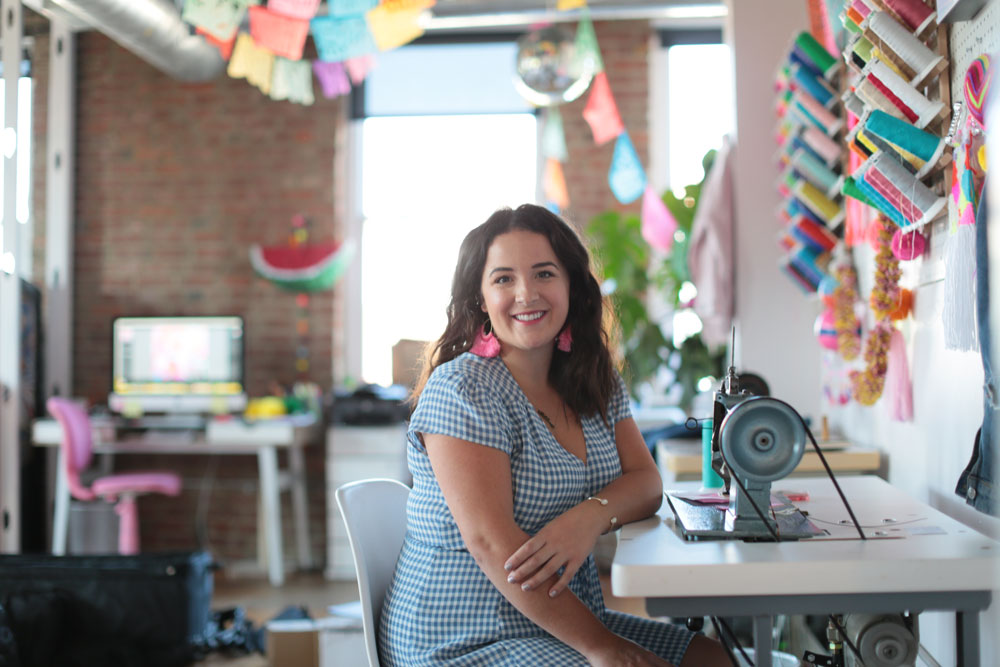 Showcase on Social Media
TOKY developed a full video for Whitfield to use in its appeal to potential donors, and we also cut shorter versions of each student story for use on social media. This gives Whitfield the flexibility to use the videos in many applications as they continue the push to meet their fundraising goal.
What I learned at Whitfield, I still use every day at Microsoft.

Zach Ellis, Consultant, Microsoft
With TOKY's help, Whitfield continues to work toward their fundraising goal in 2018. Here's to shaping the leaders of tomorrow!