At TOKY, we like to think of ourselves as curious individuals. Exploring new ideas and exercising our minds after hours are important parts of keeping our creative approach fresh.
Thus, the TOKY team has resolved to read more books in 2018 — and as a team, we're sharing our number one draft picks. From practical advice, to fantastical stories, to cultural and political analyses, there's something in here for everyone.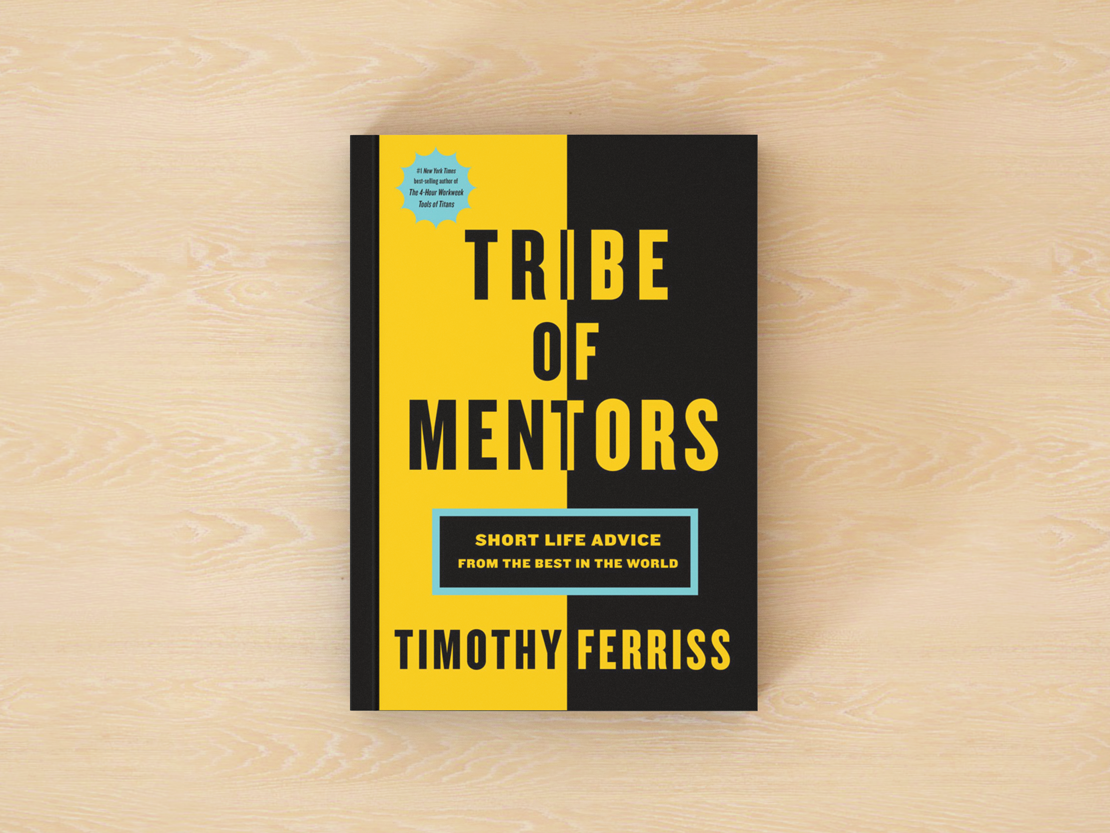 Book: Tribe of Mentors: Short Life Advice from the Best in the World
Author: Timothy Ferriss
"I heard good things about it from a podcast; also I know from experience I usually enjoy Tim Ferriss books."
/ Sam Bell, Interactive Account Manager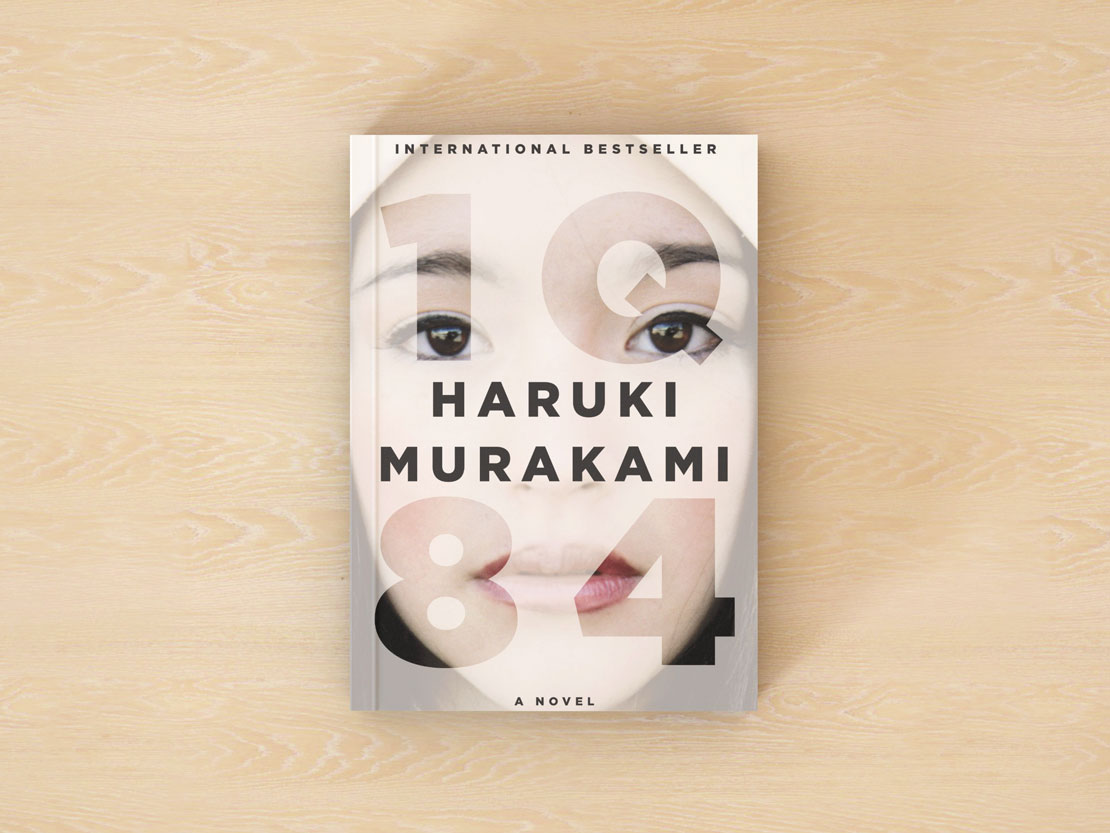 Book: 1Q84
Author: Haruki Murakami
"Thanks to Katherine Leonard, I have become an ardent Haruki Murakami reader. In two years or so, I've tried my damnedest to read all of his volumes. The one book that I've, admittedly, been staying away from is 1Q84. As fascinating as a dystopian Neo-Tokyo sounds, 1Q84 is (and has been) an intimidating, tome of a book and I just haven't had the courage or the time to tackle its nearly 1000 pages. It's been on my reading list for far too long and 2018 is my year to finally check that box!"
/ Kelcey Towell, Designer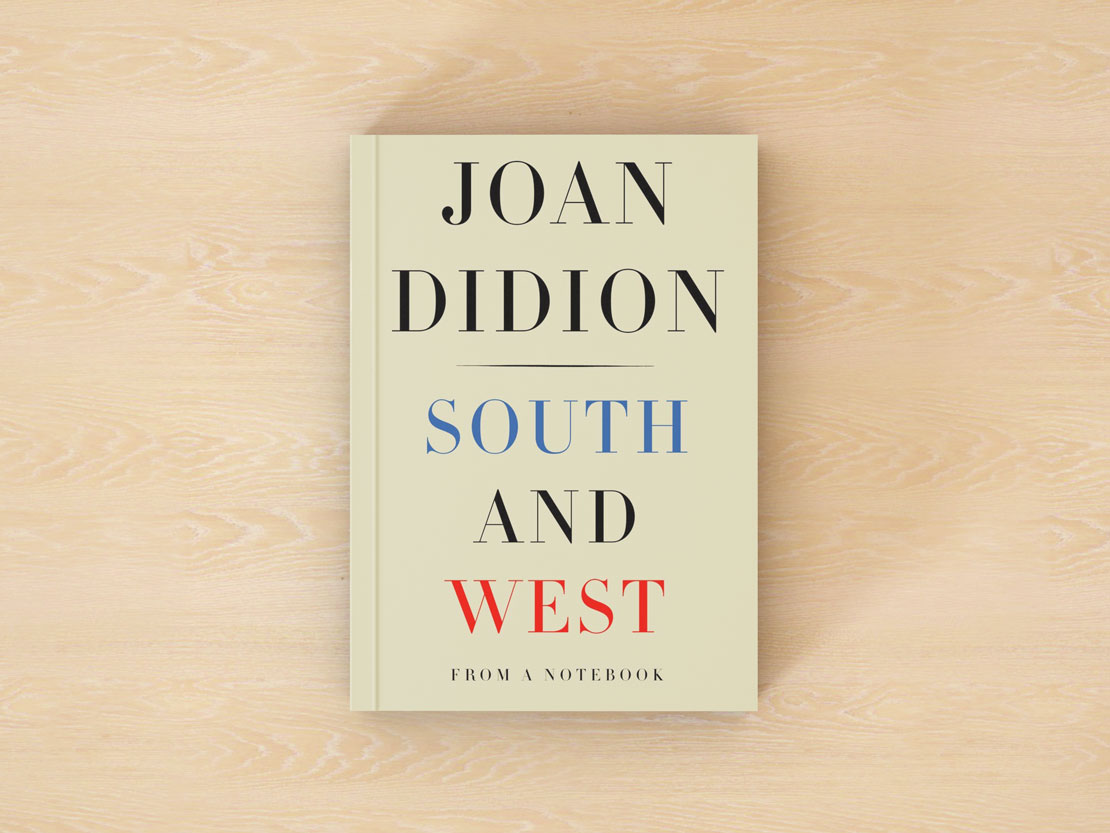 Book: South and West
Author: Joan Didion
"Joan Didion is a cultural icon and a personal hero, and after watching The Center Will Not Hold, my admiration is reignited. South and West is a collection of writings from her personal notebooks. I can't wait to dig in and see the kinds of things she wrote just for herself."
/ Katherine Leonard, Content Strategist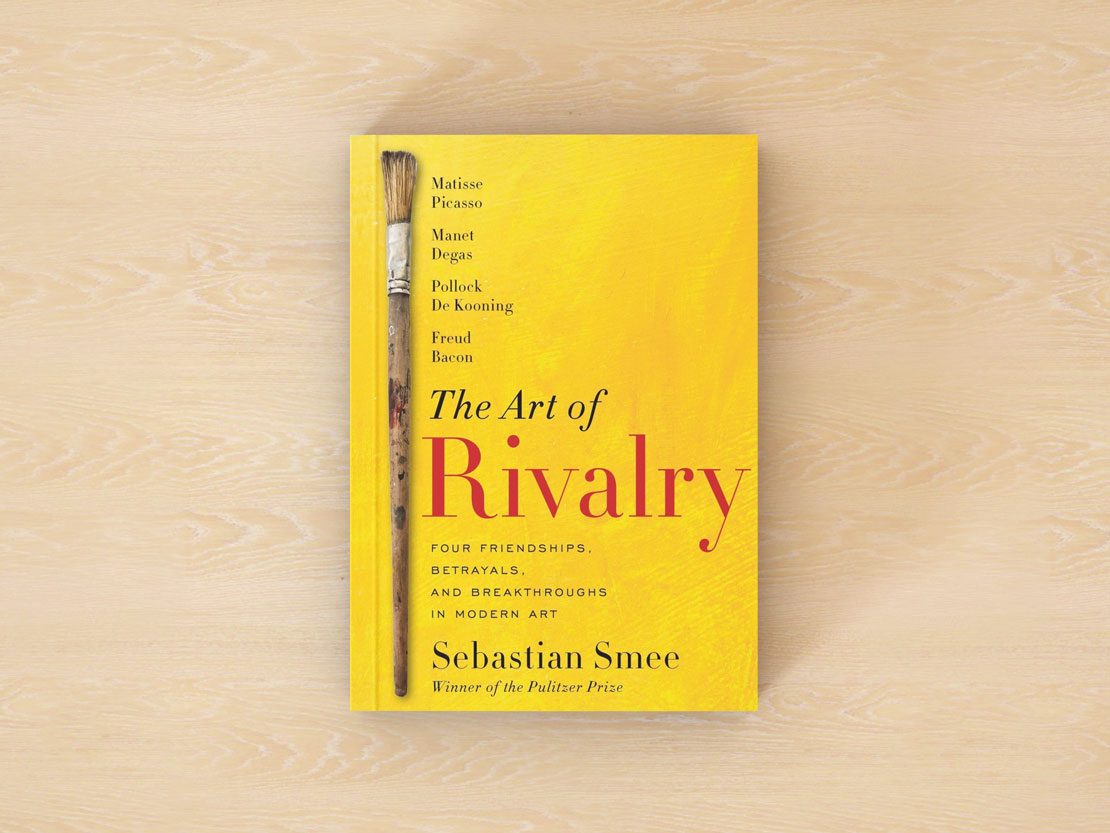 Book: The Art of Rivalry
Author: Sebastian Smee
"I'm always intrigued by the dynamics between headstrong, inventive, ambitious creative people. Very often a frisson of tension, jealousy, and doubt crackles between creative friends who compete in the same geography and profession. Understanding this dynamic is crucial to leading a strong creative team, and personally for my cultivation of healthy relationships with creative friends across the country. These friends and rivals can — like Picasso and Matisse — drive each other to greater achievement, and bend the work of the other to places that they would not have discovered by themselves. Fascinating!"
/ Eric Thoelke, Principal + Executive Creative Director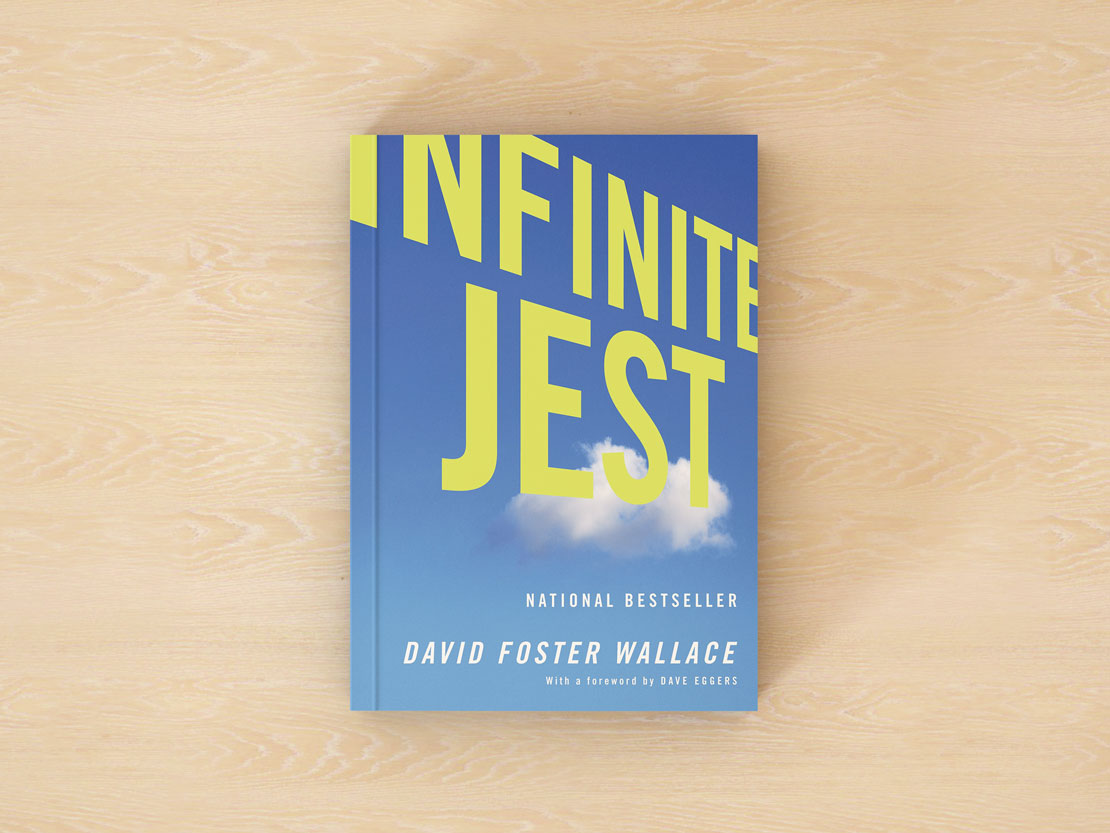 Book: Infinite Jest
Author: David Foster Wallace
"I borrowed it from Katherine six months ago. I think I'll bring it to Mexico with me… if she can do without it a little bit longer."
/ Geoff Story, Creative Director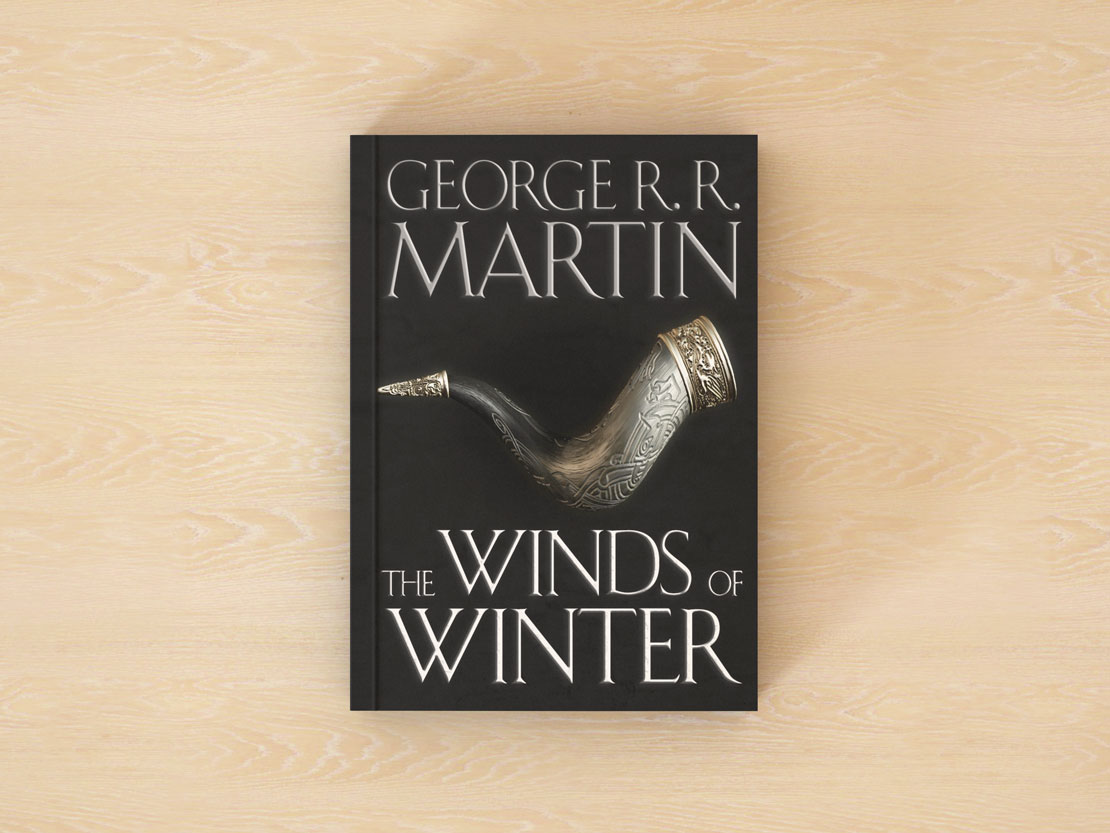 Book: The Winds of Winter
Author: George R. R. Martin
"I wanna read The Winds of Winter, but that SOB George R. R. Martin moves at whatever the Westerosi version of a turtle is. People warned me I was opening myself up to this man's sadistic tendencies when I started reading A Song of Ice and Fire series in 2010. The Winds of Winter was supposed to come out in 2016, but he missed the deadline. Fine. He's working hard. No worries. 2017 then? No? 2018?"
/ Rob Hutti, Senior Interactive Designer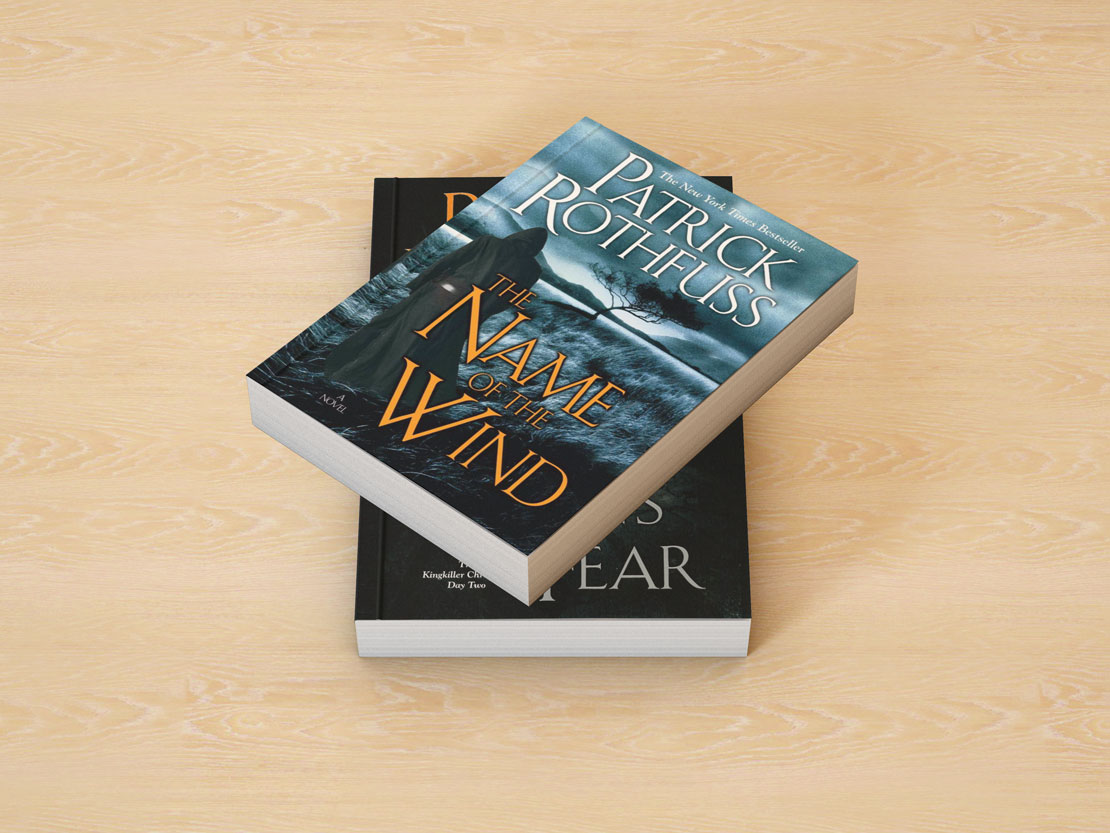 Books: The Kingkiller Chronicles (a three-book series)
Author: Patrick Rothfuss
"Reliable sources have been referencing Tolkien and Lord of the Rings in their reviews and description of the series. That's more than enough to put these books at the top of my list."
/ Danny Burns, Business Development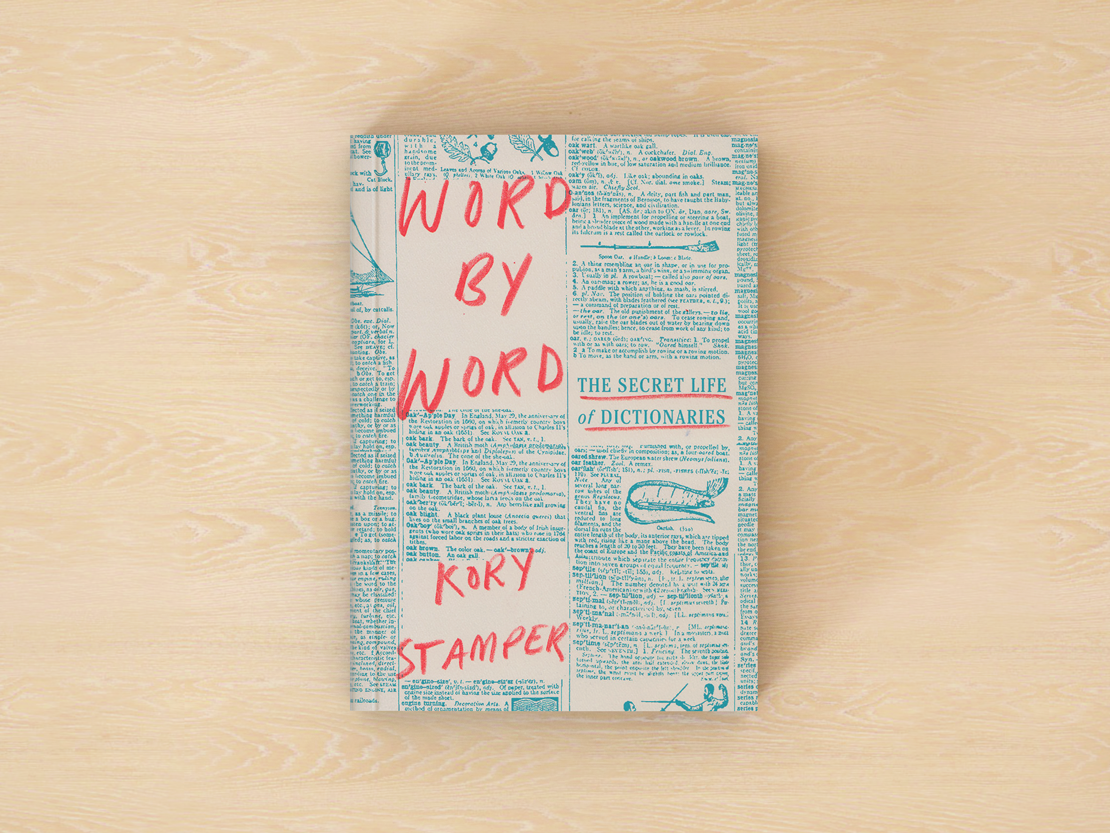 Book: Word by Word: The Secret Life of Dictionaries
Author: Kory Stamper
"I've got an ever-growing stack of books I'm determined to get through this year, but the one that has worked its way to the top is Word by Word: the Secret Life of Dictionaries by lexicographer Kory Stamper. As an editor for Merriam-Webster, she has first-hand insight into what it's like to write a book about literally everything. She also has a great last name."
/ Ashford Stamper, Designer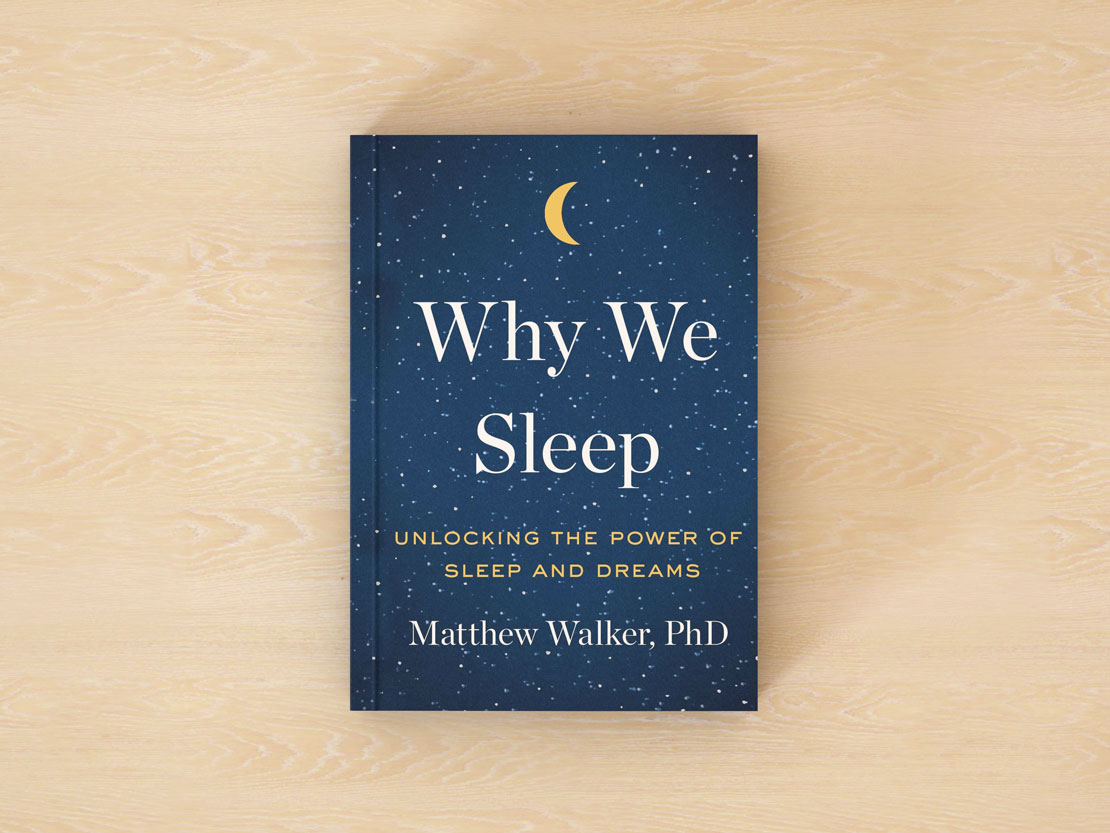 Book: Why We Sleep: Unlocking the Power of Sleep and Dreams
Author: Matthew Walker
"I have always been fascinated by sleep and dreams. I think it goes back to those over-scheduled, bleary-eyed high school and college years where sleep was reserved for summer and winter breaks. Well it turns out — big shocker — sleep AND dreams are really important to our health (like, preventing cancer and Alzheimer's kind of important). Yet we're the only species that will intentionally deprive ourselves of sleep. I caught part of Matthew Walker's interview on Fresh Air late last year and added his book to my reading list. Sleep research is still relatively new — we're only just beginning to fully understand why we sleep and have dreams and how vital both are to our wellbeing. Something to think about the next time you decide to pull an all-nighter or watch one more episode of Stranger Things before bed."
/ Laura McCarthy, Account Manager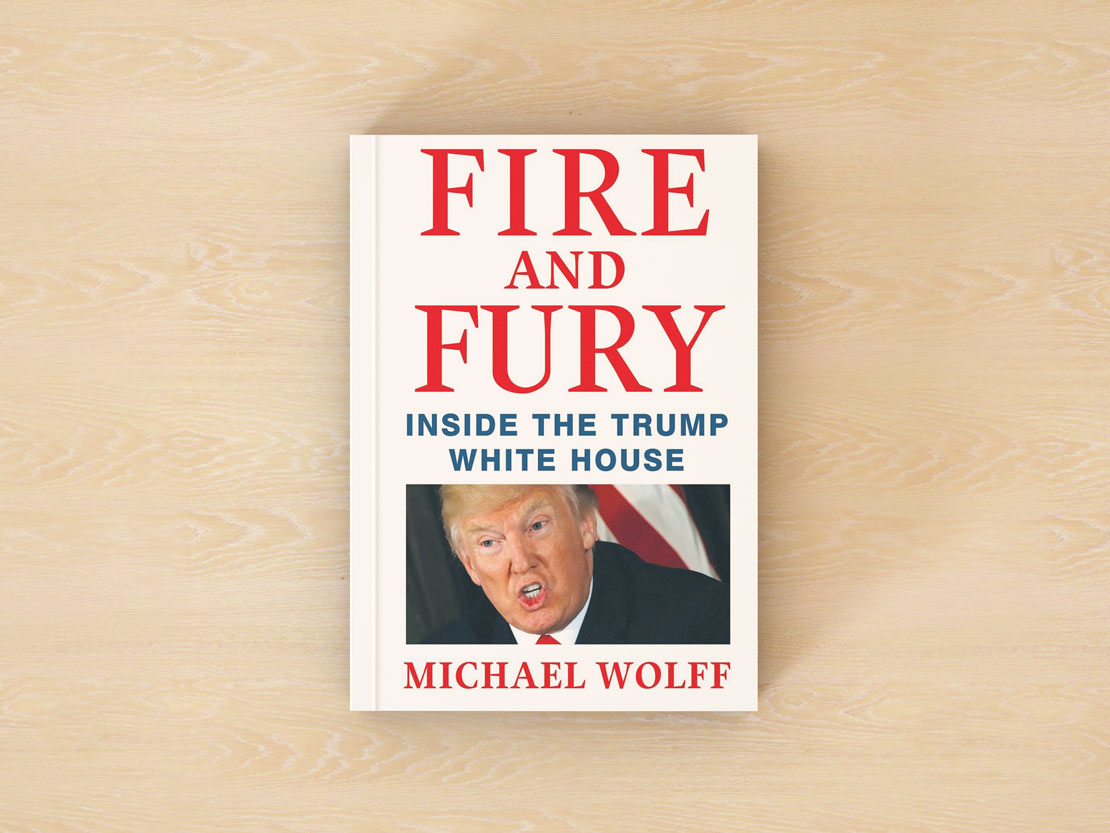 Book: Fire & Fury: Inside the Trump White House
Author: Michael Wolff
"I grew up in the age of Obama, and in the age of Trump, I'm realizing how much I took for granted. I have a much bigger responsibility than I realized in my younger years to truly understand the impact each administration has on our government — especially this one. The author is of course openly biased, but since the book is based on over 200 interviews with Trump and his closest confidantes, it should be an interesting look at how dangerously he really thinks."
/ Molly Gingrich, Copywriter & Social Strategist
Subscribe to our mailing list.