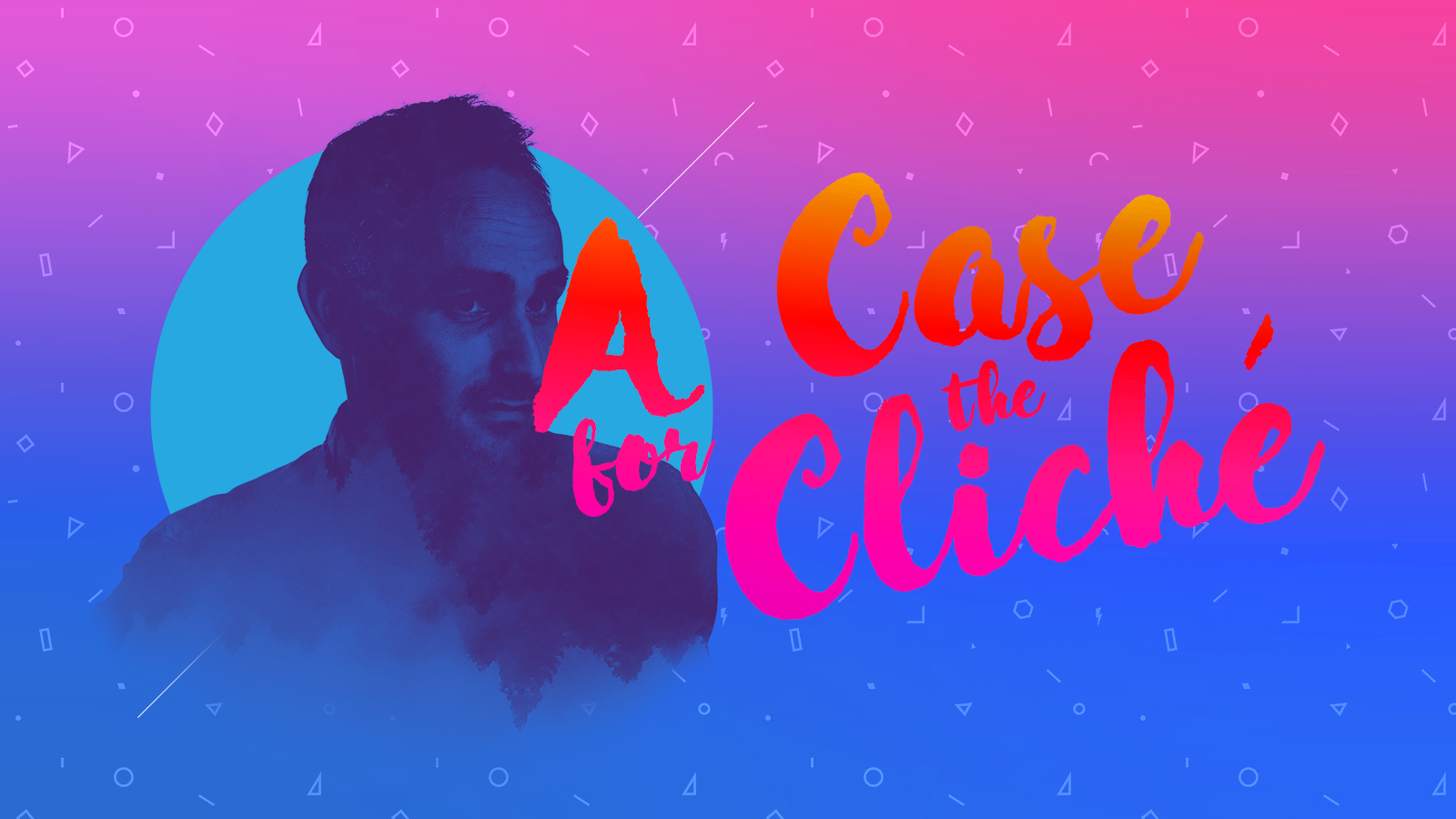 Merriam-Webster defines "fad" this way:
fad — noun \ˈfad\
A practice or interest followed for a time with exaggerated zeal
Snap bracelets, fidget spinners, Jared Hess…you know what I mean.
Even we, enlightened designers and brand strategists, fall prey to trendy techniques from time to time. Who am I kidding? We're addicted. Consuming trends and regurgitating them is the backbone of the "fake it, 'til you make it" way of life.
From Swiss type to hand-drawn brush scripts, skeuomorphism verses flat UI design, and the soul-crushing similarities between most movie posters and websites. Then there's ampersands & ampersands & ampersands. Everyone gets an ampersand.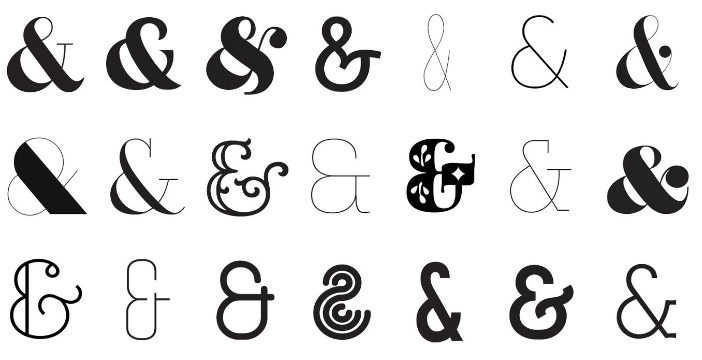 Let's face it, though. Fads are an easy sell. Clients, customers — human beings, really — feel comfortable with the safety of something they've seen or heard before. Designers and writers, meanwhile, can pull from this trendy bag of tricks all day with little regard for the efficacy and originality of their work. The pressure to stay up-to-date with best practices while still delivering on time and within budget makes creative overlap all but inevitable.
This isn't a new issue. Today, however, with Dribbble, Behance, and a plethora of design blogs constantly scattershot into the social feeds of creators around the world, we're approaching peak inspiration. It's hard to keep up and easy to just copy a cliché — but maybe that isn't such a bad thing.
Stay with me.
It's what Austin Kleon, and probably many others before him, called "stealing like an artist" — the idea that nothing is original and opening your mind up to inspiration will undoubtedly let in fads, trends, and clichés. Like audio earworms, once they're in there, it's hard to get them out without absorbing and interpreting them for yourself.
Experimenting with those trends, and ultimately getting them out of our system, is where true creative freedom begins. As creators, we need the license to do that research (fads and all), deep-dive into discovery, execute at a high level, and yes, start over when we stumble on a better solution.
I heard this idea echoed recently in an interview with Brian Reed, producer of the popular S-Town podcast. Comparing other work environments to the culture he experienced at This American Life, Reed captures the concept of creative freedom perfectly:
"…It's not built into the system of the BBC to kill stories. In terms of the budgeting, workflow, and culture, if you work on a story, at the BBC, you have to create a story out of it. But at This American Life, it's built into our budget and culture to kill half the things we start. The freedom of that is so important. It's so much harder to drag something mediocre over the finishing line than to make something great. Killing is the secret source of getting things to be good."
This, to me, is a universal truth of creating.
So go on, put a bird on it.
Use alliteration and puns — ideally at the same time.
Add a curse word in a Brush Script.
Vaporwave? Please no, but ok.
You know what that profile of your head needs? A double exposed tree.
Bring back those little retro neon 80s confetti patterns from Denver the Last Dinosaur. It's time.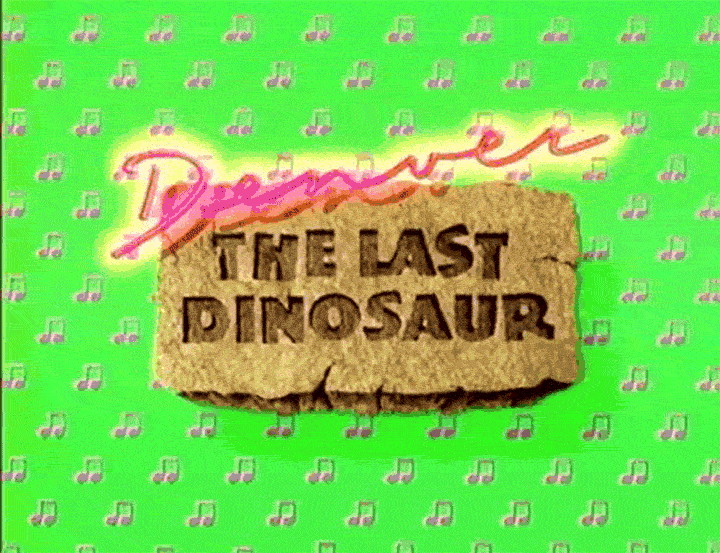 And when you've gone down that road, removed that worm from inside your head, and felt the dopamine release that comes with — kill it.
Start over.
I promise, you will take the work to a better, more effective, and more fulfilling place. And who knows — maybe you'll start a trend.