Welcoming Justin Striebel, TOKY's New Designer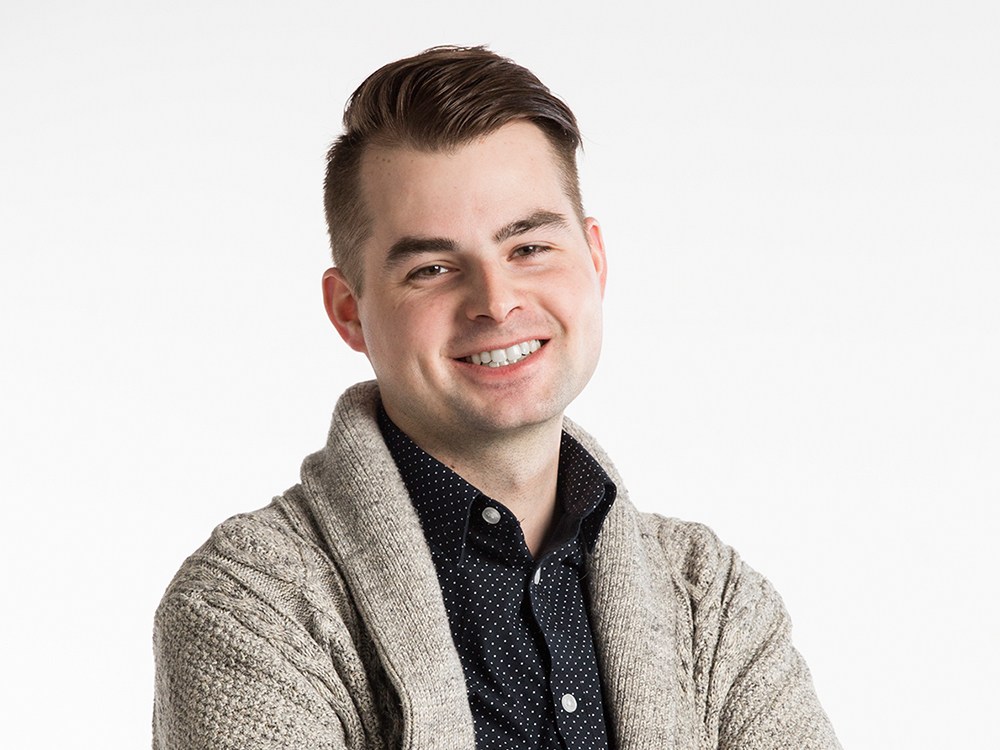 We're excited to introduce Justin Striebel, the newest addition to TOKY's design team.
After graduating from the University of Illinois with a degree in graphic design, Justin designed for the University of Illinois Division of Intercollegiate Athletics, and then for the Auburn University Athletics Department. He made the move from in-house to agency in 2012, and was a part of the team that designed the award-winning Saint Louis Browns Historical Society website.
Justin loves typography (Sentinel is his favorite typeface, he thinks) and the occasional gin and tonic.
Welcome to the team, Justin!