Place-Based Identity: Nine Place Branding Examples Worth Revisiting

From naming cultural centers and suburban developments to driving traffic to downtown entertainment districts, TOKY has positioned dozens of new and forgotten spaces as reputable places to live, work, and play.
First and foremost, though, we're travelers who love exploring neighborhoods, cities, countries, and the ways they position themselves to attract visitors, residents, and businesses. We asked the TOKY team — designers, developers, strategists, creative directors, and all — to share their favorite place branding examples.
Glasgow
Glasgow is unlike any other city in Great Britain, wearing its heritage as the arts and crafts center of the isles proudly. Charles Rennie Mackintosh left his indelible mark on the cityscape; his iconoclastic Successionist architecture, interiors, and poster design are the perfume of Glasgow's culture, coloring skyline and streetscape, café, museum, and elegant boutique. Mackintosh is to Glasgow as Gaudí is to Barcelona. The city's arts culture is strong, proud, and fiercely devoted to keeping Glasgow weird.
They created the new promotional campaign through a four-week charretting process, run by the city's marketing bureau, and solicited ideas from over 1,500 people in 42 countries. The campaign is simple, bold, flexible, and unmistakable. The same electric pink wraps taxis and banners, building super-graphics and bike-sharing stands. The simple slogan mutates to fit the need — "People Make Glasgow Creative," "People Make Glasgow Home" — keeping it fresh after multiple exposures. As a branding guy, falling in love with Glasgow will forever be linked in my mind with Pepto-Bismol pink.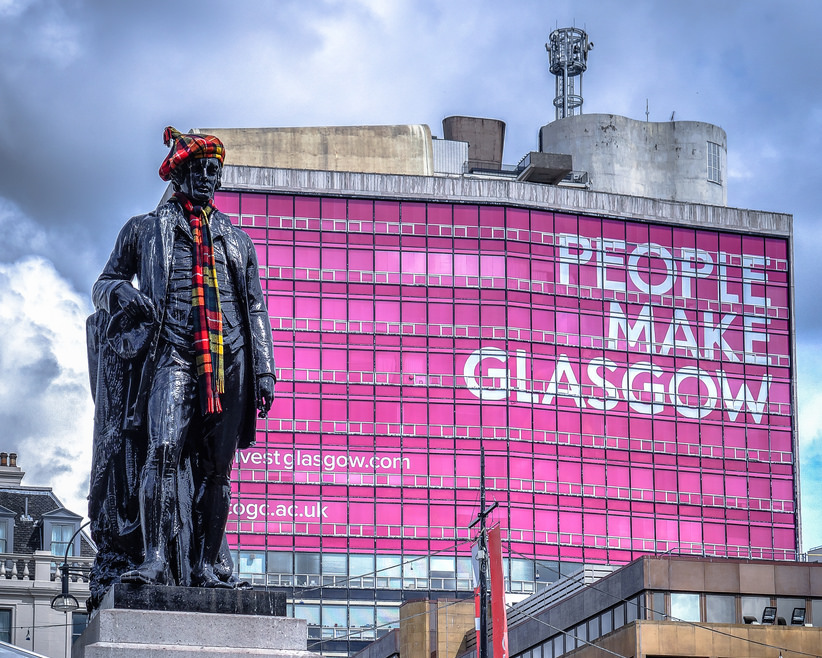 / Eric Thoelke, President + Executive Creative Director
Chattanooga
Living in a city as iconic as St. Louis, we have an easy visual crutch that represents our city — "put an Arch on it" has become common vernacular. Rather than co-opting the visual of a monument or landmark, four designers in Chattanooga developed "Chatype," a custom font for the city. The font and subsequent branding have become a free and shareable system that the city can use to identify itself in a way that's consistent and ownable, yet subtle. Who knows, one day Chatype could be as geographically identifiable as Helvetica in New York or Gill Sans in London.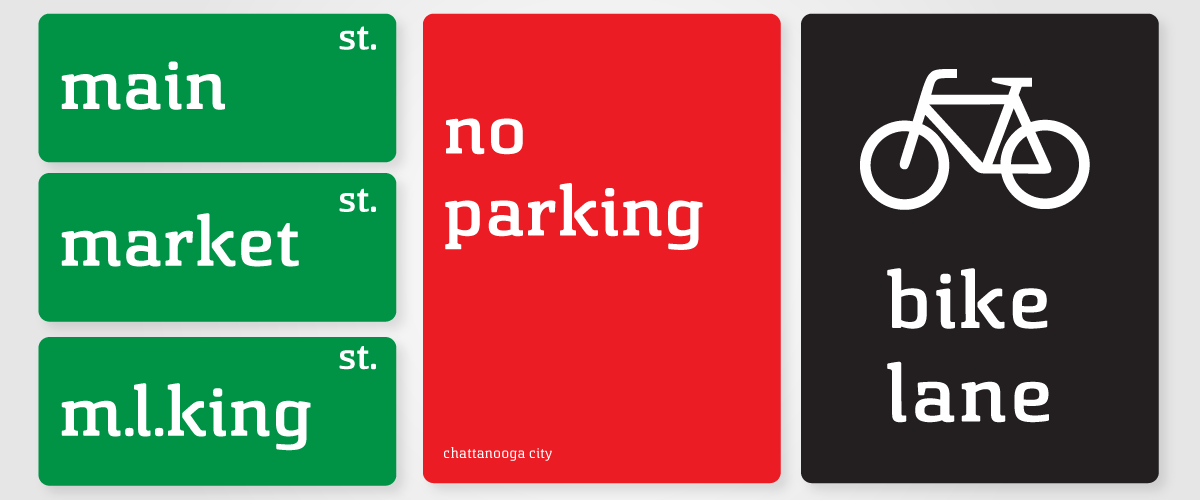 / Kelcey Towell, Designer
Boston
While the branding isn't groundbreaking, I think it is well executed and I especially like the choice to keep the old city seal around. It's a nice nod to the past that the modern logo on its own forgoes. Also, I like their Roadmap microsite — a nice addition for keeping Bostonians in the loop. Here's a nice write-up about the process.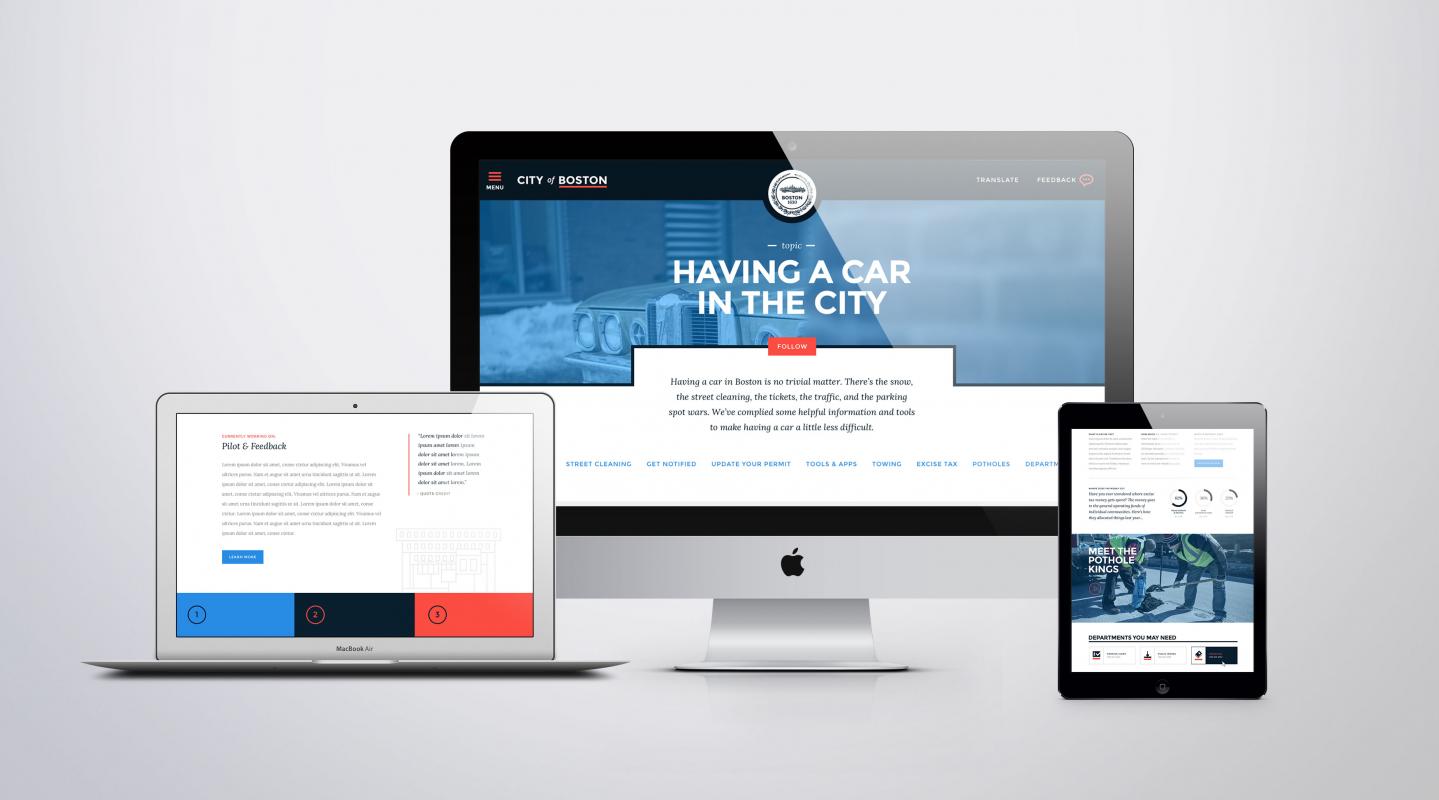 / Daniel Korte, Senior Web Developer
Amsterdam
I use this website a lot to demonstrate some nice things about their user experience, but I also like Amsterdam's branding. They do a good job of keeping everything consistent and being loyal to the brand identity. They also did something clever with the name (although it's a little corny), which makes it memorable and recognizable.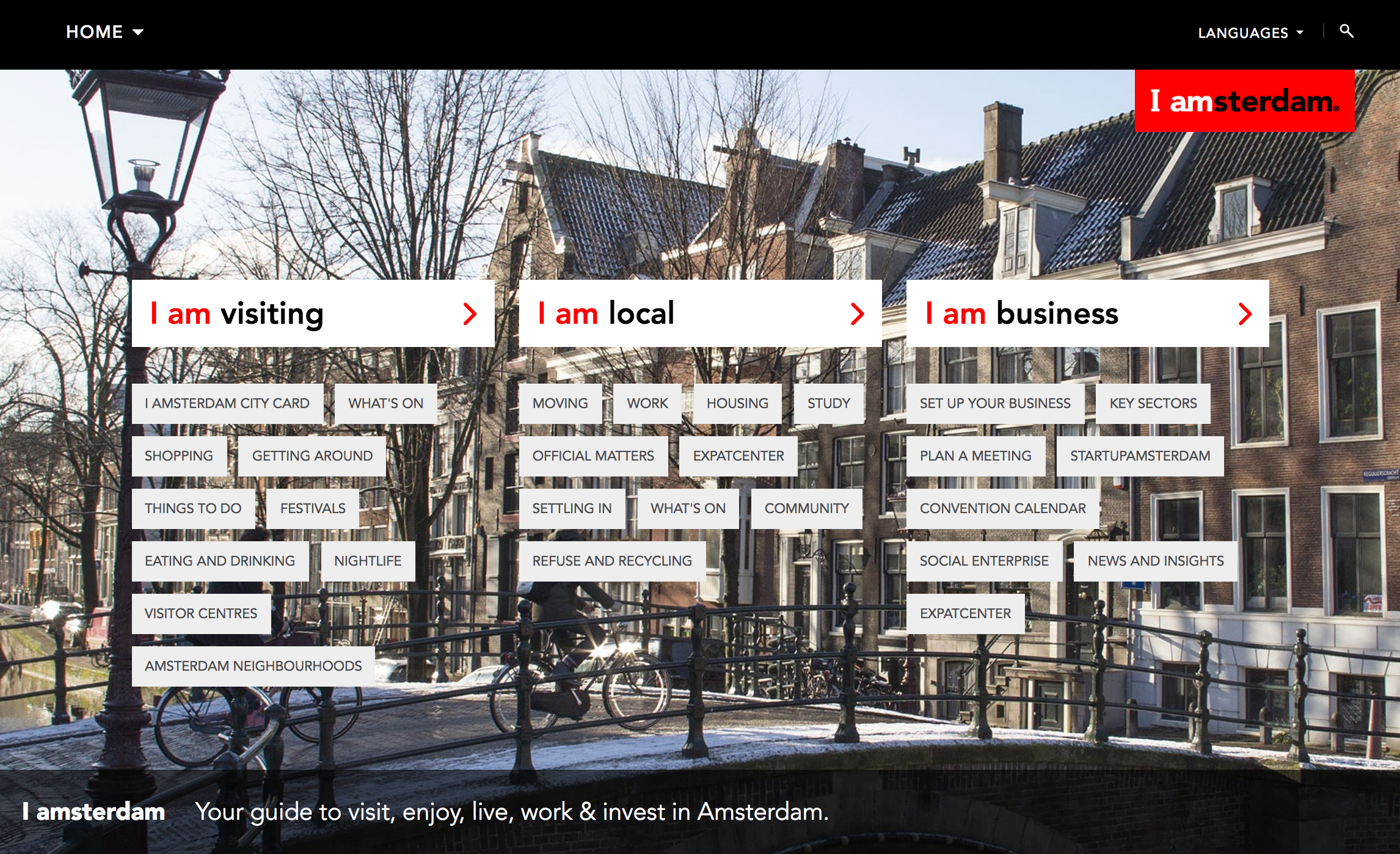 / Kelly Smith, User Experience Designer
Paris
The mark itself is great in how it manages to use the Eiffel Tower in a way that seems fresh, but the system as a whole is successful because of the playfulness, the use of color, and illustration. It doesn't take itself too seriously.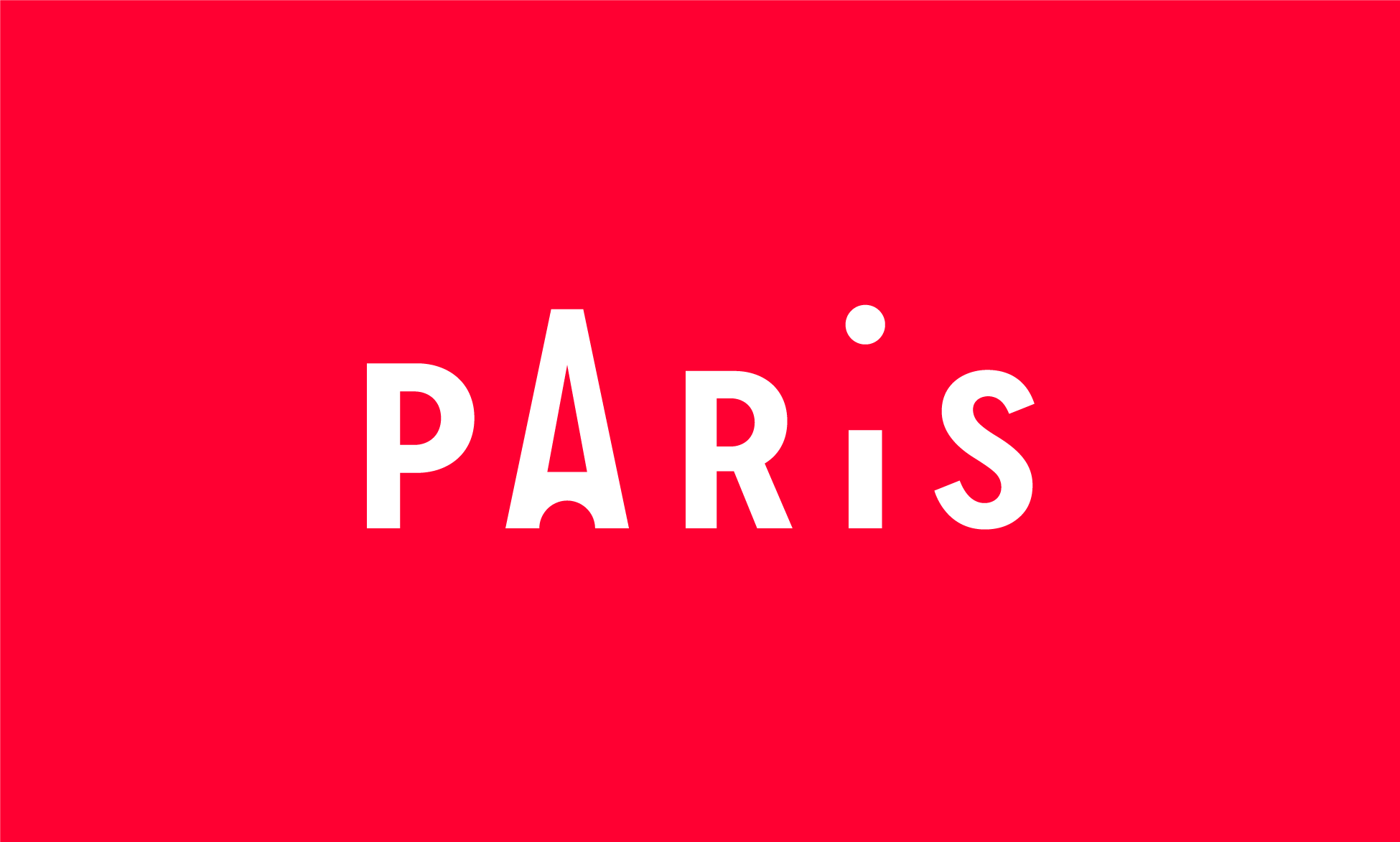 The Hague
Developed as part of The Hague City Branding 2020 project, this new logo was designed by a group of nine graduates from the Royal Academy of Art. The designers drew their inspiration from the fact that The Hague is known as the international city of peace and justice, and as the city by the sea. The design team describes the logo as representing, "the connection of the diversity in The Hague: an international city of style, but with a no-nonsense mentality. Different worlds tied together by the city."
The new logo is available for download through their digital brand book, one of the better examples of a public-facing online brand book that I have seen in a long time. Well organized, modern, and responsive, it goes beyond the standard list of file types and links to provide an easy, yet interesting and interactive experience for all users.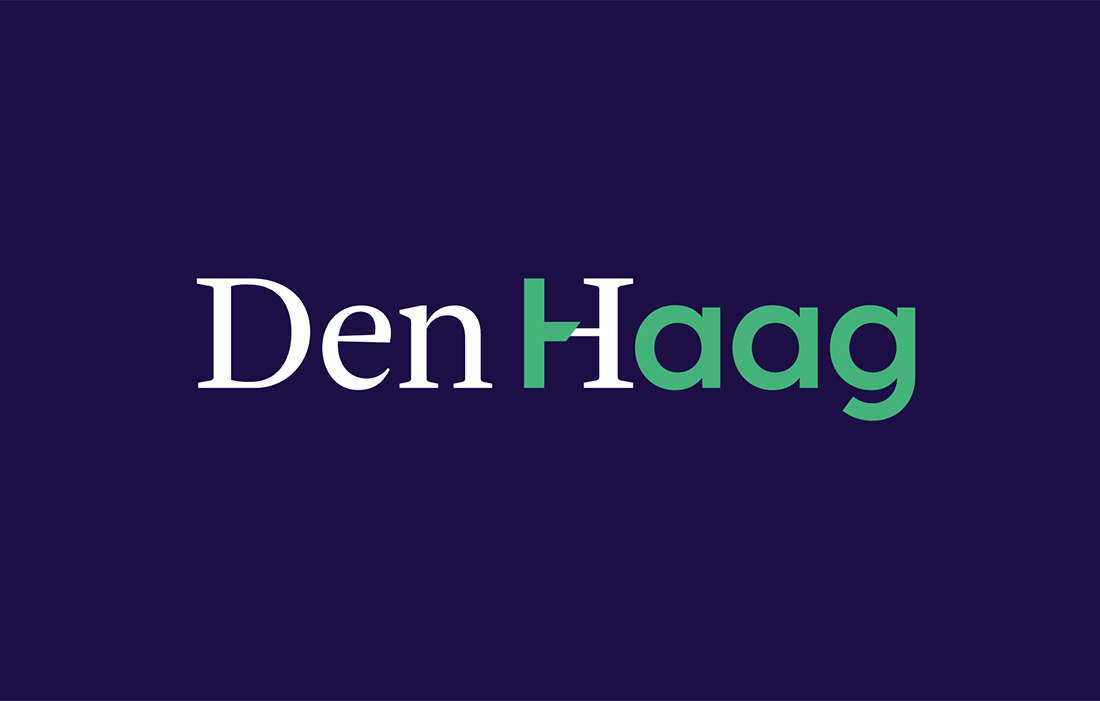 / Melissa Allen, Brand Strategist
Colorado
For decades the state of Colorado has been a hotbed for tourism and a gathering place for like-minded folks looking to gain or regain their spiritual connection with the outdoors. However, it wasn't until fairly recently (the last 10 years or so) that you saw a more balanced flow of tourism throughout the four seasons. Back in the 90s, if you knew someone who was going to Colorado for vacation, nine out of ten times it was winter and they were going skiing.
Today, Colorado's "Come to Life" brand and messaging resonates with and attracts the entire spectrum of high-altitude outdoor enthusiasts. Skiers, bikers, climbers, and campers…the state is a beacon to all those looking to wake up their senses and feel truly alive. Colorado knows this — and they're actively capitalizing on the natural playground their particular rectangle of earth provides.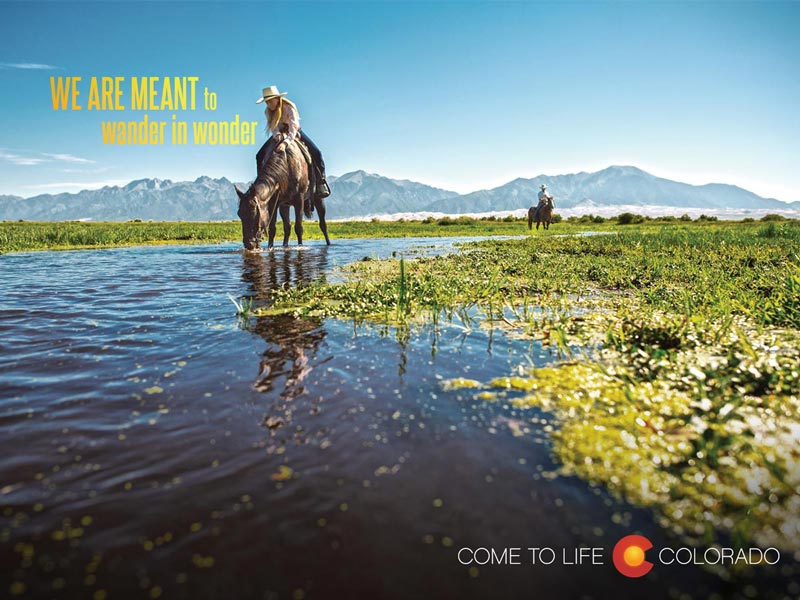 / Danny Burns, Business Development
Edmonton
I like the "Make Something Edmonton" place marketing strategy. The campaign focuses on people sharing projects and ideas to make the city a better place. With topics ranging from ending poverty to a paralysis recovery center to a shared marketplace for students, it shows how Edmonton is shaped by people who care about the city. I think the whole campaign is unique and inspiring.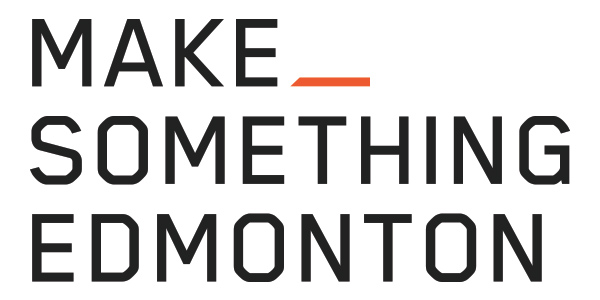 / Jane Winburn, Account Manager
The Hill (St. Louis)
What comes to mind for me is The Hill neighborhood in St. Louis. They have flags on all the street corners, paint every fire hydrant with the Italian flag colors, and there are great food events where they get all the restaurants in the neighborhood to donate portions of sales to good causes.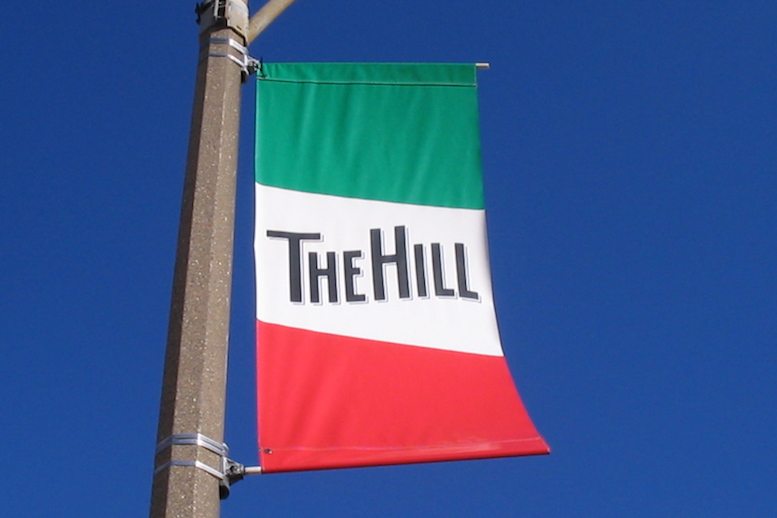 / Samuel Bell, Interactive Account Manager
Which place branding examples do you love? Share your favorites with @tokybd on Twitter.