Web Developer Brian Blosser Joins the TOKY Team

Meet Brian Blosser, the newest member of TOKY's interactive team.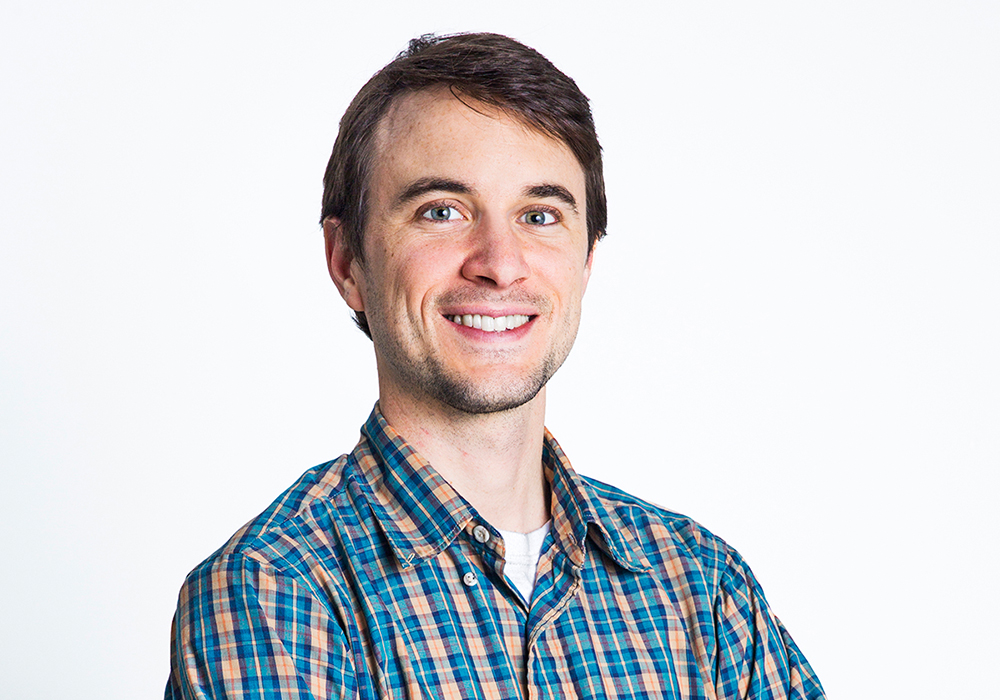 After earning a bachelor's degree from Washington University in St. Louis and a master's degree from Georgia Institute of Technology, Brian explored the sources of our food, learning about organic agriculture through apprenticeships at farms in Quebec, California, Iowa, and Missouri. He also engaged with social issues such as poverty, homelessness, and racism by helping to run a homeless shelter and managing a sliding-scale grocery store.
Brian got his start in web development with the help of the non-profit Launchcode and the program CoderGirl, where he still volunteers. When he's not programming, you can find Brian biking around the city, admiring historic architecture, sampling craft beer, and meditating.
Welcome to the team, Brian!