Manjiji Mala Takes Gold at TOKY's Chili Cook-Off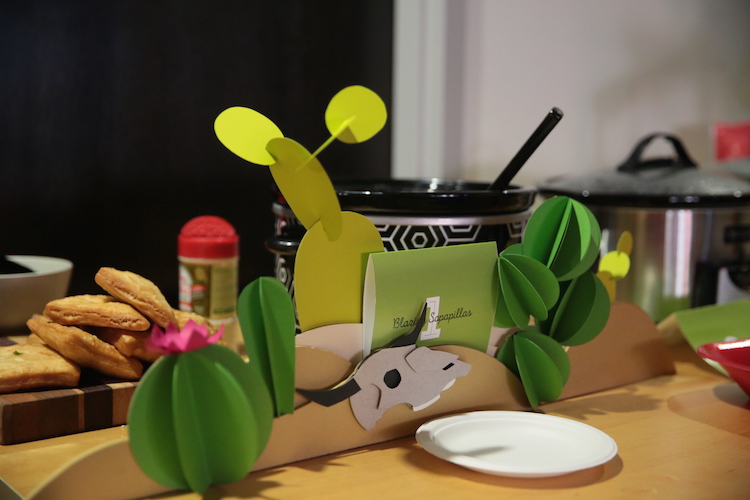 On Thursday we gathered our crockpots and cumin for TOKY's contentious Chili Cook-Off. Six teams faced off, with a star panel of judges that included clients, vendors, and friends:
John Heaney of The Advertisers Printing Co.
Philip Marshall of Centene Corporation
Michael and Tara Gallina of Vicia
Angela Hutti of FOX 2 News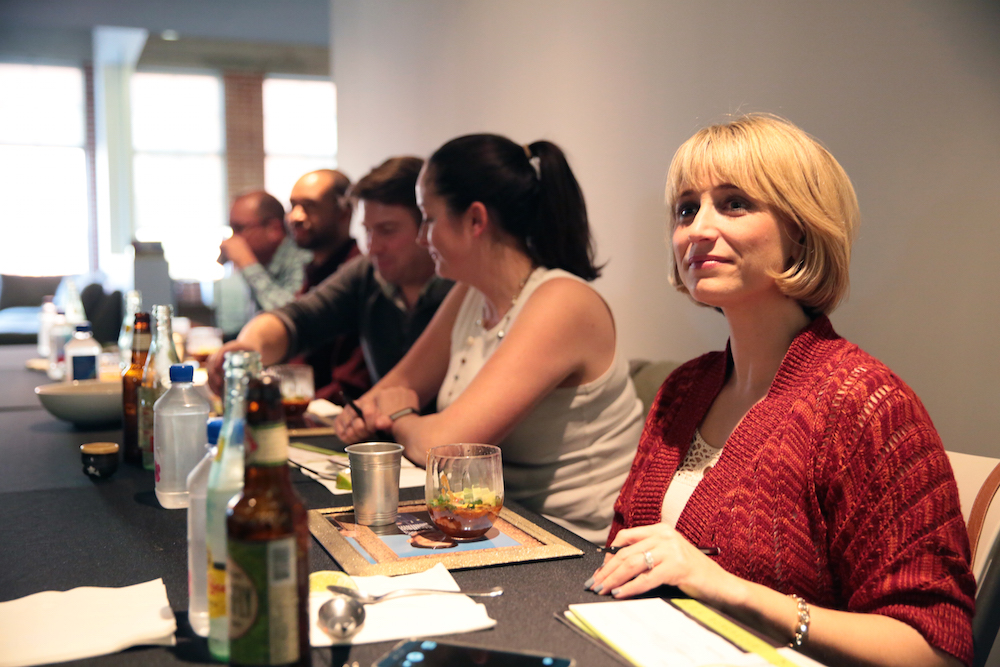 Just a couple food enthusiasts, a TV personality, and two award-winning restaurateurs who appeared on Chef's Table. No pressure.
Chili entries ranged from deconstructed to pun-filled, paired with plenty of creative beverages and place settings.

And the winners are:
1st Place: Manjiji Mala, a Korean-inspired chili served with soju
2nd Place: Blazing Sopapillas, a roasted chili base topped with a tiny sopapilla
3rd Place: A Chili Story, an ode to TOKY Creative Director Geoff Story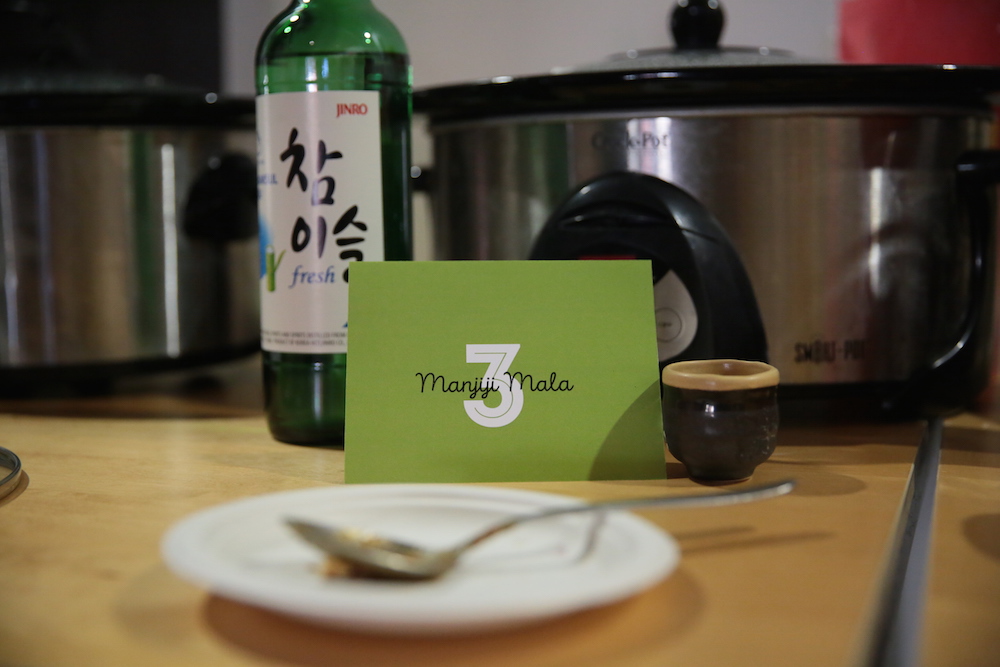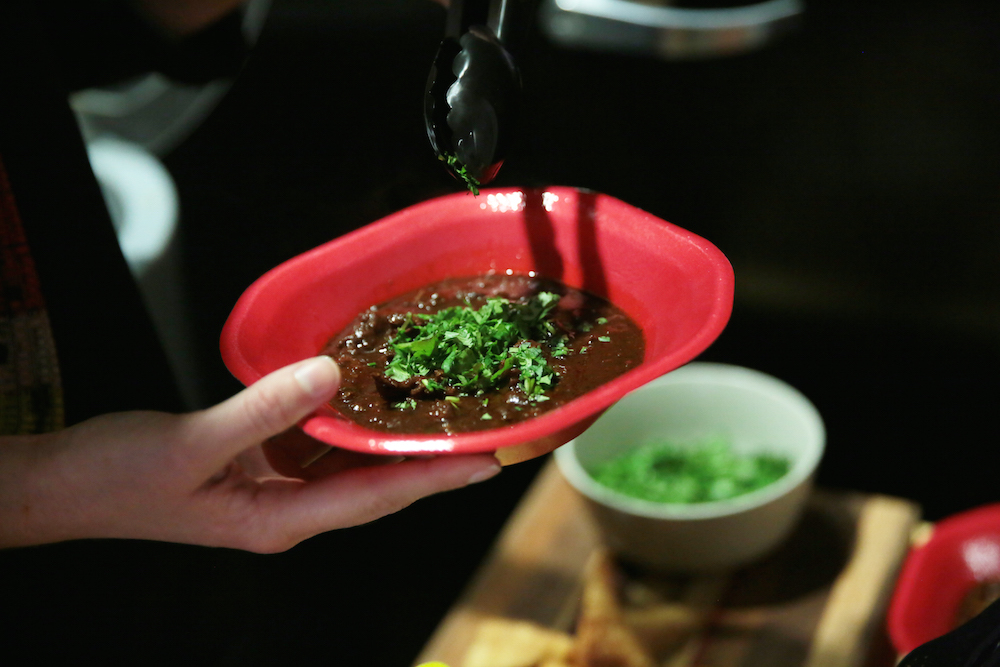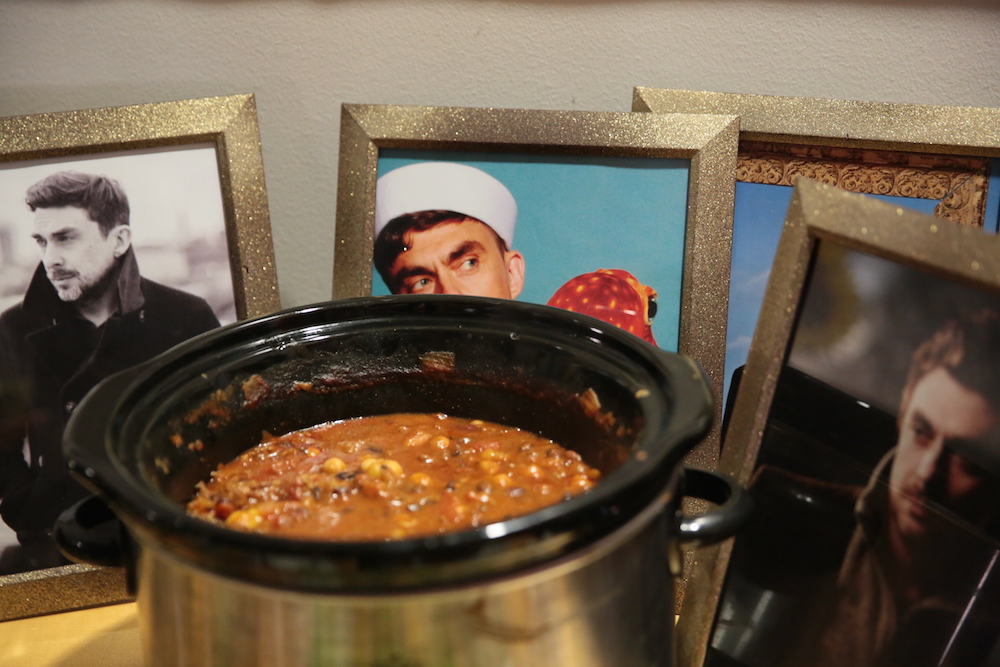 After all was said and done, we asked the judges how our spread compared to past competitions they've judged.
"The presentation was great," said judge John Heaney.
"Yeah, but how about taste?" we asked.
"Beautiful presentation."
Looks like we should stick to what we do best.