Join TOKY at St. Louis Design Week 2016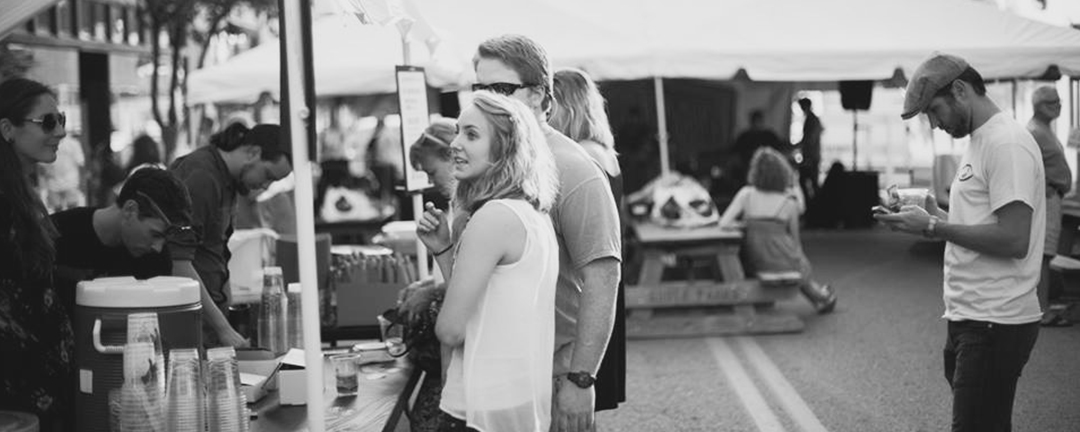 Each year, St. Louis Design Week features a range of talks, workshops, and studio tours celebrating our local design community.
With STLDW 2016 fast approaching, the TOKY team is pumped to head out for some great events and host a few of our own right here in Midtown Alley.
Events We're Attending
The Rise of Co-Working: A Growing Workplace Movement
Tuesday, Oct. 4 at 5:00 p.m.
"I've stumbled upon a few of Knoll's white papers for past research and writing and found them strangely fascinating. As we rethink the layout of our office at TOKY, I'm really interested in the science behind how and where we work."
– Katherine Leonard, Content Strategist at TOKY
Improv: Behind the Scenes
Tuesday, Oct. 4 at 8:00 p.m.
"I'm really looking forward to the 'Improv: Behind the Scenes' panel. I love improv, but I'm more interested in the team dynamic, how they play off each other, and the energy they create. My job in developing new business centers on much of the same — bringing together and celebrating the collective greatness of a unique collection of doers and thinkers, then putting it on display for our prospective clients . . . and hoping they find us more inspiring and capable than crazy."
– Danny Burns, Business Development at TOKY
Your Work is a Gift
Wednesday, Oct. 5 at 6:30 p.m.
"I'm excited about James Victore because of his thoughtful work and his inspiring facial hair. Or is it the other way around?"
– Ashford Stamper, Print Designer at TOKY
PechaKucha
Thursday, Oct. 6 at 6:30 p.m.
"For me PechaKucha is always the highlight of STLDW. I love to hear about the awesome work people are doing around St. Louis."
– Daniel Korte, Web Developer at TOKY
Landscape Architecture: Creating a Sense of Place
Friday, Oct. 7 at 8:30 a.m.
"Place-making is so important for communities and while I understand this well through the lens of brand experience, I'm excited to learn more about the process and challenges from the architect's perspective."
– Liz Mohl, Senior Designer at TOKY
Eric Judging Flipbook Mograph Fest
Flipbook Mograph Fest
Monday, Oct. 3 at 7:00 p.m.
Flipbook Mograph Fest is a celebration of the city's best motion design. Eric Thoelke, President + Executive Creative Director here at TOKY, will join a panel of judges to review submissions, including motion graphics, VFX, and stop motion animation. The submission deadline is Friday, September 23 at midnight — details here.
https://www.instagram.com/p/BKbg3rKBDmQ/?taken-by=flipbookstl
Check Out Our Space
TOKY Studio Tour
Friday, Oct. 7 at 2:00 p.m.
Grab a beer and take a spin around our office at the TOKY Studio Tour. We'll be sharing recent work and answering questions all afternoon. Admission is free and all are welcome!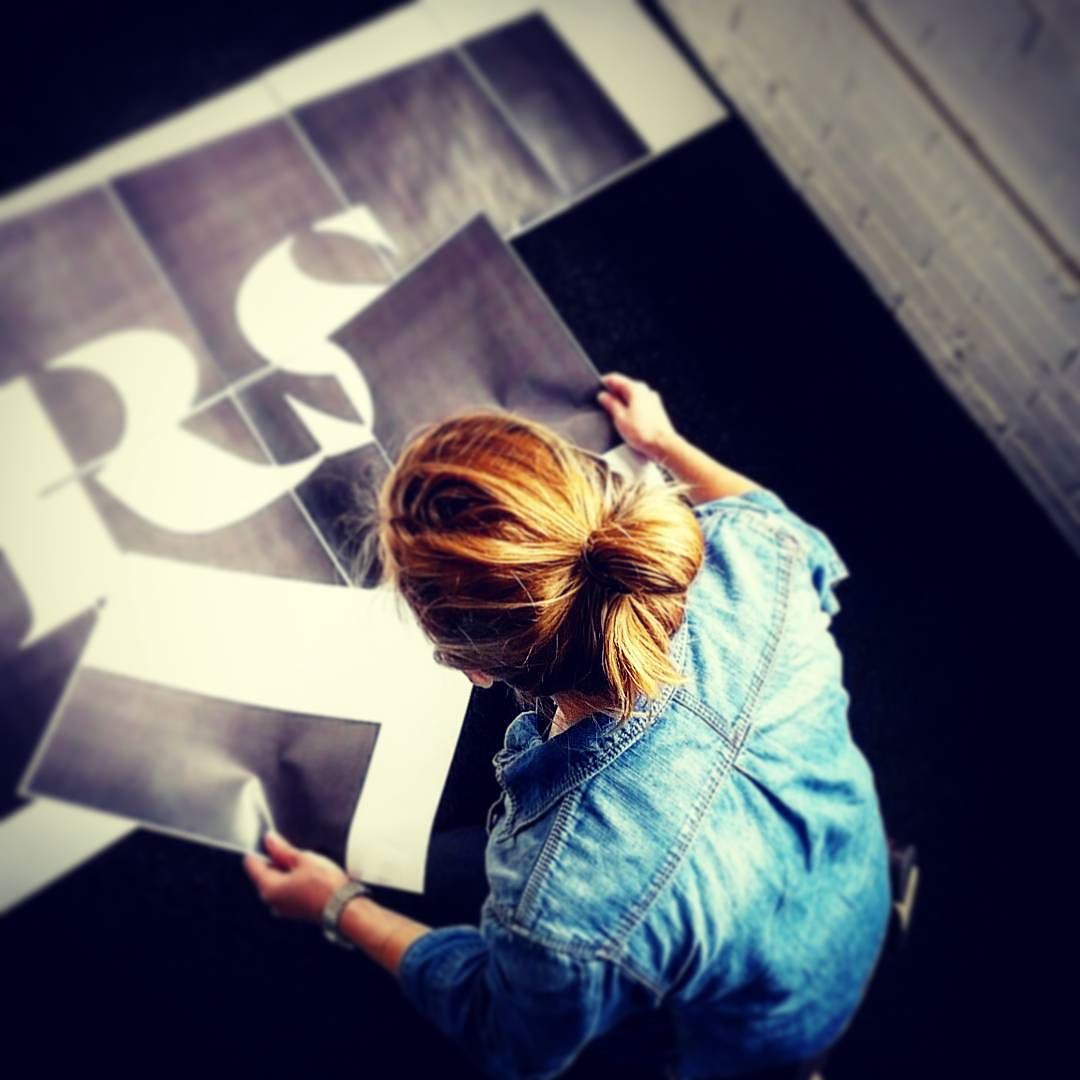 Cheers to the End
End Times: The Party After – St. Louis Design Week Closing Party
Friday, Oct. 7 at 5:00 p.m.
Join us for an apocalyptic-themed closing to St. Louis Design Week at our secret indoor/outdoor space in Midtown Alley. Celebrate the end with food by fire from Baileys' Restaurants, World's End Punch, live music, and our zombie-themed photo booth. Tickets are free and include food and drink, but space is limited, so be sure to reserve your spot.