St. Louis Hits the Runway with New Fashion Incubator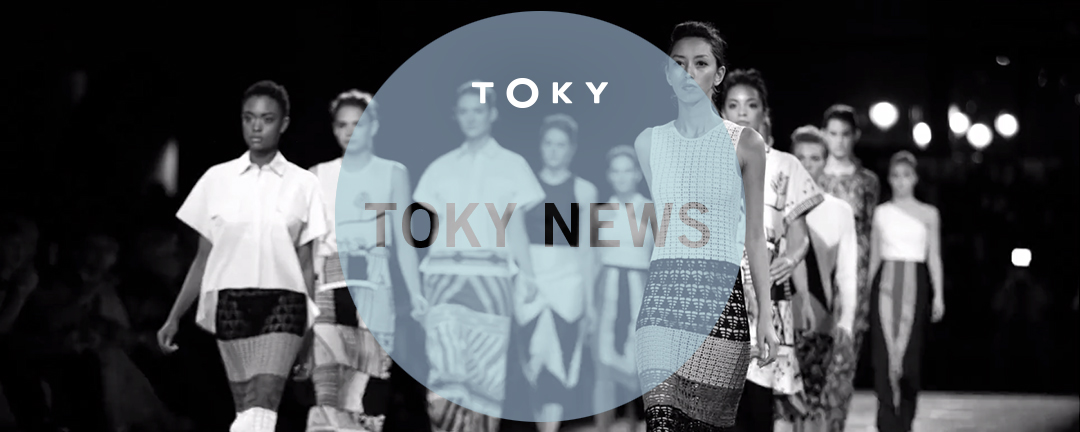 One hundred years ago, St. Louis was something of a fashion empire. Brands from Brown Shoe (now Caleres) to Kitty Kat Gloves set up shop on Washington Avenue and manufactured garments at a rate rivaling that of New York City.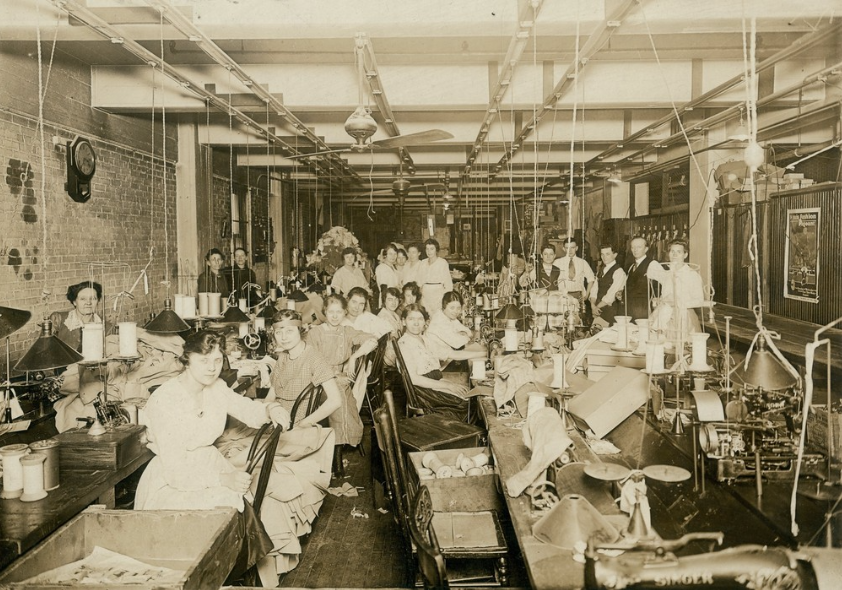 As years passed, production slowed, and by the late 1980s, the factories moved out. Fast-forward to 2016, and between ALIVE magazine, Saint Louis Fashion Week, and the Saint Louis Fashion Fund, things are once again looking bright for the local fashion scene.
The Fashion Fund's latest project is the Saint Louis Fashion Incubator (SLFI), a two-year, intensive program that will bring six emerging designers to St. Louis from across the country, giving them the tools, guidance, and connections to build their brands.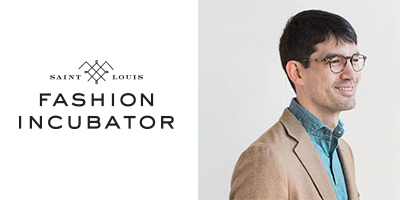 Running the program is "fashion czar" Eric Johnson, who previously launched the Council of Fashion Designers of America's Fashion Incubator — a program that graduated well-known designers including Timo Weiland and Public School. Back in St. Louis, SLFI's mission is to provide up-and-coming brands with the resources to elevate their businesses to this level. Selected designers will have access to mentors in design, retail, and business of fashion.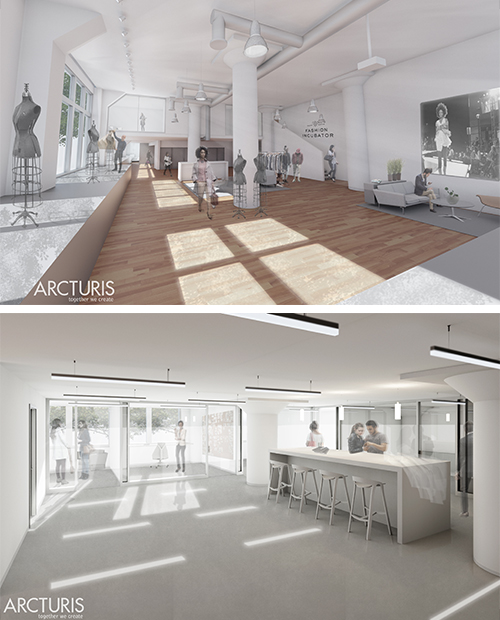 Building the Saint Louis Fashion Incubator Site
In the past few weeks, we've had the pleasure of working with the SLFI team on a new site that will encourage emerging designers to apply. With a fast-paced, stylized video on the home page and key details about the program and the local arts and culture scene, the site aims to entice the most talented fashion designers in the country to build their brands right here in St. Louis.
Congrats to our friends at the Fashion Fund on the launch of this one-of-a-kind program. You can read more about the program in WWD and Fashionista, or check out the site at saintlouisfashionincubator.org.