Brand Stories: What We Saved in 2015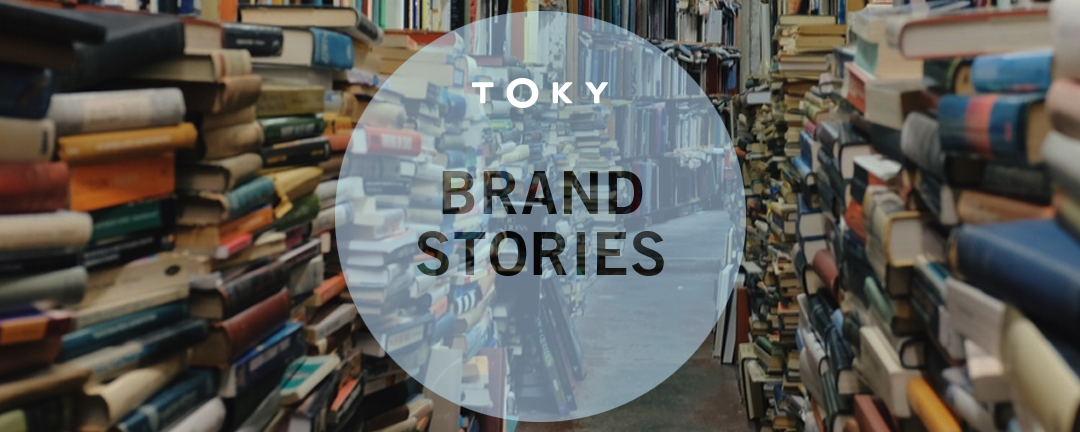 We're always looking to the outside world for new and interesting ways to present stories on behalf of our clients. With 2015 behind us, we're looking back at some of our favorite storytelling techniques from the year that was. 
The Message is Not The Medium
"How did the GE-branded podcast The Message hit No.1 on iTunes?" asks the NiemanLab headline. The answer, by sounding nothing like an ad.
The eight-episode podcast from Panoply, Slate's podcast network, wove terror and linguistics in a completely believable milieu of government, big business, and the grammar-industrial complex.
Andy Bowers, chief content officer of Panoply and formerly of NPR, told NiemanLab, "in podcasting, we're kind of where the film industry was in the 1910s." Indeed, and with branded content like The Message, podcasting is also roughly where radio was in the 1940s.
Lest anyone forget how soap operas got their name.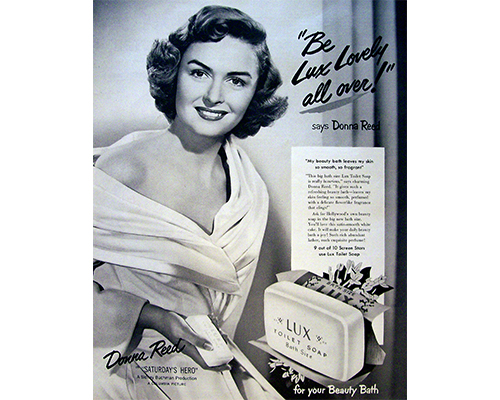 A program produced by a brand is nothing new. It's a very old idea. And probably a good one.
// Seán Collins, Brand Strategist
Eater's Annotations Get Interesting
My favorite storytelling technique from 2015 combined food, fair wages, and footnotes. Back in October, Eater ran a piece on Danny Meyer's move to eliminate tipping in all 13 of his New York restaurants. What's interesting from a storytelling perspective is that the article itself is only one sentence long. From there, the authors use a series of footnotes to detail the who, what, when, where, and why. It's worth a read, as is the behind-the-scenes account of how the unique article format came to be.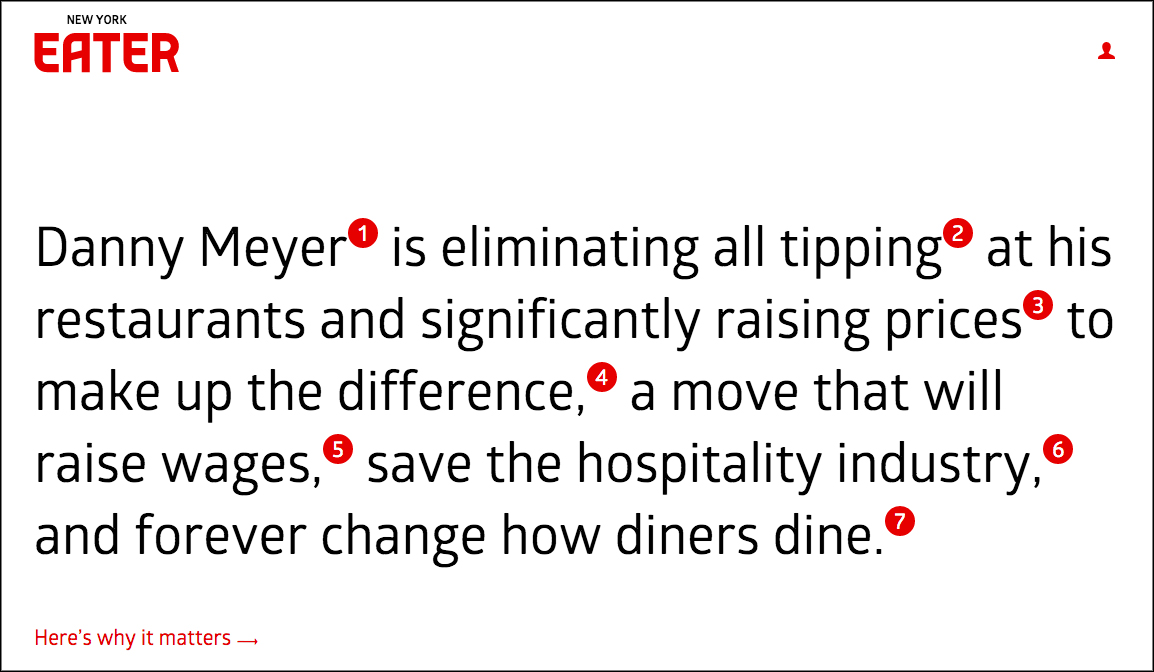 // Katherine Leonard, Content Strategist
Multi-Platform Community Storytelling
Airbnb's CMO, Jonathan Mildenhall, spoke to Airbnb's 2016 priorities at Cannes Lions Festival saying, "I talk about creating the world's first community-driven super brand but I don't understand yet how I can unlock the strategic and storytelling potential of my community, and do that at scale. I have to crack that code." But it certainly hasn't stopped them from acting like they have.
Airbnb laid the groundwork for their meta-narrative with the "One Less Stranger" campaign. This campaign kicked off with a video message from Airbnb's CEO personally inviting the public to donate random acts of hospitality, bringing the world a little closer together to "rid the world of strangers."
This invitation coincided with the release of Airbnb's foray into traditional print media, with their inaugural publication of Pineapple, a glossy magazine distributed to Airbnb hosts and bookstores, intended to be "a tangible collection of [the] community's stories and inspirations."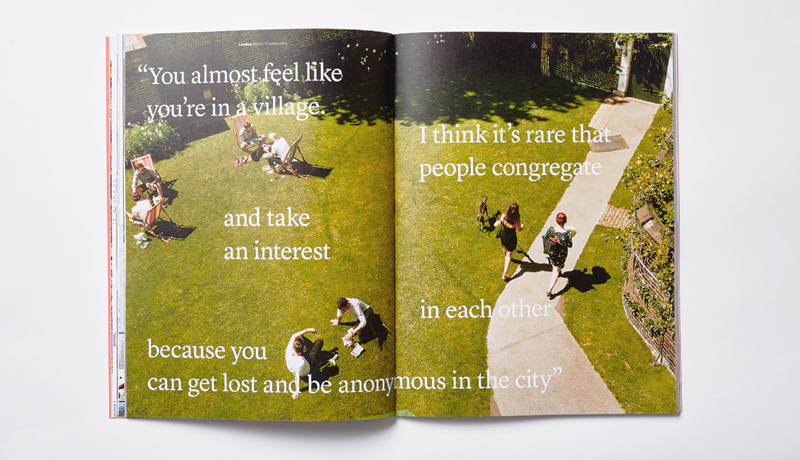 Following Pineapple, Airbnb continued the theme with the standalone "Belong Anywhere" microsite, which invited consumers to start their own adventure and feel at home.
Paired with an emotionally resonant ad that was widely distributed, Airbnb brought their message of connection across all channels.
In the final piece, Airbnb was one of the first to leverage Instagram's carousel feature, allowing them to share multiple photos in a single post, creating a more complex visual story. Even better, followers could book the exact location from their favorite photo with just a few clicks.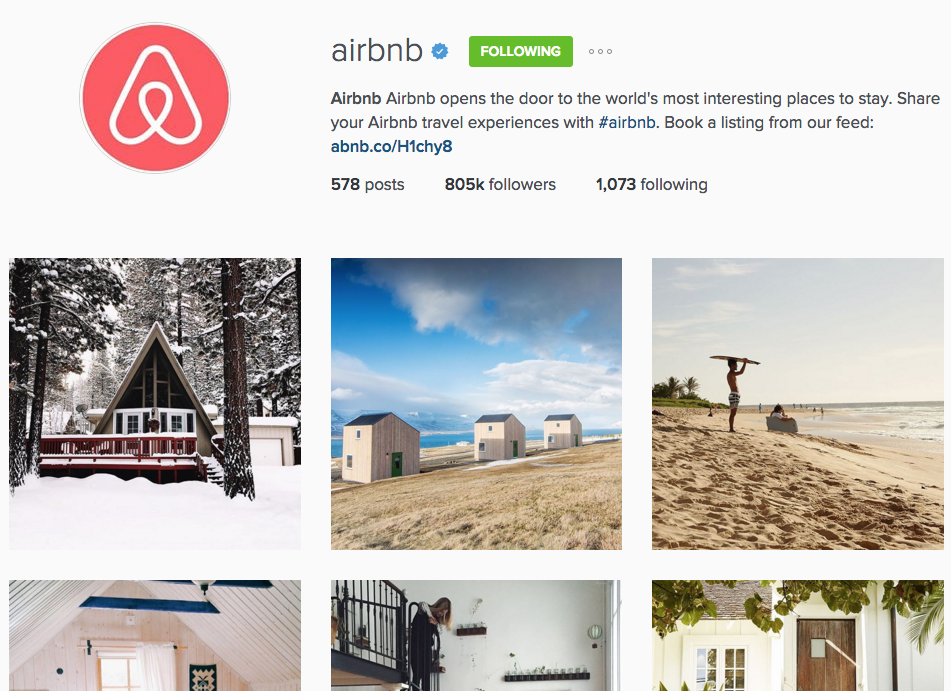 Print, video, social media, e-commerce, branded content, and content marketing, all working in harmony.
// Lindsey Vehlewald, Digital Media Producer
Want TOKY to help tell your brand's story for 2016? Give us a shout.