A Decade of Social Media Use from Pew Research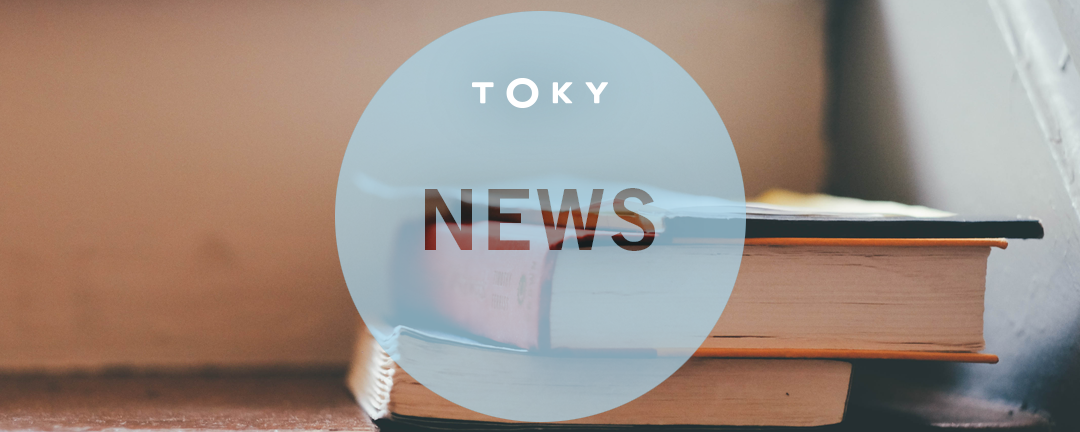 This week, Pew Research Center released a decade's worth of analysis on Americans' social media use. Pew's Center for Internet, Science, & Tech has been tracking emerging trends, demographic data, and behavioral patterns online since social media's infancy in 2005. Previous reports detailed social media users as a subset of all internet users. This decade-spanning report refocuses, instead looking at social media users among the total adult population.
This latest report illustrates that in just ten years, we've become more reliant than ever on our digital lives. While the number of users on social media sites has generally plateaued since 2013, this research illuminates specific strides within demographic pockets. Pew's findings support what many of us already knew to be true anecdotally, but having these specifics help digital strategists create an authentic image of how Americans are using social media now.
Young adults (18-29) are still the most likely to use social media. In 2005, they had the highest percent of adoption at 12%. Today, 90% of young adults have social media embedded in their lives, much to the consternation of parents and professors everywhere.
Social media has also shown that it isn't just a young person's game. Seniors (65+) started out with the lowest percentage of use at 2% a decade ago. But "old dogs" can be great at learning new tricks. Now, more than 35% of seniors are on social media, making them the demographic with the most dramatic rise in users.
Socio-economics matter. While many aspects of the internet can feel fully "democratized", access to information still favors privilege. Americans with higher levels of education, greater household incomes, and those living closer to metropolitan areas have consistently been more likely to use and adopt social media. Lower educated, lower-income, and suburban or rural Americans adopted social media at a slower rate. 2013 marked the first year that Americans with a high school degree or less crossed 50% adoption. Accessibility concerns have been a large factor in this disparity.
This report comes in advance of Pew's annual Social Media Update which details social media use in depth by demographic and platform.
Read the full report statistics from 2005 to 2015 at Pew Internet.
TOKY provides comprensive digital strategies for forward-thinking brands. Read more about our social media and content strategy approaches on our blog.