Graphis Design Annual 2016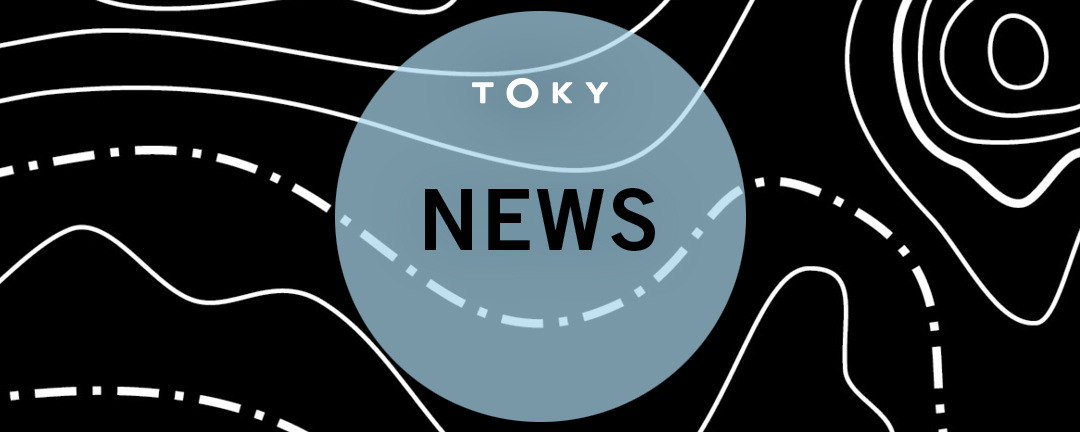 TOKY is beyond thrilled to again be included in the Graphis Design Annual not once, but twice.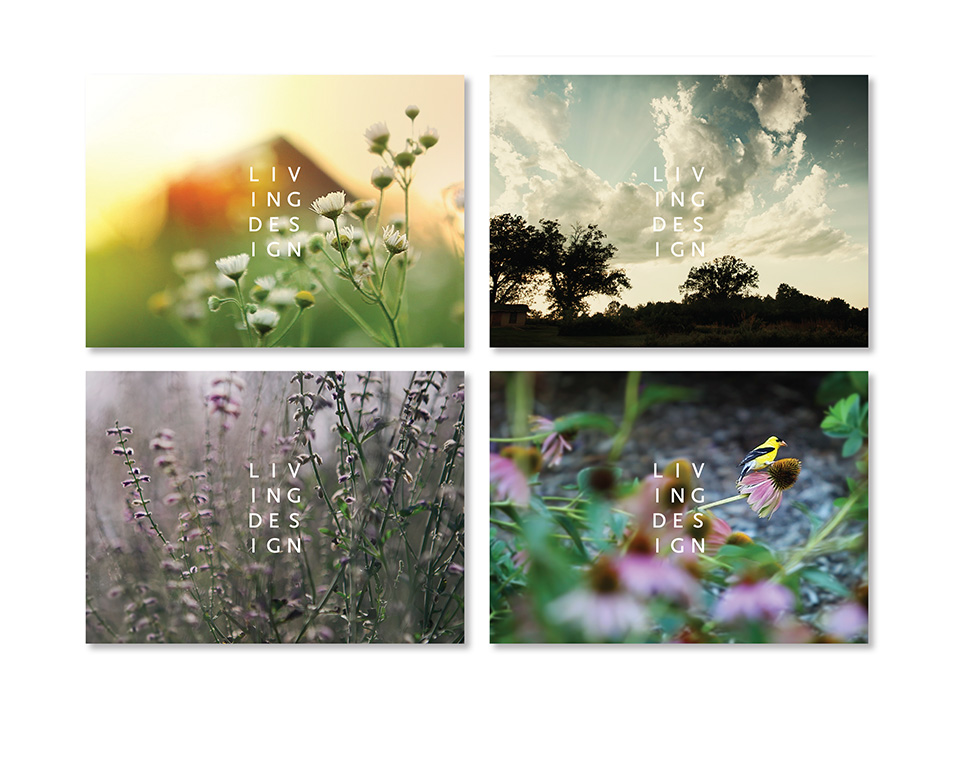 Our work for SWT earned our team a coveted Platinum recognition in the 2016 Design Annual. SWT's branding project allowed us to get creatively out of the box to create a brand identity that spoke to their unique approach to design. Creating a "Living Design" for a firm that makes innovation second nature was a truly wonderful experience.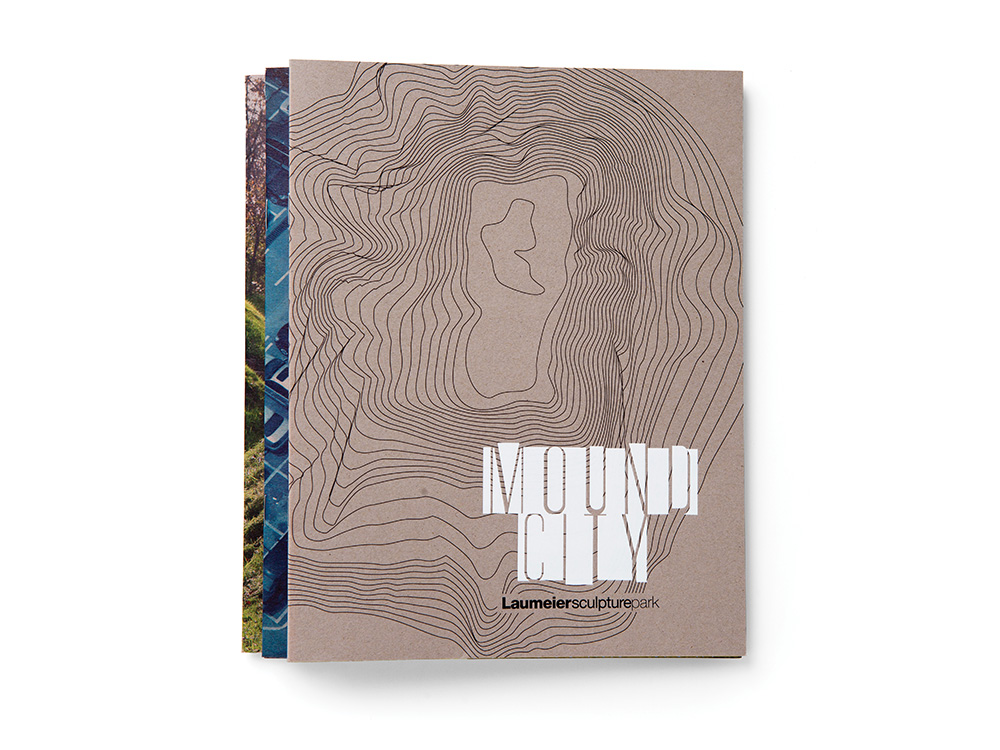 Graphis honored TOKY's team again with a Silver award in the Design Annual 2016 for our work on the Laumeier Mound City Catalog. We've shared our behind-the-scenes creative process on this piece before, and it remains one of our most honored and hands-on engaging pieces of the past year.
Our most sincere gratitude to Graphis for these awards and a hearty congratulations to our team who continues to produce beautiful work for our clients!
For more information on the Design Annual 2016, please visit the Graphis website.