Eric Thoelke on Brown Shoe for St. Louis on the Air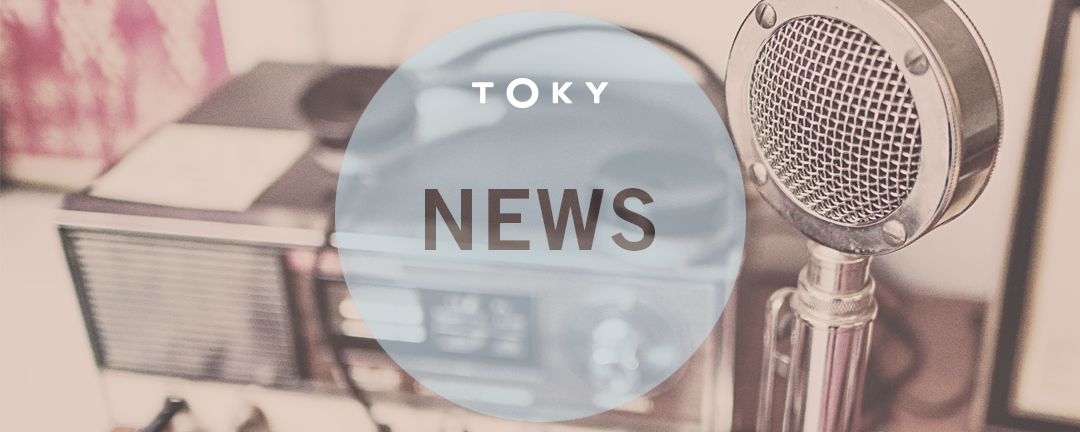 First in News, First in Shoes…
A new name for Brown Shoe
Eric Thoelke was a guest Wednesday on St. Louis Public Radio's St. Louis On The Air for a discussion of branding and the considerations that went into the recent decision to rebrand Brown Shoe Company as Caleres.
+

+
Also on the show, Brian Collins, executive creative director of Collins, a brand consultancy based in New York who designed the Caleres logo (Lexicon Branding developed the Caleres brand name). He said that the Brown Shoe name, while steeped in tradition, had come to limit the company whose business was is in areas beyond footwear, and today, goes far beyond traditional images of Buster Brown. In the end, he told host Don Marsh, people heard Brown Shoe and thought of… well, boring brown shoes.
+
Collins on the new meaning of Caleres
+
+
+
Eric stressed that the real work of rebranding Caleres has now begun for the company. He reminded listeners of the work done by another footwear company with one of the most recognizable brands in the universe: a swoosh that meant nothing until we were told stories.
+
Thoelke on the function of brand storytelling
+

+
+
+
The entire discussion, which also includes Jim Fisher of Saint Louis University and Will Smith of Caleres, can be heard online at St. Louis Public Radio.
Our thanks to producer Alex Heuer and the staff of the station for letting us use excerpts from the program.