Tools of Our Trade — Bert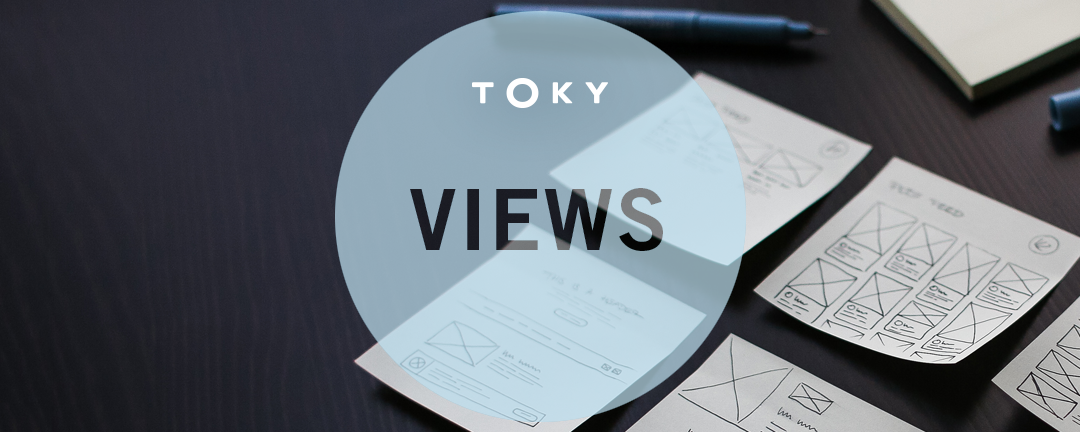 Today, we're giving you a peek inside a Senior Interactive Designer's digital toolkit.
Here's a roundup of the essential tools that make my job simple and help keep my projects on task. Sure, they're all things you can live without and still get the job done. But why would you?
+

+
Sip

Sip makes finding the exact color match much easier. This tool allows me to use eyedropper anywhere on my screen. I can grab color information for either RGB, CYMK, HEX, and keep a collection. The great part is, I can transfer the information easily to Photoshop or Illustrator by holding Shift or Command. Genius!
+
InVision
Anyone who has to deal with design comps knows that printing a new version for every little change is a hassle (not to mention wasteful).
Enter InVision. I can't praise InVision enough. It makes reviewing designs so much easier, not to mention prototyping and saving paper.
Uploading revised images are also great, with their "Dropbox-like" feature.
+
UsePanda

UsePanda is a one-stop design inspiration Grand Central Station. Finding inspiration on the internet is easy, but finding the right kind of inspiration is the tricky part. I can visit this page get all my news, Designer News, Dribbble posts, Product Hunt releases, Hacker News, Lobster, etc.  If I need a great idea, all I have to do is visit this page.
+
Slack

Slack has been getting a lot of media hype lately and, for once, it's well-deserved. Communication is key when working with others, and I'm horrible at that. Slack is the best tool to come around, that helps communicating with your team. Like similar multi-platform chat programs (see, HipChat, Google Hangouts, or AIM) you can use it on your desktop and mobile. But unlike most others, you can create entire communities and discussion groups within the program itself — create a chatroom for a client, project, or random news without cluttering up everyone else's feed. It's a great app for separating work and life. Who want's to get text messages over the weekend from work? Not me, I rather keep those in Slack.
+
pspowertools

The PowerTools extension for Photoshop is one of the best I have seen. It allows me to use my thousand and one scripts in one-click, instead of going to File > Scripts. Great time saver.
+
A Better Finder Rename

A Better Finder Rename saves me a ton of time working on video projects. Say if you have 50 files that need to be renamed, or an image sequence with more than a hundred frames. That's a lot of mind-numbing repetition and its easy to miss one and have the whole thing messed up. Renaming them all is simple with this tool. Like falling down the stairs simple. 
+
Dashlane
Dashlane ensures that your secure passwords stay safe and remembers them for you so you don't have to. Internet security is a premuim most people take for granted by using easily hackable passwords. You better not tell me your passwords are all written down on a Post-It under your keyboard. I don't even remember my gmail password anymore. I just use Dashlane to log me into every account I have. It automatically saves passwords I have logged into. All I need is my master password, and that's it. I change all my passwords for all my accounts online, in a blink of an eye.