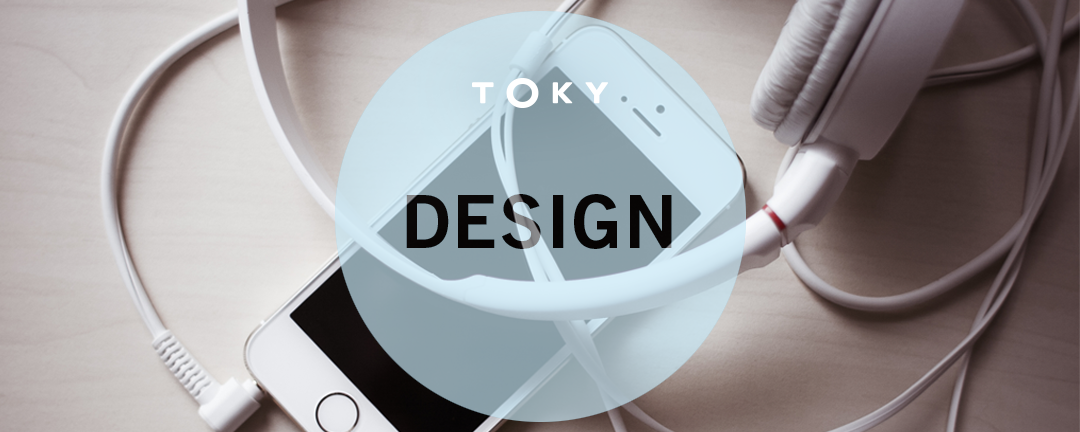 Looking for a bit of design inspiration to add to your workday? Or maybe you're starting to stockpile some great lists for upcoming summer roadtrips. Either way, we've got you covered. Many TOKY team members spend part of their days listening to podcasts. More than background noise, podcasts help us think about our jobs in new and interesting ways.
While you'd think podcasts for design would be a bit of an oxymoron, in reality, they provide a nice platform for design professionals and hobbyists alike to think about concepts in the abstract and engage their creative imaginations.
Far from being focused solely on visuals, many of our best-loved design podcasts center on the histories, concepts, and stories behind the velvet curtain. Everyday design is what we see, use, and enjoy aesthetically, but, as creators, how these iconic pieces came to be offer just as much valuable professional insight.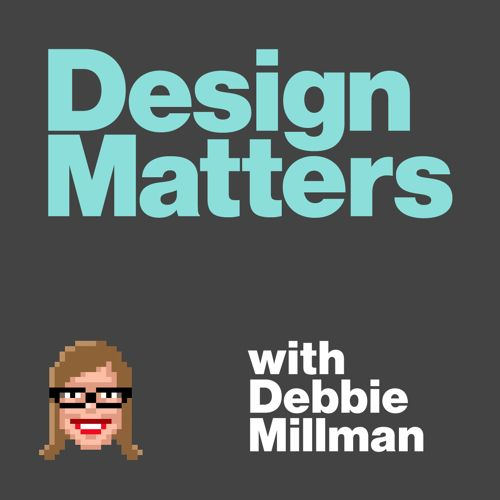 Debbie Millman, popular design writer, critic, and observer interviews some of the most interesting figures in contemporary design. Most design professionals will recognize her Design Matters podcast conversation partners, some of the brightest minds among editors, curators, creative directors, illustrators, curators, designers, and writers.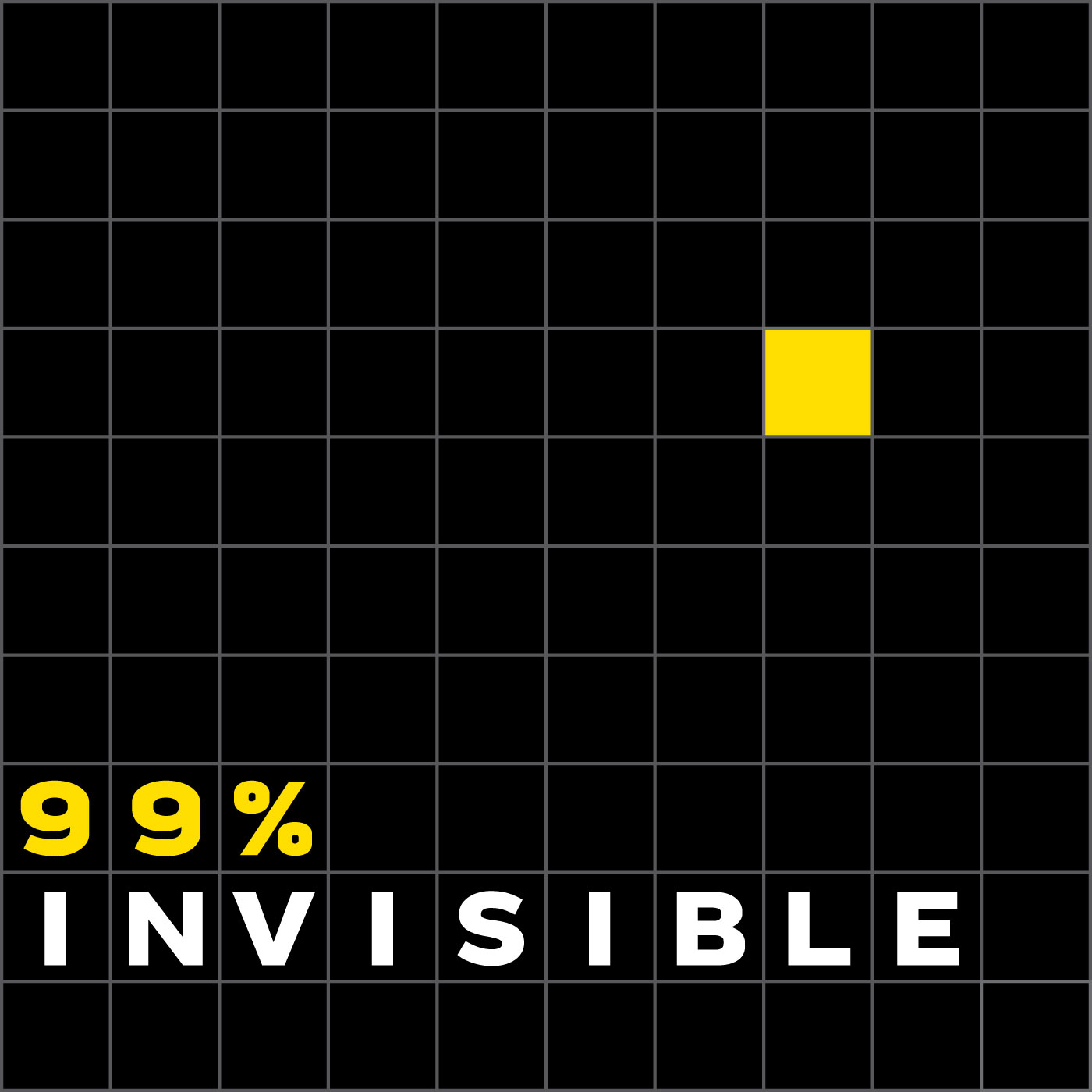 Pinball machines, flags, the Winchester Mystery House, lock picking? What? Part of Radiotopia, this weekly exploration of everyday design and architecture is the most approachable on our list to the non-design professional. Hosted by Roman Mars, 99% Invisible speaks to all fields of design through interviews, presenting historical research and anecdotes with engaging sound design. Think of it like Radiolab for topics surrounding design and everyday objects.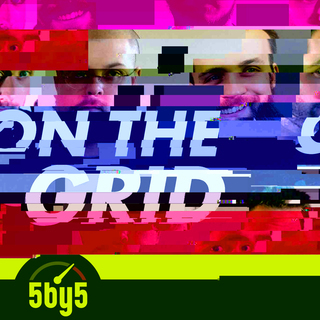 Straddling the line between design and pop culture, On the Grid offers an insightful peek into the designer's mind. Dan Auer, Andy Mangold, and Matt McInerney discuss weekly topics that center on how design affects everyday life. Topics aren't always "design first" but they will intersect design concepts more often than not.
If you were the kid who broke things just to put them back together (or just a geek who loves to fiddle with physical design builds), Tested is your podcast. Supported by Jamie Hyneman and Adam Savage (of Mythbusters fame), these episodes cover everything from the realm of tech, industrial, architectural, theatrical. and robotic design. Great for the researcher, those with an active imagination, or just curious individuals keeping up to date with the latest developments in making and engineering.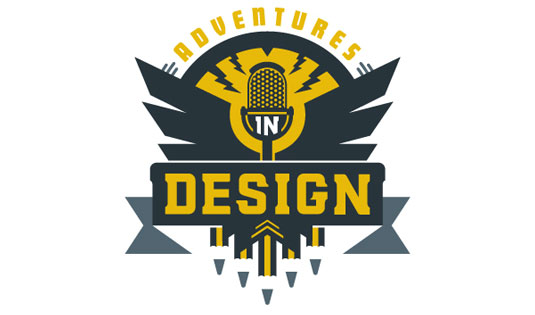 Unfiltered shoptalk from two of graphic design's young punks, Adventures in Design is Mark Brickey and Billy Baumann's hobby turned cult favorite podcast. Interview segments feature banter between friends and other professionals in the design and illustration world, but always offer some interesting and informative design gossip.
More than a podcast, Typeradio is an entire web-based radio channel focused on type and design. Type any keyword into their search bar and relevant shows, podcasts, and Q&A segments that match your query will appear in your queue. Typeradio interviews the biggest names in typography around the world and is a treasure trove of information for the type designer who wants to be inspired.
Part of Mule Radio Syndicate (a design-focused podcast hub), Let's Make Mistakes is a casual and hilarious series of conversations with Mike Monterio and Katie Gillum. Mostly covering professional design topics like client presentations and business practices, Let's Make Mistakes is also an off-beat, tangent-prone podcast that appreciates the fussiness and absurdity of the design process and industry.
+++
What are your favorite design-focused podcasts? Did we miss your favorite? Let us know!