Music and Branding: Creating Emotionally Sound Connections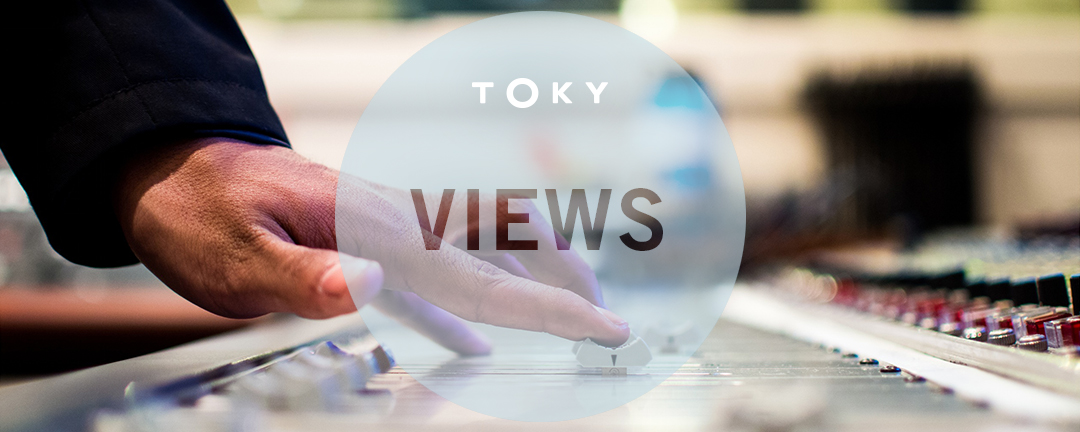 I consider myself a music enthusiast. I love live shows, music festivals, local performances, patio jams, and filling my car and headphones with as much sound as possible. I visit New Orleans for JazzFest, Colorado for bluegrass festivals, and the seas of funk for JamCruise, just to mention a few. I proudly support and volunteer at St. Louis-based KDHX, assist with the Live in the Alley street festivals, and help plan a few other small, local music-related events. From yardwork to road trips to camping to working, music provides the icing on the cake. It's transportive. It can take me to a completely different place.
Music plays that same transportive role in the world of branding and advertising. Complementing visuals or voice with song can help brands build emotional connections with people. The experience of hearing music within an ad can help solidify positive feelings, thoughts, and opinions about that brand.
Music and branding go hand in hand. We've recently produced videos for several clients, from internal branding pieces for Centene to consumer-facing videos for the Academy of Nutrition and Dietetics. While the addition of music is typically one of the last steps in the production of these videos, it is one that makes a huge difference in the overall quality of the video. Whether lyrical or instrumental, music provides a set pace, as well as the ability to hold the viewer's attention and make an emotional impact.
You can see that difference when you watch the two versions of this behind-the-scenes video of our work for the 2013 Opera Theatre St. Louis season — the first without music, and the second with.
The music sets the tone and pace for this video, and creates excitement that wouldn't exist if the video relied on visuals and background noise.
Music can accomplish several specific things for branded videos of any kind, from an "about us" introductory video to a TV commercial. Here are a few of my favorite uses of popular music in commercials, and a look at what they accomplish for that brand.
1. Demonstrate the Brand's Personality
Nick Drake, "Pink Moon" — Volkswagen
This is a beautiful song that provides a "transporting" feeling that goes incredibly well with the visuals.
2. Set the Pace for the Video
Edward Sharpe and the Magnetic Zeroes, "Home" — Peugeot
This is a very high energy song, and pairs nicely with the pace of the visual journey illustrated in the ad.
3. Create Excitement
The Beatles, "Revolution" — Nike
The upbeat song aligns well with the collage of sports scenes and the vintage, grainy feel of the images.
4. Establish the Tone
Jose Gonzales, "Heartbeats" — Sony
This song works well with the dream-like, serene feeling and pace of the bouncing ball visuals.