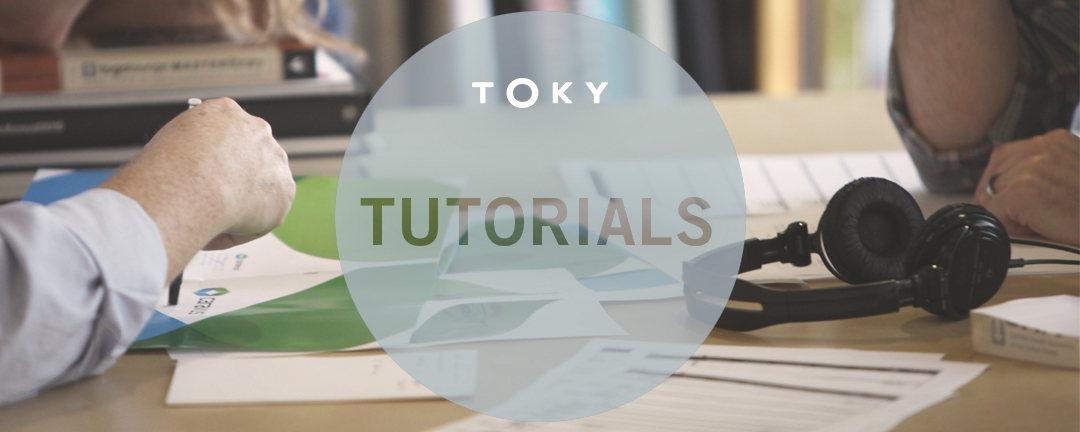 Naming a new business or venture? We've compiled some time-saving tips to make staking your URL claim easier.
Coming up with a unique and memorable business name is hard work. And landing on one with an available domain name can be downright exhausting.
Speed Up Your Search
But there's no need to waste your time searching for domain names individually or fretting about domain squatting. Take the more efficient route and try Panabee. The site displays 40 available alternatives for any given search, making it easier to arrive at your perfect domain name faster.
Dot Com Still Rules
When in doubt, opt for .com domains. These are the most challenging unique URLs to come by, but they're also what the general public is expecting when typing in your business name. If you fall in love with a name that only has .net available, consider abandoning your search and starting fresh tomorrow.
There are a lot of extensions available these days. Startups can get away with short .io and .us domain names, but if given the chance, they would have secured the .com in the first place.
Ensure It's Socially Available
Once you think you've found the perfect available domain name, cross check your social handle on NameCheckr, to be sure the social websites you plan to use for your business have your desired username available. We recommend keeping a consistent handle for all your social media profiles.
Take It Home[page]!
When both websites give you the green light:
Purchase the domain name as quickly as possible
Immediately secure your handle on all the major social websites relevant to your business (think Facebook, Twitter, Google+, YouTube, Instagram, Pinterest, Tumblr)
Consider buying alternate domain names for redirection purposes
Consider these helpful resources the next time you're in search of the perfect domain name and see how much time you save.