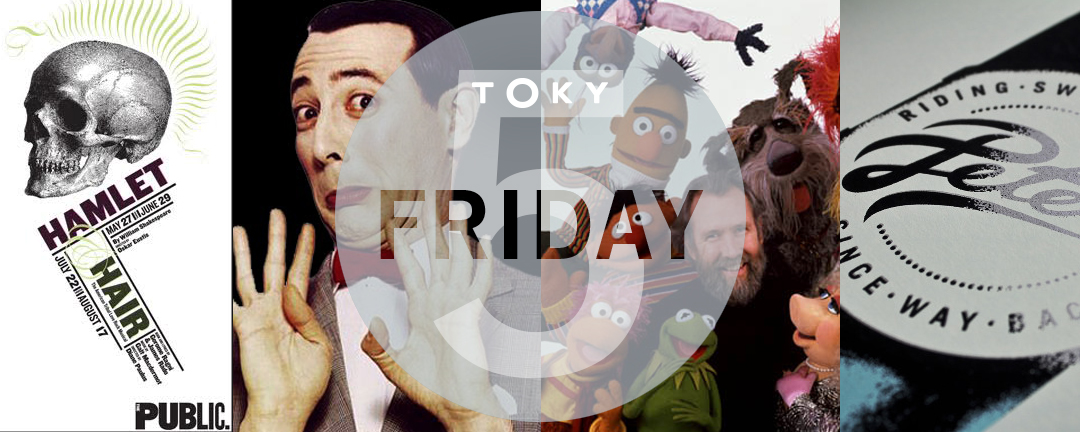 The best assets a designer has are their curiosity and openness to inspiration. Most people call this combination "creativity."
Creativity takes all kinds and all inspirations and we're each an amalgamation of the ideas that came before us. Here's a handful of the brilliant minds that inspire the TOKY team — our heroes.
Paula Scher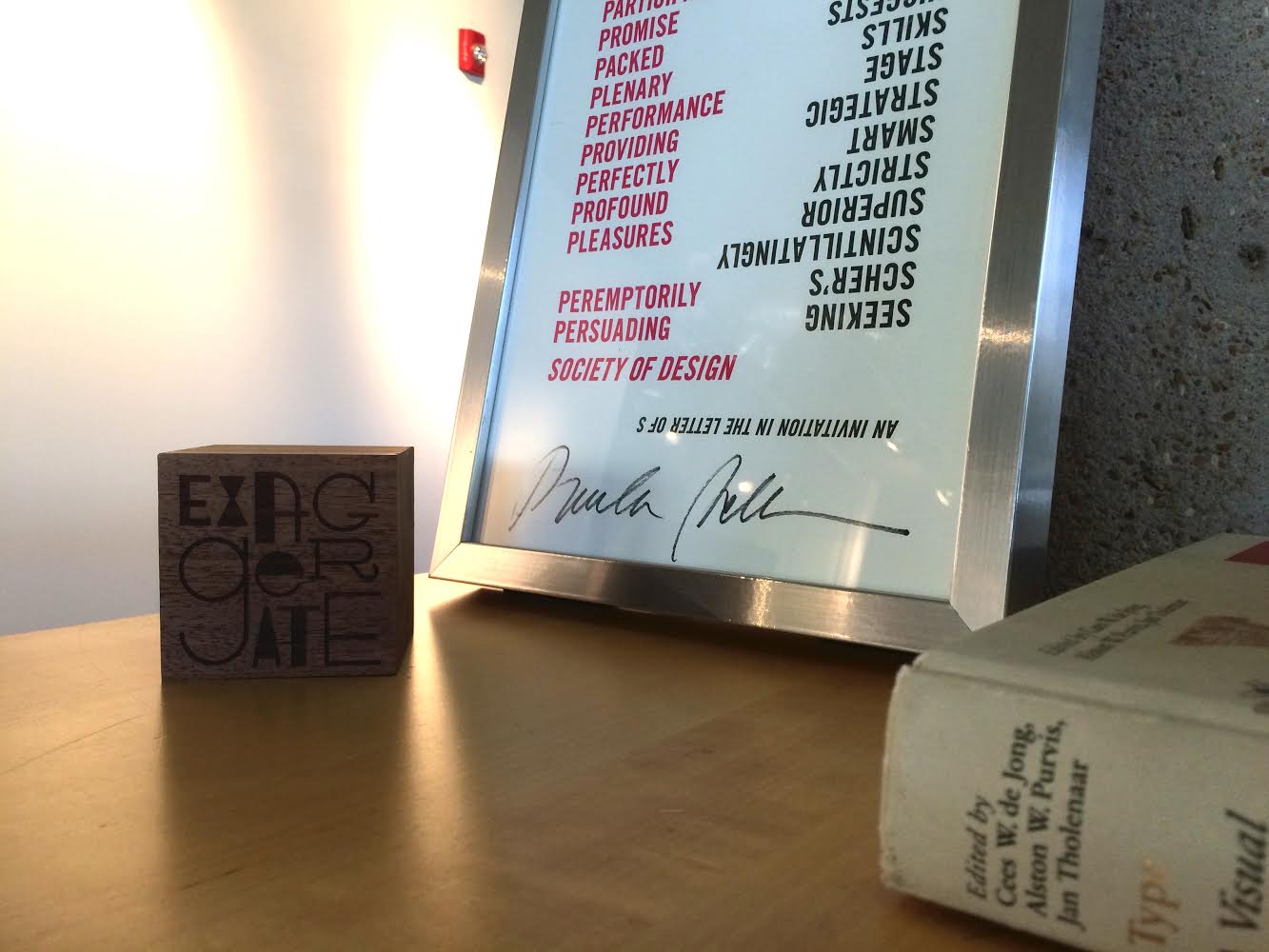 One of my creative heroines is Paula Scher of Pentagram — the very first graphic designer I'd ever heard of. After reading about her in Debbie Millman's "How to Think Like a Graphic Designer", I did some visual research and fell instantly-in-love with her work for the New York Public Theater, specifically her Hamlet & Hair poster and her hand-painted maps.
Two years ago, I had the pleasure of attending one of her lectures through the Society of Design, meeting her, and, yes, getting her autograph — which I keep at my desk here a work.
/ Kelcey Towell, Designer
Allan Peters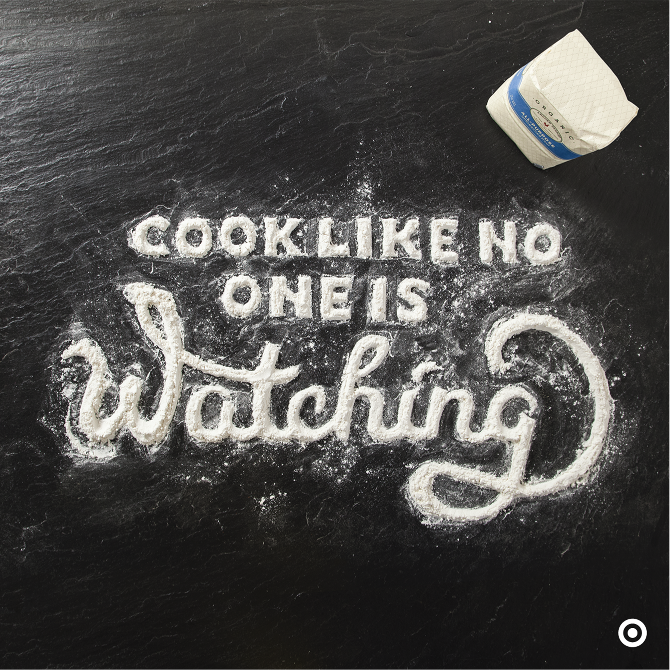 I keep finding myself drawn to the work of the designer Allan Peters, of Target fame. I peruse Dribbble quite a bit and see his new work on there often. He is inventive and imaginative, and his work is broad and varied. I am reminded of him every time I walk through my favorite store. Target is lucky to have him.
/ Angie Haakenson, Senior Interactive Designer
PeeWee Herman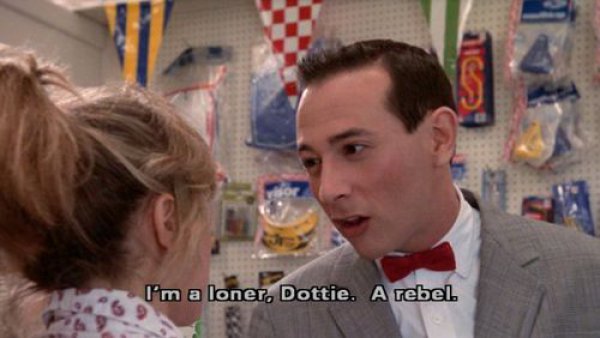 PeeWee Herman. It blew my mind recently that PeeWee was turning 62. Who better to choose as a hero than someone with eternal childlike wonder, inventiveness, always looks good in a suit, and is the master of the comeback.
/ Jay David, Senior Designer
My Teachers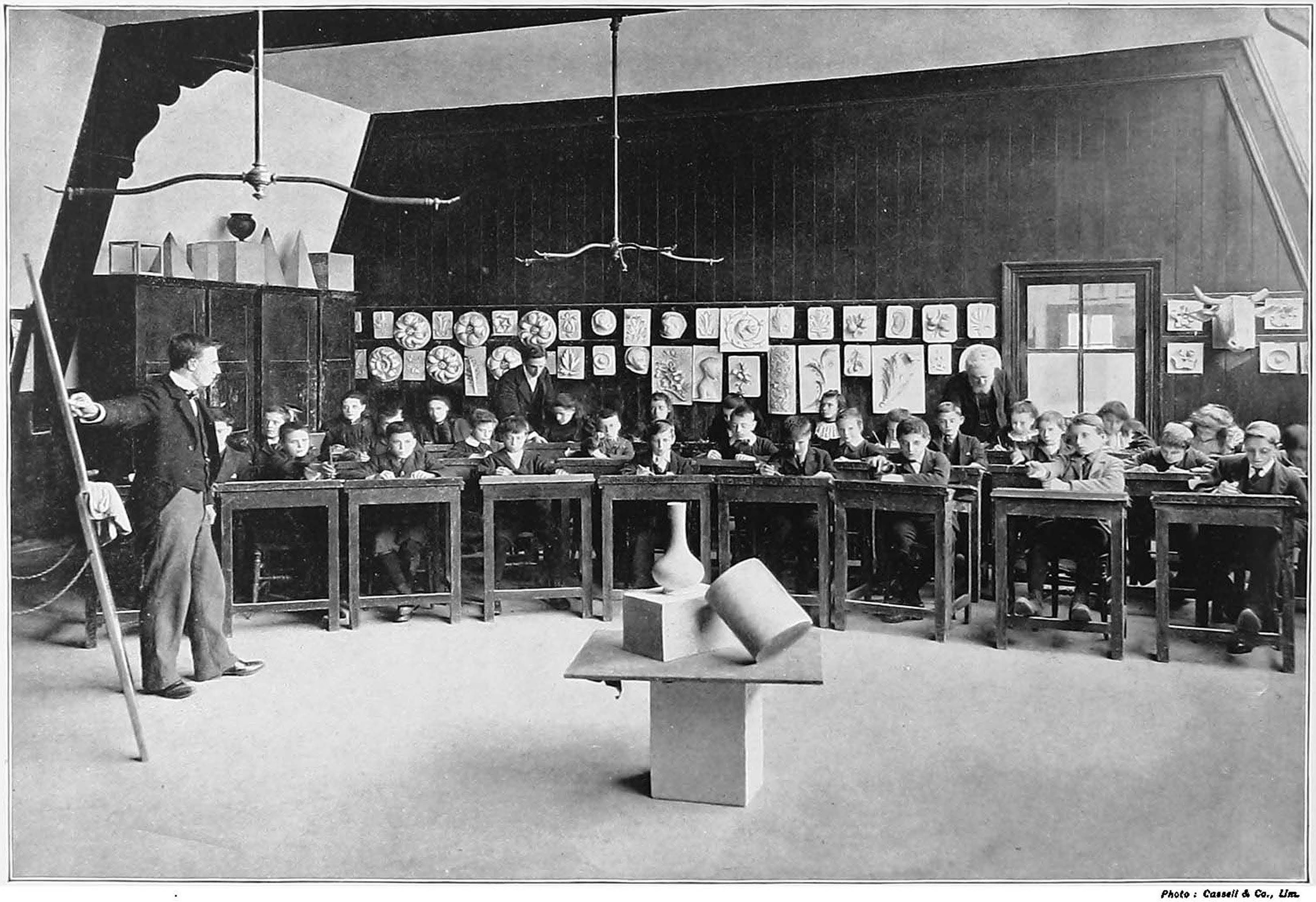 My teachers. Without Rosalie Siegel (my high school art teacher), Doug Beyers, and Phil Chen (my design and printmaking professors), I would not be where I am today (and I think I'm in a pretty good place if I do say so myself).
/ Katy Fischer, Creative Director
Melissa Allen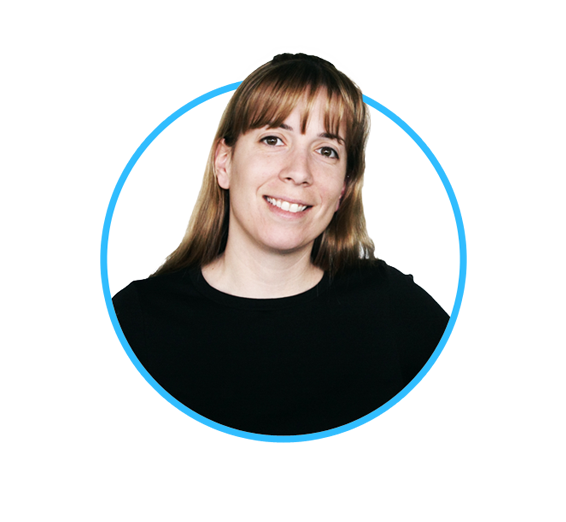 Mel is my hero. Because she said so.
/ Deana Frisch, Senior Web Producer
Jim Henson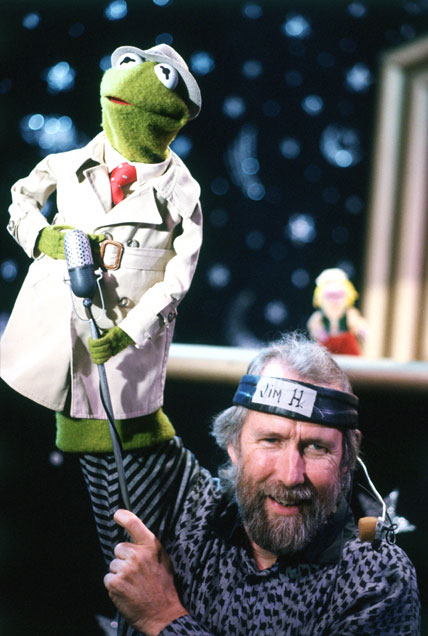 Jim Henson. Because I believe that anything with puppets, makes anything better. If I had a muppet, I would spend all day locked in my room playing with it.
/ Robert Paige, Senior Interactive Designer
John Carmack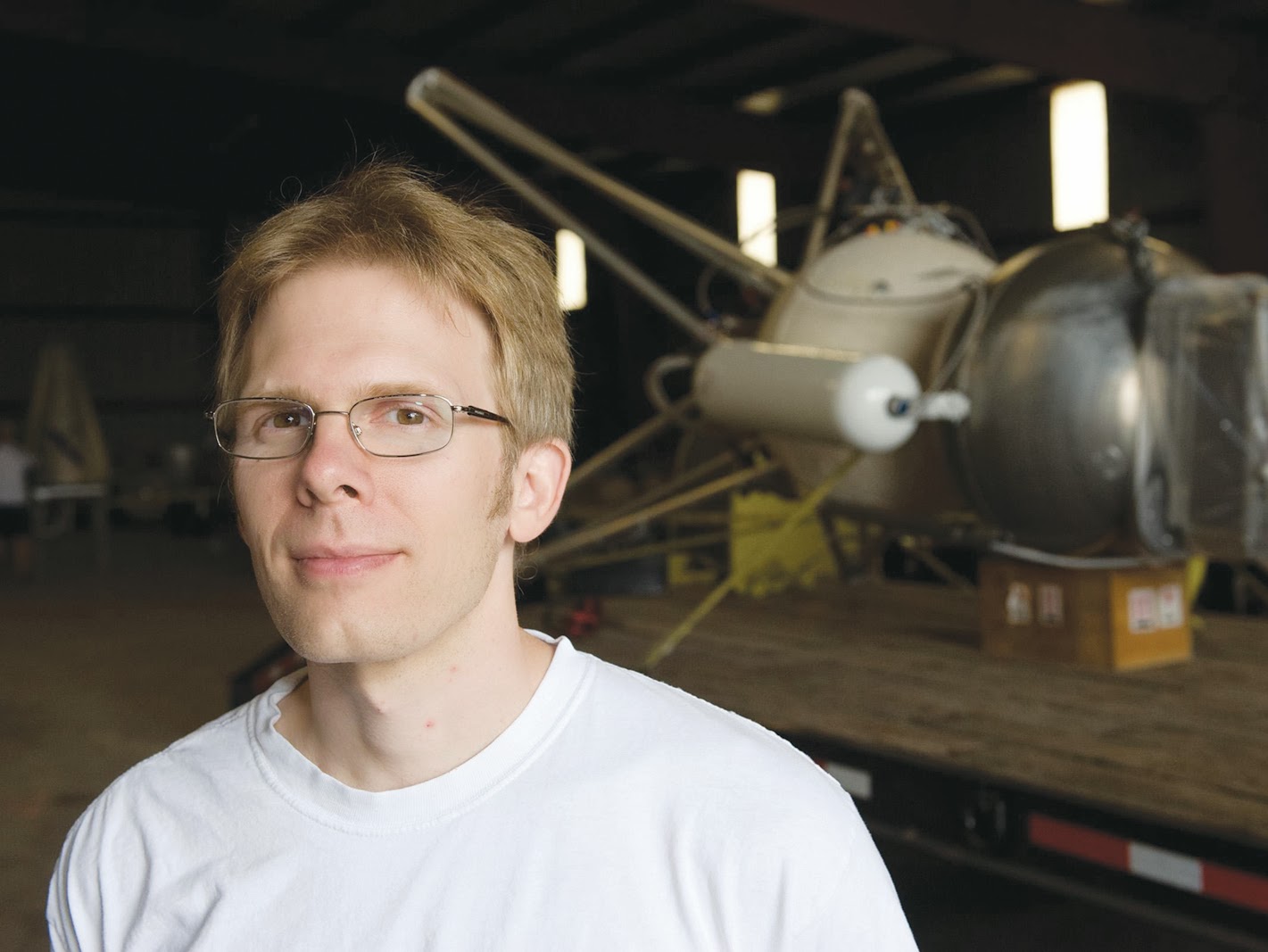 John Carmack. He's a total genius, and he created DOOM. How can you beat that?
/ Thomas Quick, Developer
Fred Rogers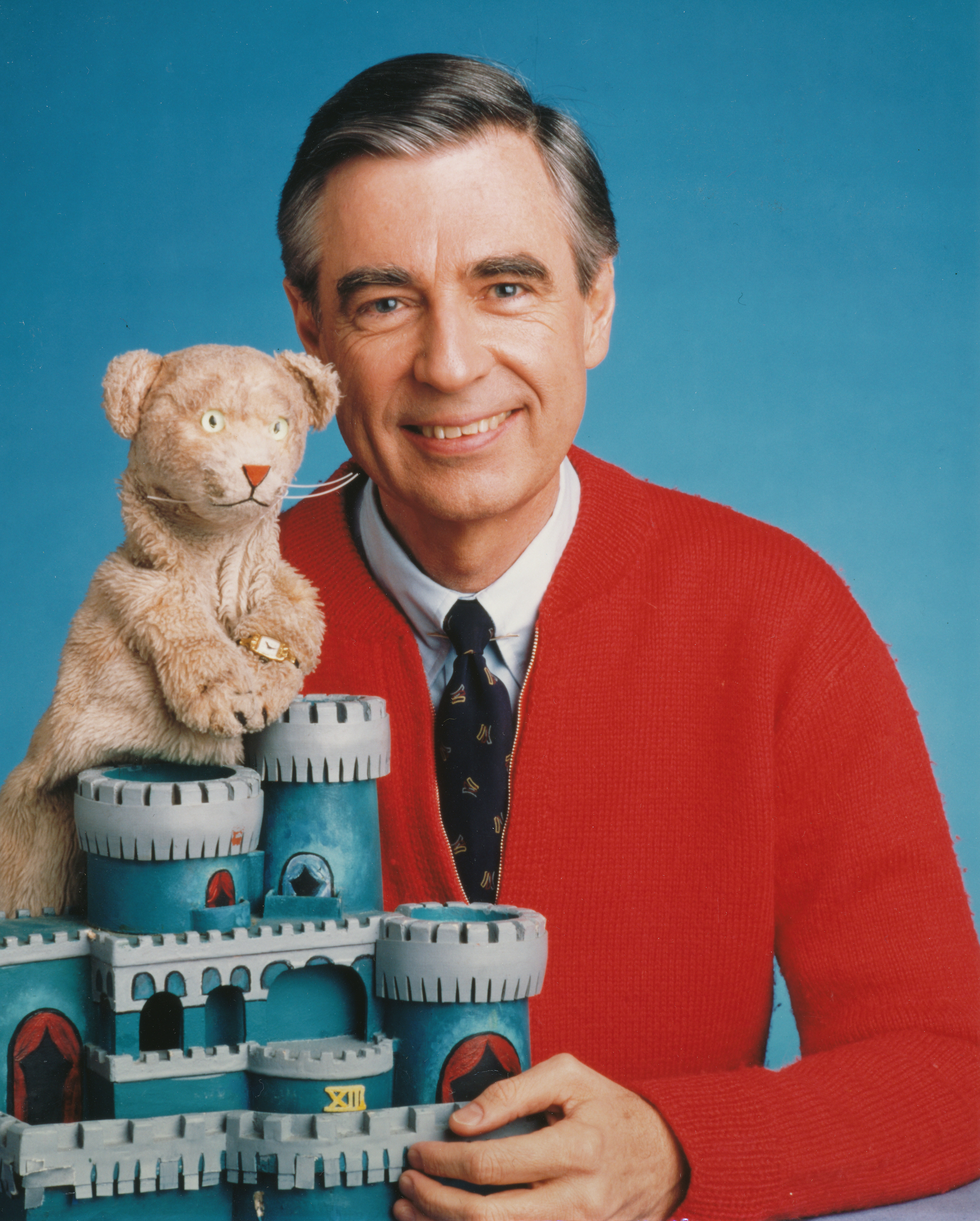 Fred Rogers was the best humanity had to offer. He was a gentle, joyous soul who tried to instill a sense of wonder and compassion into generations of kids through PBS. Looking back on his words as an adult humbles me to be a better human being on a daily basis.
/ Lindsey Vehlewald, Digital Media Producer