TOKY Friday 5: Museum Exhibits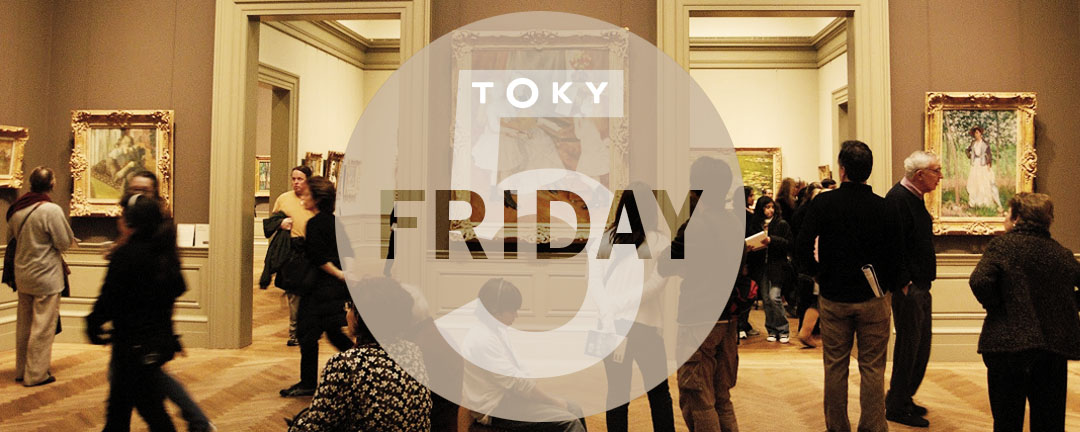 We were pretty thrilled when we saw that the Phillips Collection unveiled their new visual identity this week.
It's a project we've been working with them to polish for the past year and it really showcases how inspiration can be pulled from so many aspects of art itself. This Friday 5, team TOKY shares their favorite museum exhibits. The ones that inspired us, left a lasting impression, and make us wish we could visit again and again. Obviously, we're including MORE than the usual five for Friday. We didn't feel that depriving you of culture would be the right thing to do!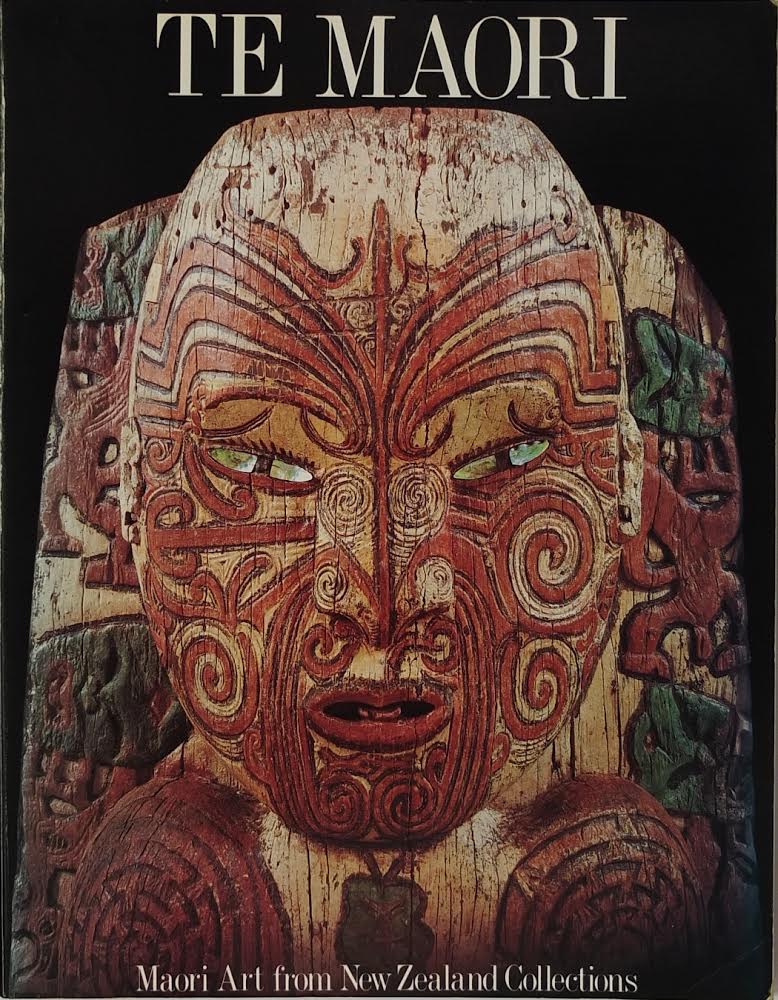 I still remember the shudders of fear that went up my spine at the sheer alien-ness of the Te Maori show at the Saint Louis Art Museum back in 1985. I saw it at least 10 times during its run at SLAM, and I still look at my catalogue of the show regularly.
/ Eric Thoelke, President + Executive Creative Director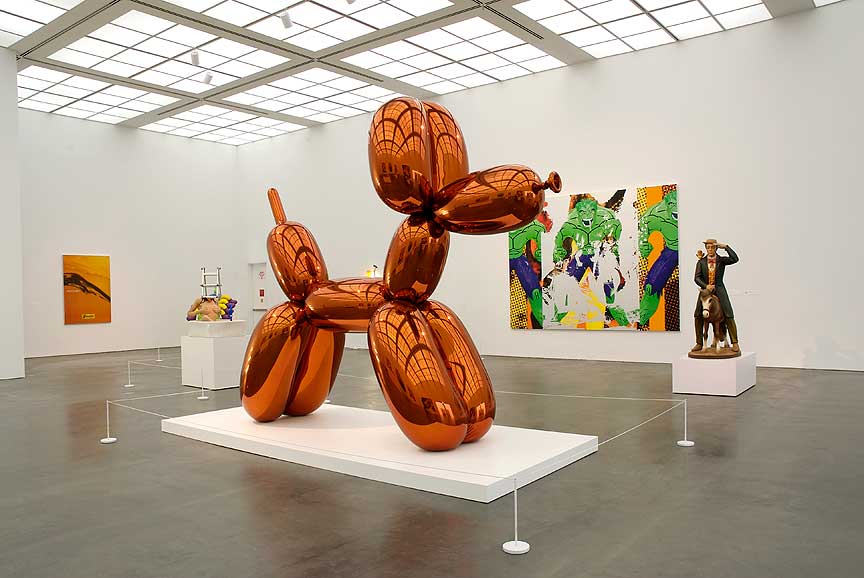 This past August I had the privilege of seeing Jeff Koons: A Retrospective at the Whitney Museum. While I knew some of his pieces, I wasn't aware of the breadth of his work and was blown away by each floor I walked through. It easily topped the list as my favorite museum exhibit.
// Daniel Korte, Web Developer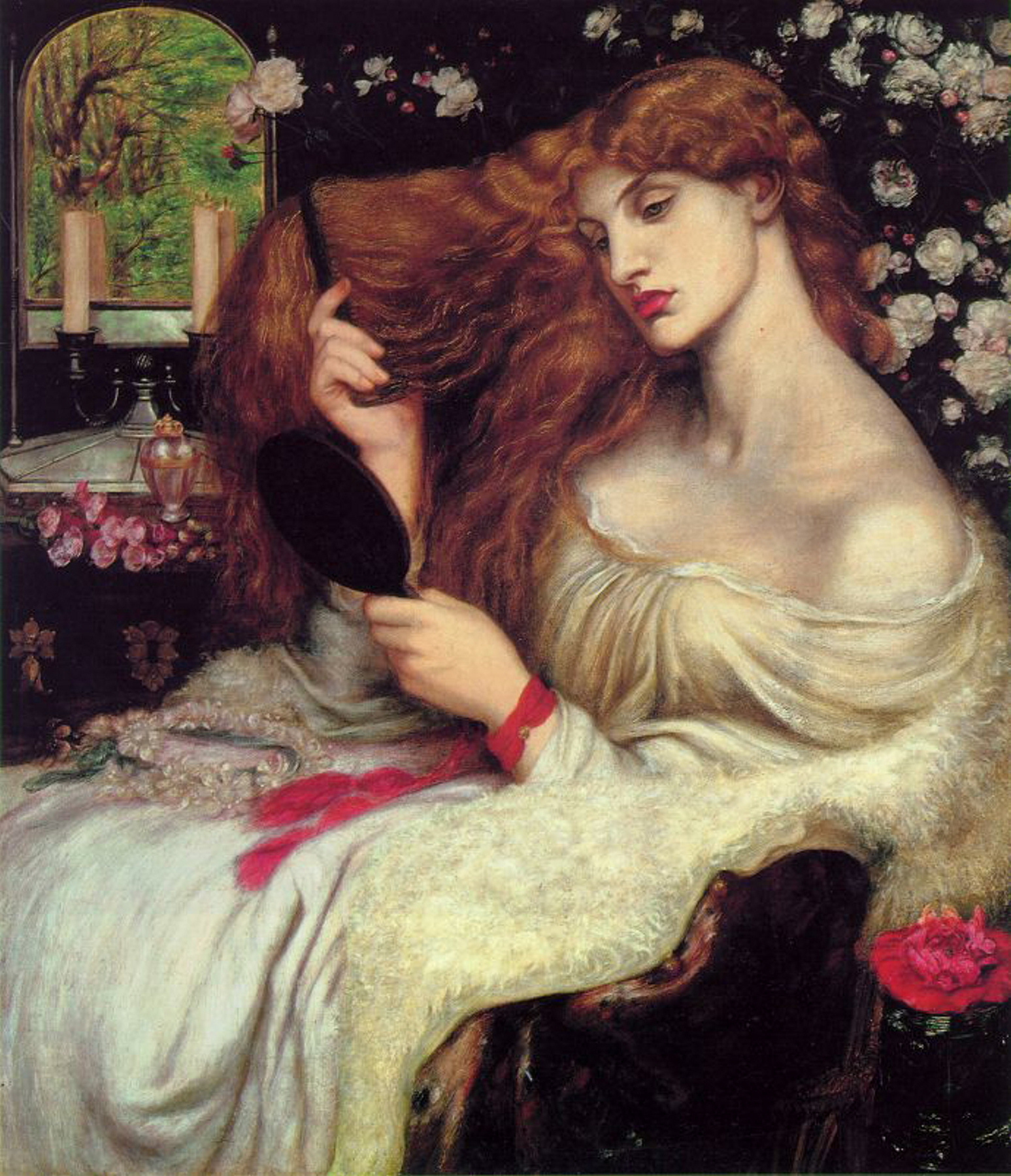 Visiting the Waking Dreams exhibition of Pre-Raphaelite paintings at the St. Louis Art Museum in 2007, it was (quite literally) an obsessive dream come true. The largest collection of PRB works belongs to the Delaware Art Museum and was on a very limited tour. I'm a devoted fan of the movement in art and literature – it is mythically dark and complex, glorifying the dangerous power of femininity, and encouraging the viewer to read symbolism like a book. Walking in and immediately seeing Rossetti's Lady Lilith in person and larger than life, the rich saturated colors and details were more stunning than any computer screen or page could reproduce. I spent most of the exhibit tearing up from both joy and awe. The catalogue has a place of honor on my desk.
/ Lindsey Vehlewald, Digital Media Producer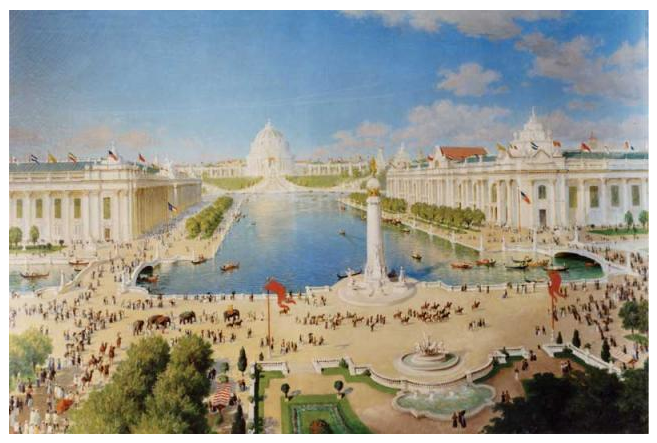 I really enjoy walking through the 1904 World's Fair Collection at the Missouri History Museum. It's great to see photographs of what it looked like over a hundred years ago.
/ Adam Fischer, Production Artist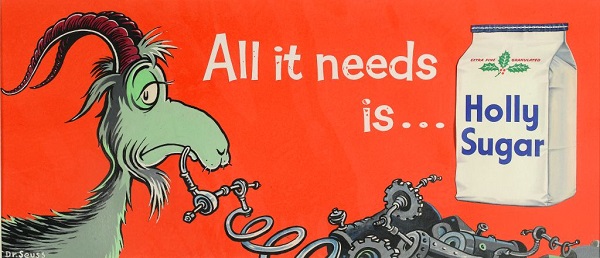 A few years back I went to the Dr. Seuss & The Art of Invention exhibit at the Museum of Science and Industry in Chicago. One Fish Two Fish and the gang were all there, but the exhibit also included pieces from early on in Geisel's career, when he supported himself writing and illustrating for magazines and brands.
/ Katherine Leonard, Content Strategist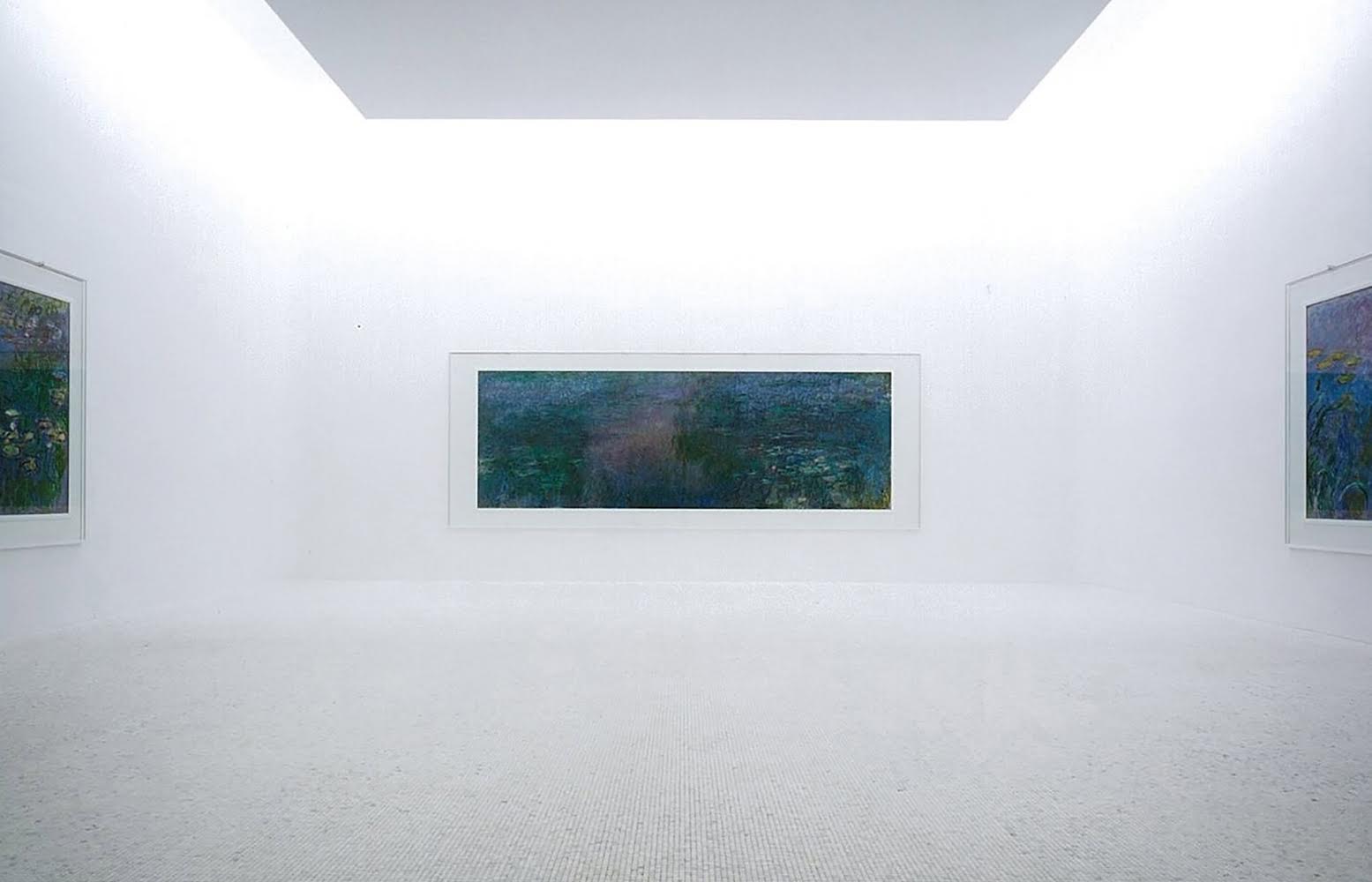 700,000 one inch marble cubes make up the floor of the Monet room at Chichu Art Museum. This is essential—the texture under your shoeless feet is the only evidence that you are not in fact, in heaven.
/ Logan Alexander, Designer
Hit up a museum this weekend and have your own memorable adventure! If you're in St. Louis, consider this a friendly reminder that we have remarkable museums that are largely free.