Producing a Non-Profit Fundraising Video that Pays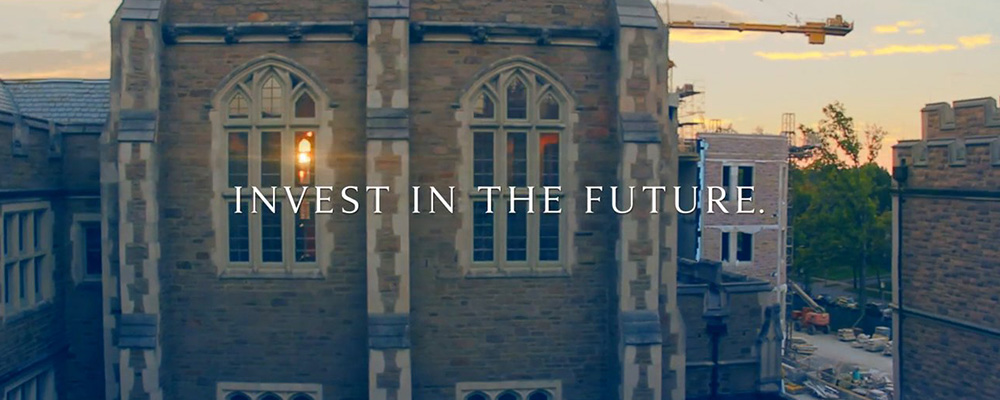 Fundraising can be a challenge for any non-profit organization, regardless of focus, size, or reach.
Fortunately for those charged with fielding funds, video can be a powerful tool for illustrating your organization's impact and requesting that all-important investment in your vision — whether shown online or at an in-person donor meeting.
TOKY recently wrapped production on fundraising campaign videos for two of our city's most renowned organizations: the Brown School at Washington University in St. Louis and the St. Louis Public Library Foundation.
As one of the world's top-ranked institutions of public health and social work, the Brown School has an undeniably positive impact on people locally, nationally, and globally. Even so, fundraising is a significant challenge for this and every other academic institution out there. The Brown School selected TOKY to develop a fundraising video that would encourage viewers to support the capital campaign in order to keep faculty, students, and partner organizations on the forefront of social work and public health.
The St. Louis Public Library Foundation, the fundraising and charitable arm of St. Louis' Central Library, needed a push for their $70 million capital campaign to restore and modernize the historic downtown building. TOKY was deeply involved in the creation of a short film that helped accomplish this goal by celebrating the building's reopening and showcasing the impact this institution has had on our community over the past 100 years.
When producing non-profit fundraising videos, TOKY relies on a handful of guiding principles — principles that ensure the final product will yield views, empathy, and most importantly, campaign contributions.
Don't assume your audience is familiar with what you do.
You live and breathe your organization's work every day. You speak the jargon, you witness the ins-and-outs of what your faculty does, and most importantly, you feel the impact that is made on the community. But potential donors — especially those that are outside of your current network — are likely unfamiliar with these details. Rather than simply labeling your organization a "world changer," use this opportunity to illustrate the who, what, and how of your effect on society.
When creating the Brown School video, we knew of the common misconceptions people have on what social and public health workers actually do. To combat these fallacies, we interviewed professors and visited partner organizations to capture the footage we needed to accurately portray a day in the life of modern social and public health practitioners.
In the age of the Internet, the public library's societal role has been obscured. Throughout the video, we cited Central Library's numerous innovations — technologies people don't necessarily associate with libraries — to illustrate precisely how they are evolving to support the community.
Make what your organization does relevant to anyone.
Be careful not to produce so narrow a message that it appeals only to audiences of a certain age, region, or income bracket. Potential donors aren't necessarily located in your city, nor are they guaranteed to be practitioners in your field. To appeal to these audiences, it's important to expand your video's messaging beyond geographic and professional constraints. Instead, appeal to those relatable, emotional moments that we all share.
To strike empathy chords in the Brown School video, we highlighted the monumental social work and public health outcomes that many of us take for granted in our own lives: the bond between a father and child; the availability of fresh, healthy food; the security of a safe, permanent home.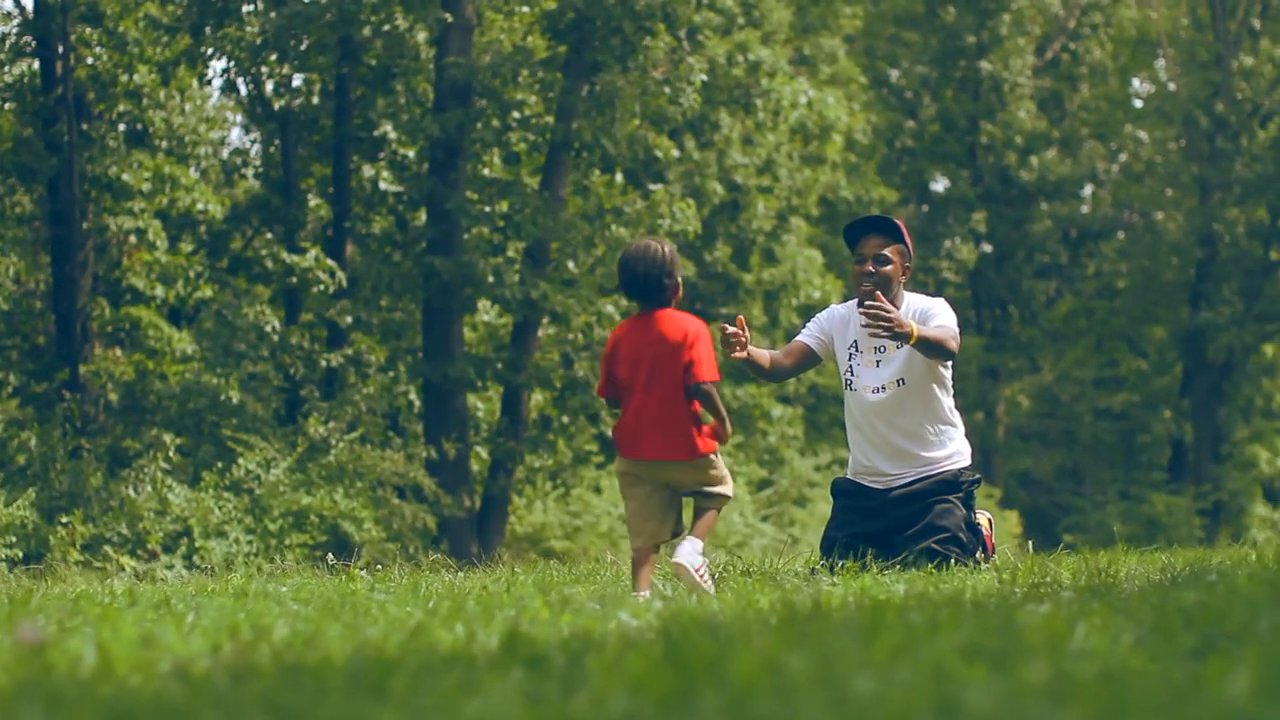 Central Library has been a St. Louis institution for over a hundred years — but not everyone had the opportunity to visit the downtown destination in its heyday. We interviewed a handful of St. Louisans who shared their childhood memories of Central Library, painting a picture of a magical, marble-filled space that transported visitors to different times and different worlds.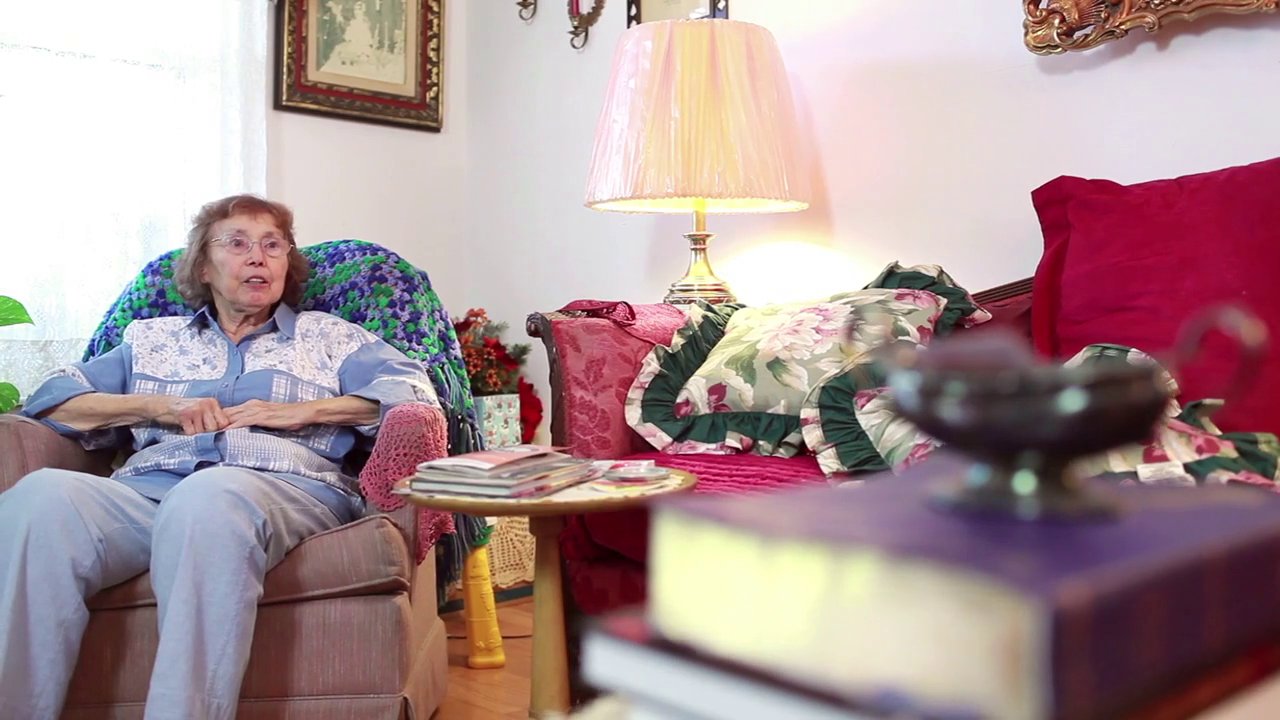 Balance internal metrics with real-world impact.
Your organization is staffed with expert practitioners whose achievements ultimately serve as the backbone of big-picture change. At the end of the day, though, descriptions of these achievements — words that often sound as if they were torn from the pages of an academic journal or board meeting agenda — are not going to inspire action from your viewers and potential donors. When discussing your institution's achievements, do so through the lens of change. In what ways did your research or theory lead to real-world impact? What do your students, faculty, visitors, or partners do with the resources you provide?
In the Brown School video, one of our interviewees — Professor Vetta L. Sanders Thompson, Ph.D. — poignantly expressed that need for balance. "People here pursue knowledge," she says, "but they pursue the implementation and dissemination of that knowledge with equal vigor. It doesn't just sit on a shelf." For maximum impact, focus on the life of your institution's work outside the walls of your building, and beyond the pages of academic journals.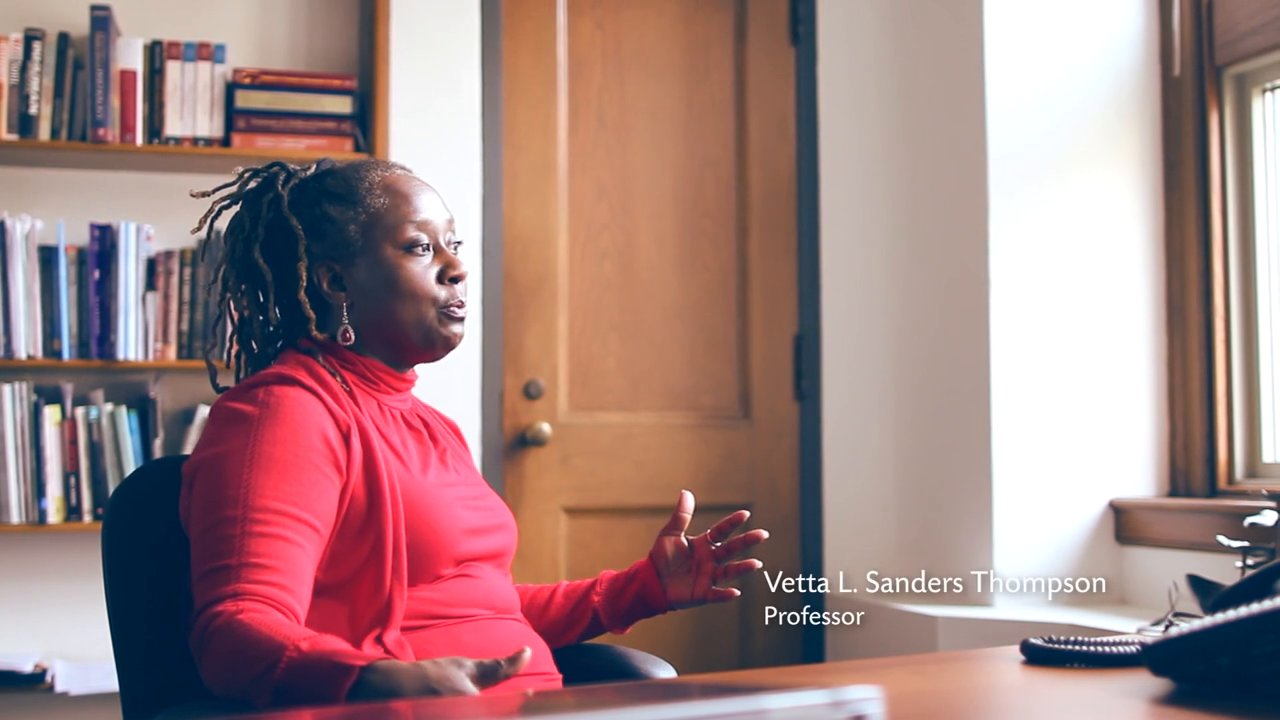 Focus not on the tangible items your donations will buy, but on the lasting effect those funds will achieve.
"It's not about the building." Throughout the Brown School video production process, we heard this phrase again and again from the School's faculty and board members — and it serves as a great lesson for this and any other fundraising campaign messaging. While your campaign will ultimately fund tangible items — whether buildings, books, or scholarships — the central focus should be the change those items will facilitate in the world. This angle will not only solicit a stronger response from your audience — it will also result in an evergreen marketing material that be used and reused long after your campaign is funded and the ribbon is cut on your new building.
The Brown School video very intentionally explains that what they are constructing is more than a building; it is a first-of-its-kind hub for social work and public health — a meeting place that will promote a new and vital brand of collaboration among faculty, staff, students, alumni, and the outside community.
In the Public Library Foundation video, it would have been easy to focus on the $70 million restoration of a beautiful historic building. But had we taken that route and those details, the video would have long ago reached its expiration date. With the library's impact as a central theme, this video can still be used today to illustrate the organization's effect on lives in our community.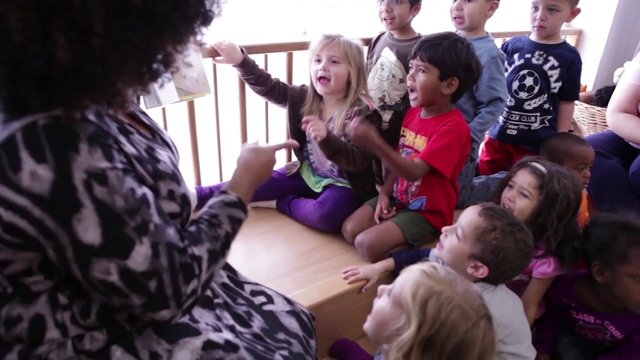 Remember: this is a fundraising video, not an awareness video.
While there's a time and a place for both, these are two very different goals with two very different strategies. With a fundraising video, you want to get the viewer to care, and from there, show them that their action is necessary. Think about it like this: your viewer has $100 to give to anyone. Why your organization? What are they ultimately investing in by choosing you?
To keep the fundraising focus clear in the Brown School video, we wrapped things up with a focus on investment, using a well-articulated line from Dean Ed Lawlor. "We think of our donations not as gifts, but rather as investments in this long-term ripple effect that comes from our school," he says. "If we work together, we will make the world a better place for all of us."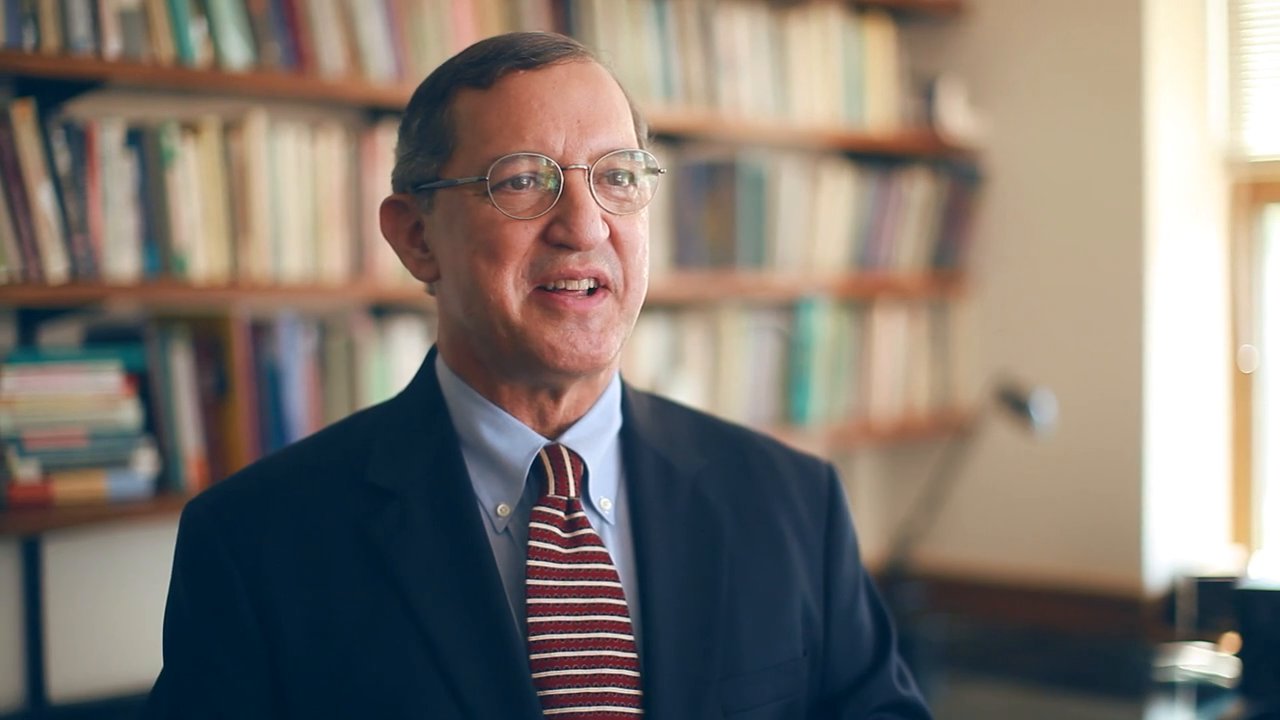 Fundraising videos are a powerful way to tell your school's story and inspire investment. With these principles in mind, you can create a video that not only catches donor attention but motivates them to give.