TOKY Friday: Get Outta Town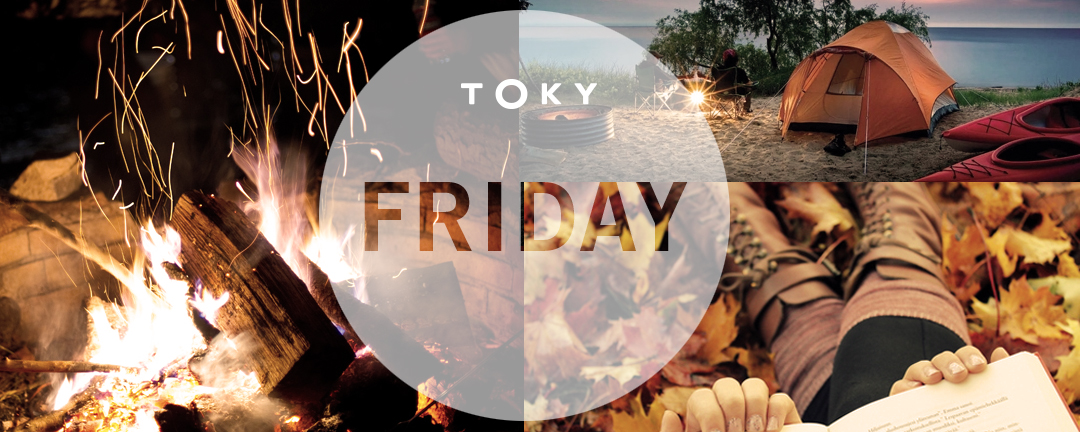 Beautiful fall weekends give us the itch to travel. Here are a few of our favorite places to get outta town and escape for a weekend and recharge.
Bonus: They're all close to St. Louis so you can get the maximum amount of relaxation and autumn goodness for your mileage.
Chicago, IL & Castlewood State Park, MO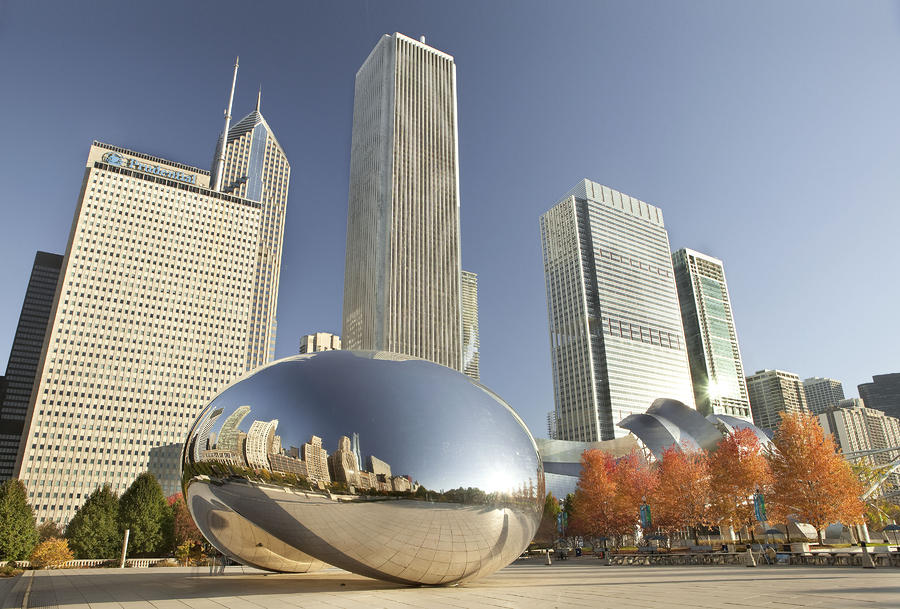 Weekend roadtrips! Two weeks ago I went to Chicago for a blustery weekend and a show — which was great! And this weekend I'm headed to Castlewood for a jaunt through the woods! Hooray, fall!
/ Kelcey Towell, Designer
Missouri Wineries & Lake of the Ozarks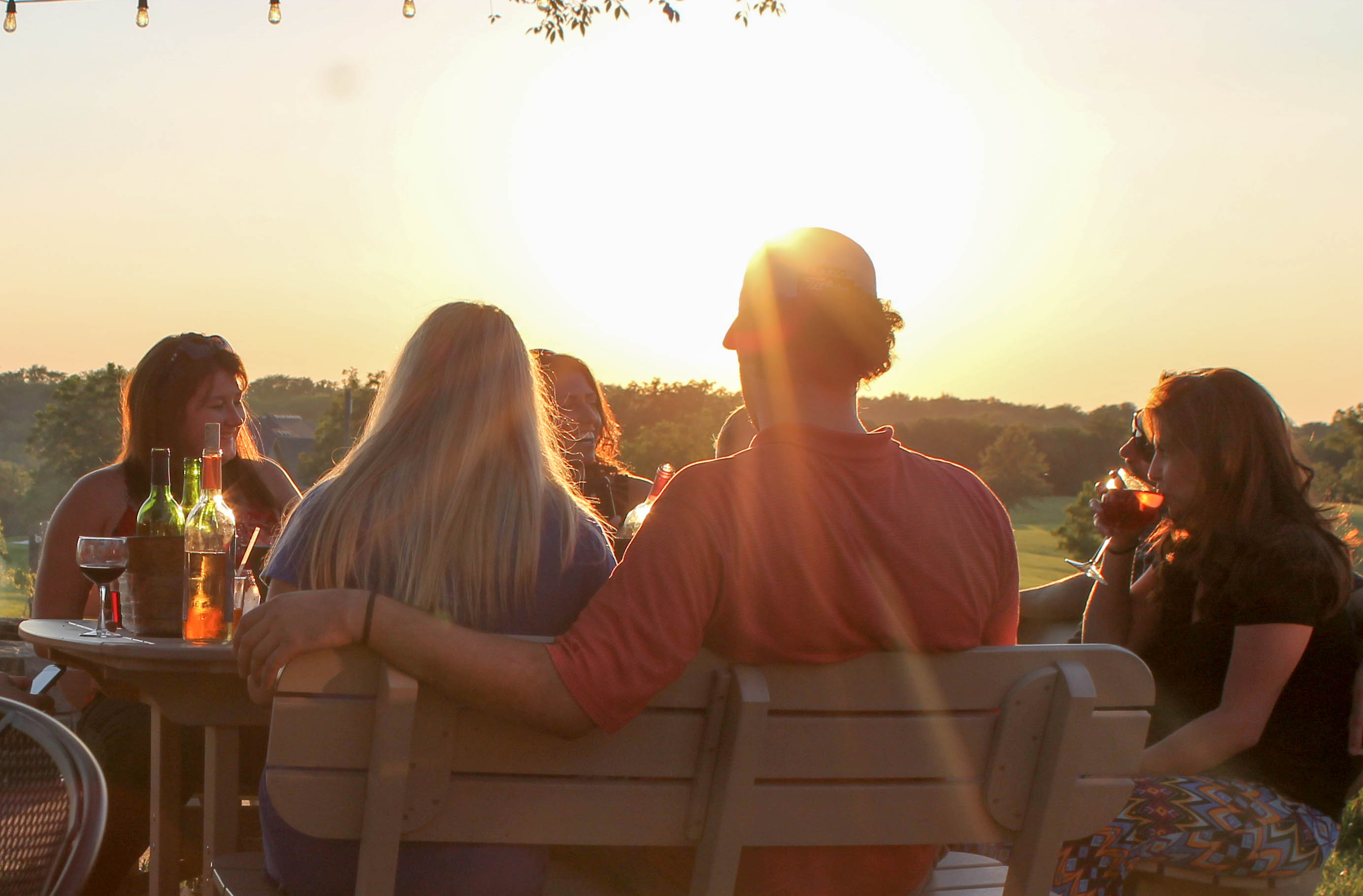 One of my favorite October outings is to a winery. It is also fun to go down to the lake for a weekend this time of year. It is always pretty with the foliage.
/ Becky Liefer, Accounting Manager
Champaign-Urbana, IL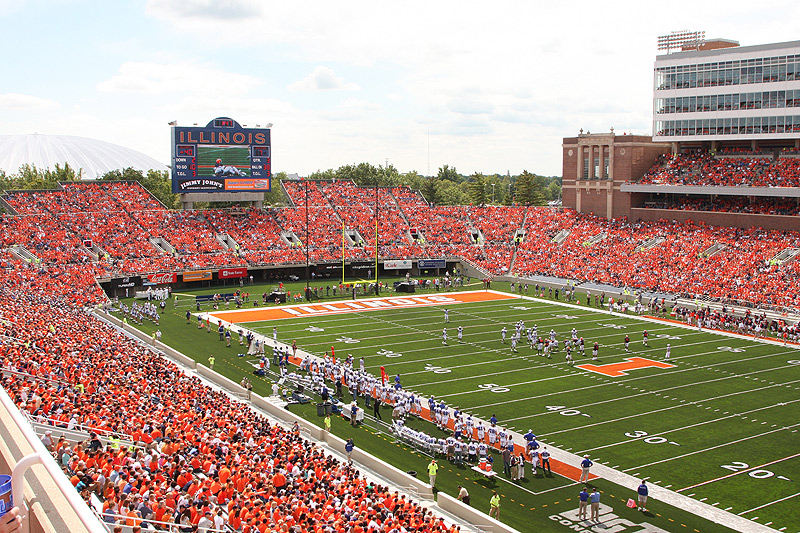 I'm really excited to return to my alma mater this fall for an Illini football game. The campus always looks amazing this time of year and I especially can't wait to revisit all of my favorite restaurants and bars that I have been craving — I will definitely be bringing back frozen Papa Del's for myself and my family.
/ Daniel Korte, Web Developer
Lake Taneycomo, Branson, MO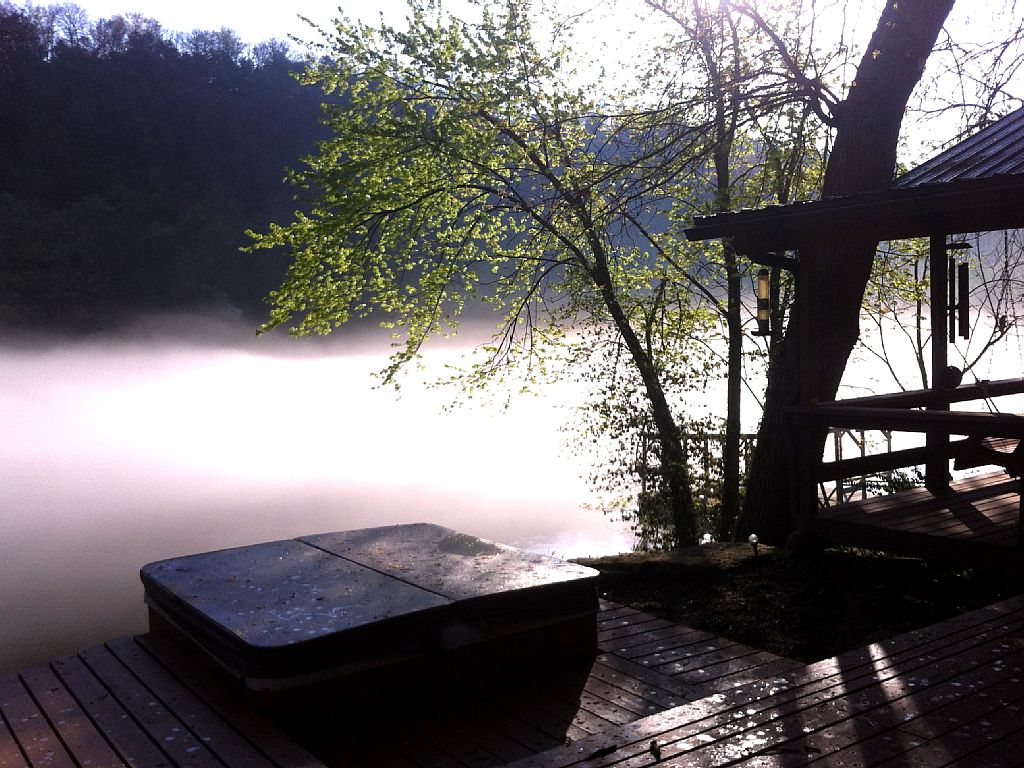 My family goes down to stay in cabins on Lake Taneycomo every fall. Grandparents, parents, siblings, aunts, cousins… the whole gang. The trip involves boating, fishing, bonfires, cookouts, cigars and lots of family time. I didn't get to go this year, but going there in the fall, being on the lake, seeing the colors and hanging out together… favorite fall trip every year.
/ Emily Standley, Account Manager
Middle of Nowhere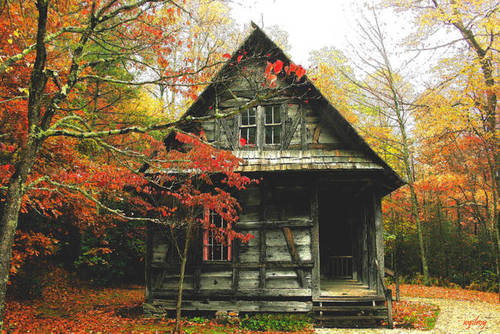 Staying at a cabin in the woods and watching Cabin in the Woods.
/ Geoff Story, Creative Director
Shawnee National Forest, IL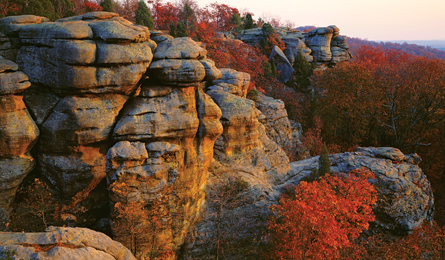 I adore Shawnee National Forest in Southern Illinois – camping, hiking, wineries, breathtaking views, prehistoric rock formations i.e., Garden of the Gods, and the most incredible Fall colors in the Midwest and beyond- and less than three hours from STL.
/ Jane Winburn, Account Manager