TOKY Friday 5: Cinematic Nostalgia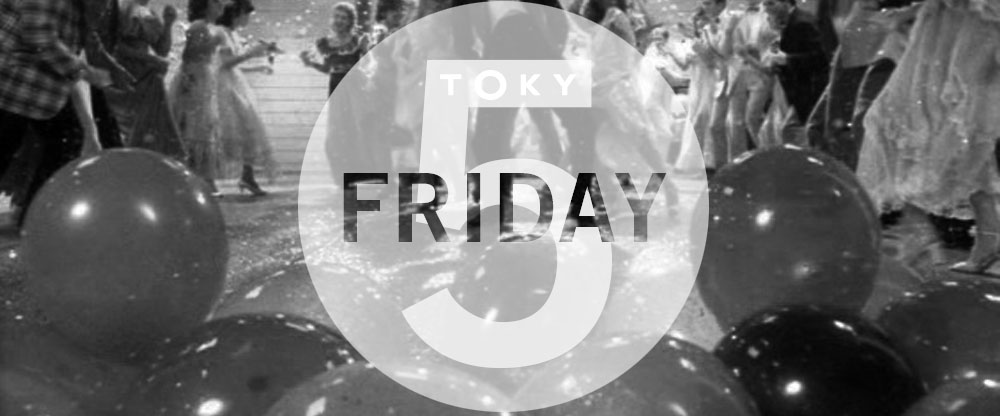 Whether it was Lloyd Dobler holding a boombox over his head winning hearts everywhere with Peter Gabriel, Cher Horowitz's infinitely fabulous closet of plaid miniskirts, or Marty McFly helping his dad find his "density," we all have that one Hollywood image of life that resonated with our own teenage wastelands.
Chances are, there's something of that teen still in each of us. So what movies and shows helped shape team TOKY?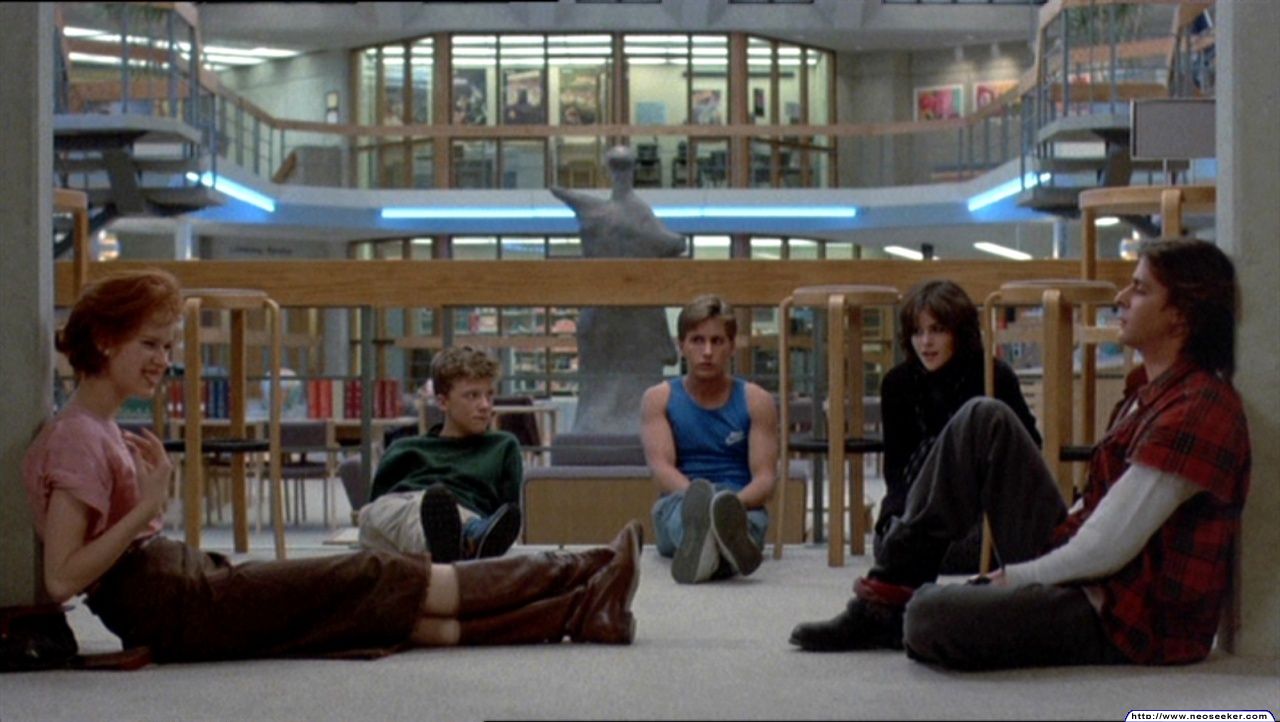 I used to watch The Breakfast Club over and over again. I knew that movie by heart. I'm a sucker for John Hughes films and anything involving the Brat Pack.
/ Angie Haakenson, Senior Interactive Designer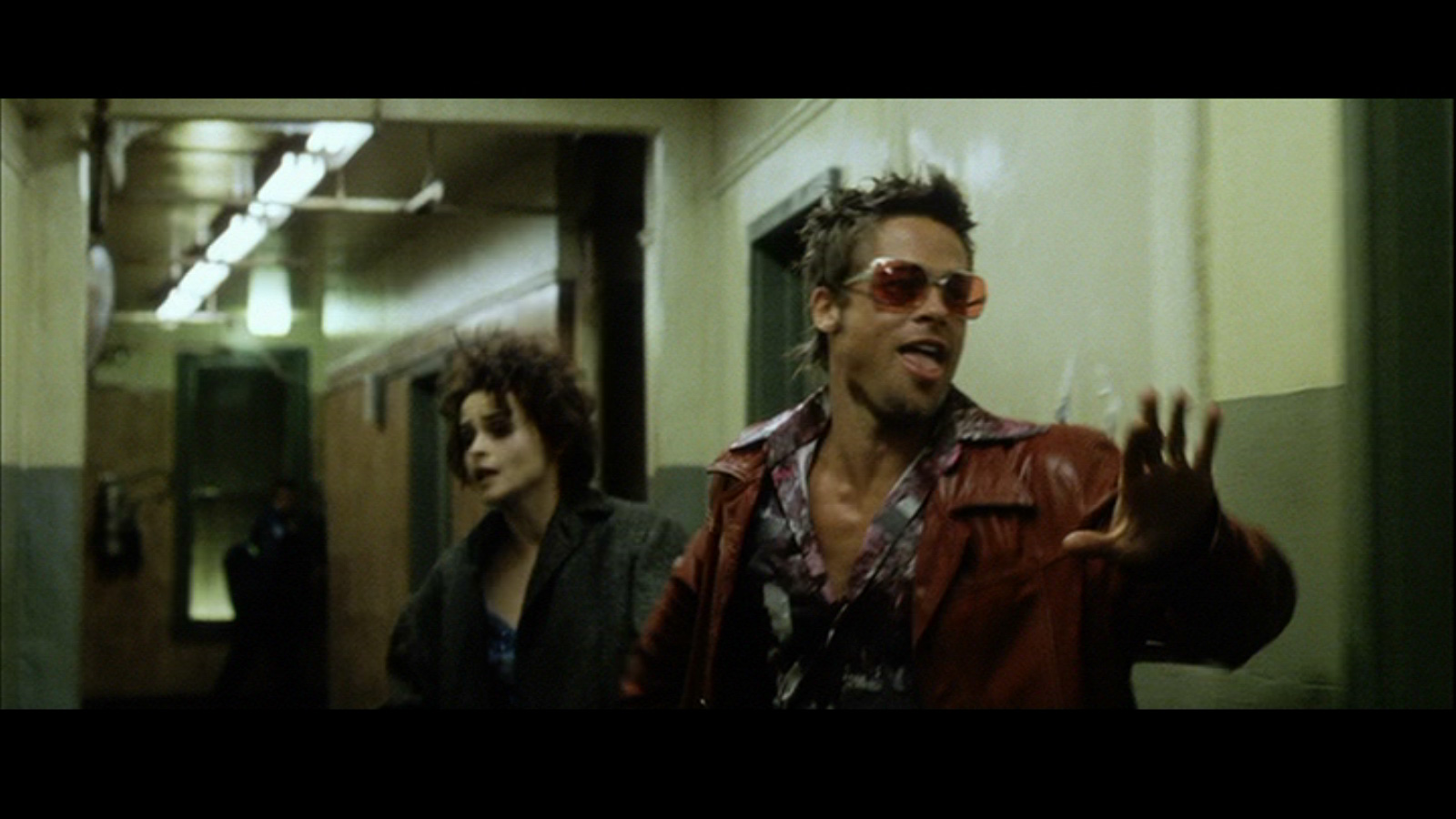 Fight Club. It came out when I was about 13. It's all symbolic crap. It's not like I got into fights often enough to necessitate a club for it.
/ Thomas Quick, Developer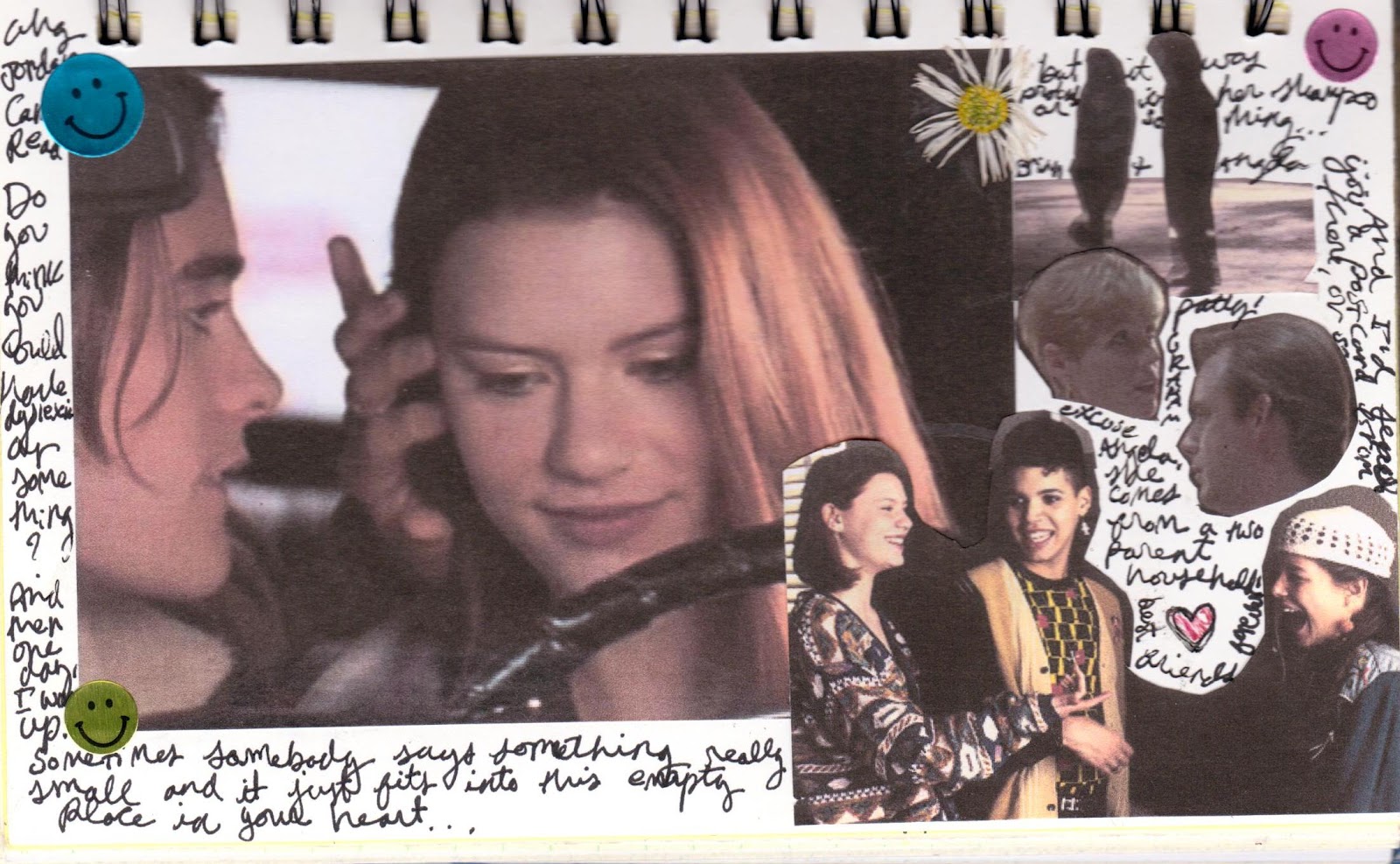 My So-Called Life… Oh, the clothes, the music, the overuse of the word "like." Pale, awkward Angela was my hero. Jordan Catalano was my ultimate, unobtainable crush. Angela so wanted to be bad, but home was just a little too stable to pull it off. And doesn't that just suck! Breaks my heart the show only lasted one season and now sits on various "Cancelled too soon" lists. Those fat-cat TV execs just don't "get it"!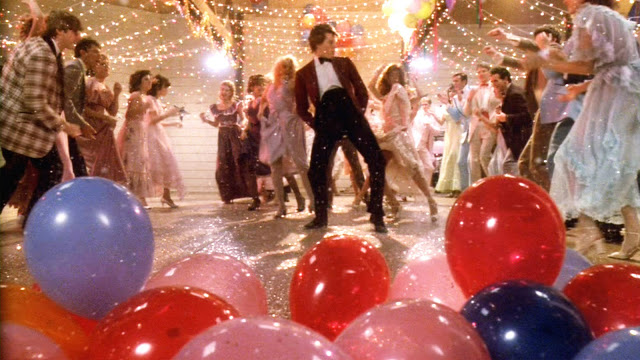 As a teen, I really identified with Footloose because I, too, was a city kid with a thirst for dance who had to adapt to life in a backwater Midwestern town. After I learned that the city council had banned dancing AND rock n' roll music, I led a rebellion of repressed teens against the town's ultra-conservative leader. Also, we had our prom in a grain mill.
/ Ashford Stamper, Print Designer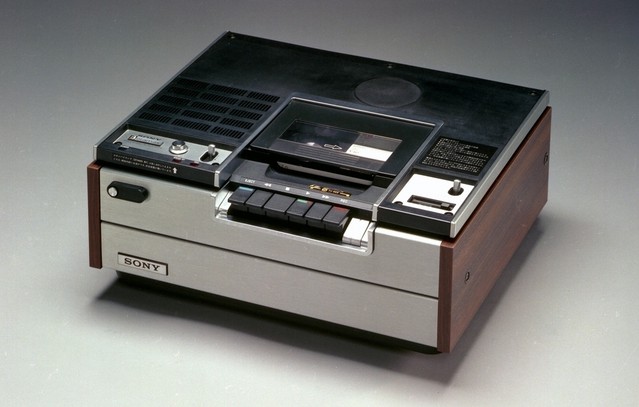 Debbie Does Dallas. On Betamax.
When I was a teen, I was going through many changes and curious about the human body. Where Sex Ed didn't make sense to me, this movie helped me understand everything.
/ Robert Paige, Senior Interactive Designer