Join Us for Live in the Alley on Friday, June 27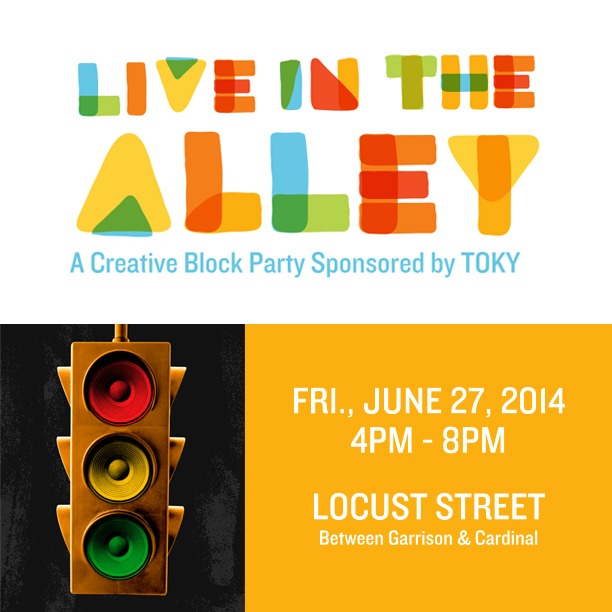 Midtown Alley is home to some of the most creative companies in the city, and we're proud to be a part of it.
All summer long, we'll be celebrating our awesome community by bringing the neighbors together for food, drinks, and music right here on Locust Street.
Join us for the Live in the Alley: A Creative Block Party on Friday, June 27. Starting at 4 p.m., we're shutting down Locust from Garrison to Cardinal. We'll have music from the Rhythm Section Road Show, and food and drink will be available from Baileys' Restaurants.

Sneak out of the office early and join your Midtown Alley neighbors for some summertime fun. We'll see you there!