Designer Kelcey Towell Joins the TOKY Team

Meet Kelcey Towell, the newest addition to TOKY's design team.
After earning her undergrad from Saint Louis University, Kelcey headed to Baltimore to complete her MFA in Graphic Design at the Maryland Institute College of Art. Kelcey's work has been featured in a variety of books and publications, from Type on Screen to Fast Company.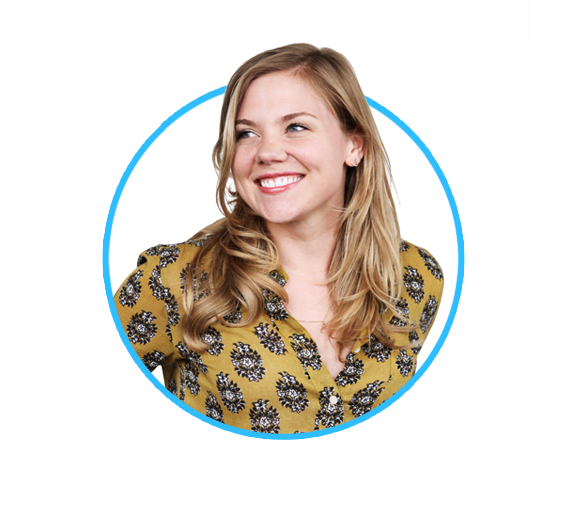 With a love for the tangible and the analog, Kelcey primarily works in print, but has recently made the foray into the world of video and animation. Welcome to the team, Kelcey!