TOKY Friday 5: St. Louis Murals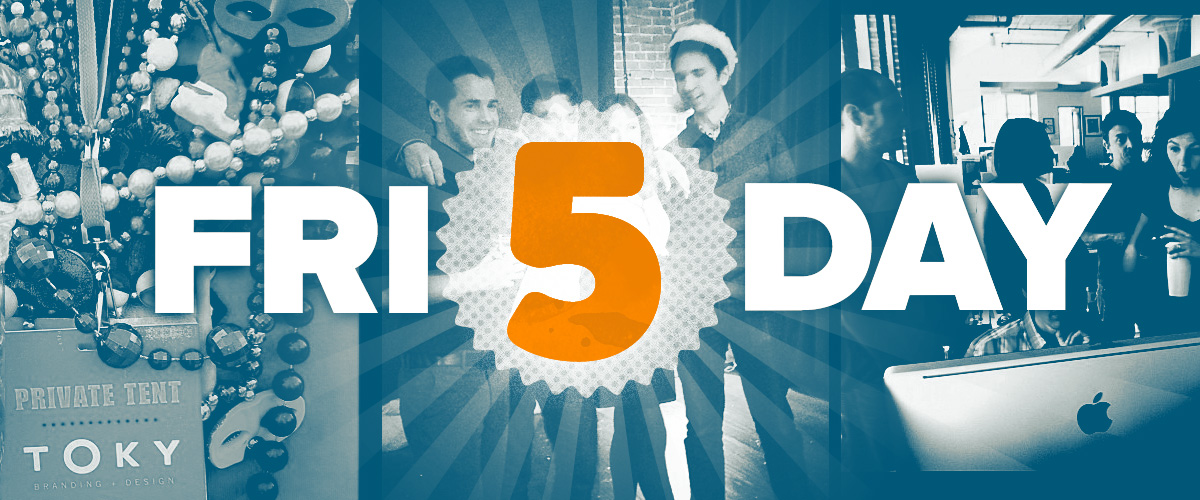 In this week's Friday 5, we're sharing our favorite murals around St. Louis.
Tower Grove & Manchester

I love the "Evolution of the Bike" mural that was created for the Tour de Grove.
/ Deana Frisch, Senior Web Producer (image found here)
Broadway & Olive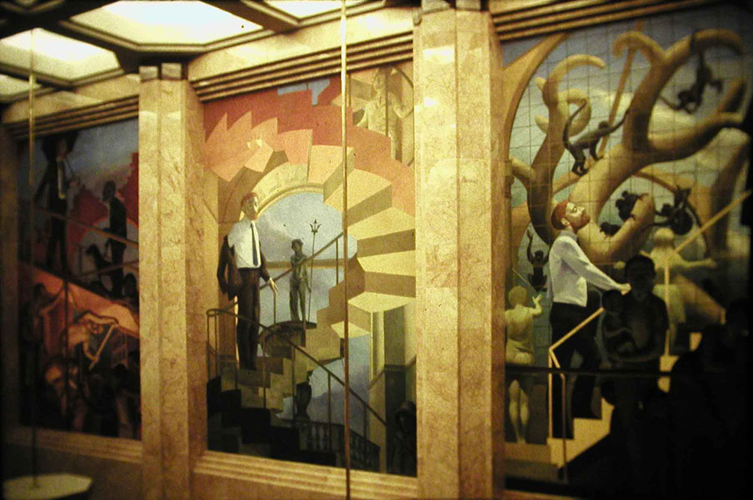 One Metropolitan Square, the tallest building in the St. Louis skyline, is home to a spectacular mural that extends throughout the inner courtyard lobby. The awe-inspiring, 22-foot high, vivid depictions show various St. Louis landmarks and the business class, nine-to-fivers that call St. Louis home. The mural feels alive and gives that building both life and character.
/ Angie Haakenson, Senior Interactive Designer (image found here)
Market & 18th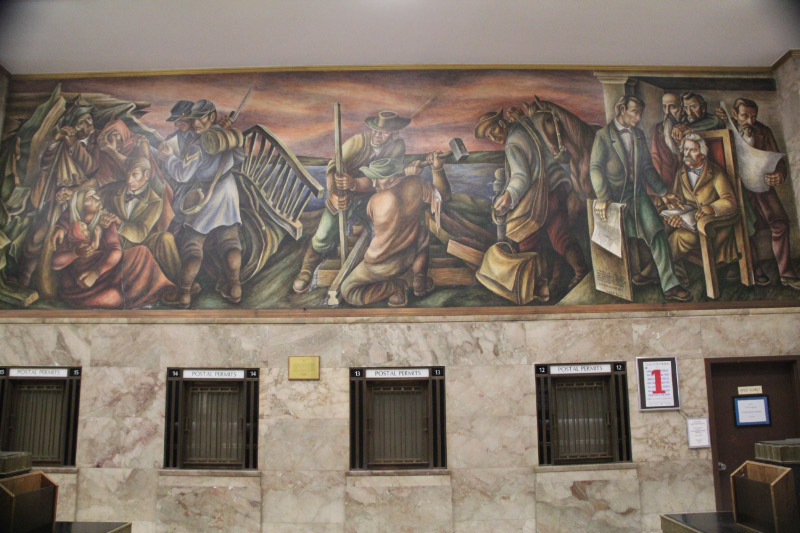 My favorites are the Edward Millman series of nine in the Main Post Office.
/ Natalie Zurfluh, Senior Strategist (image found here)
14th Street & Spruce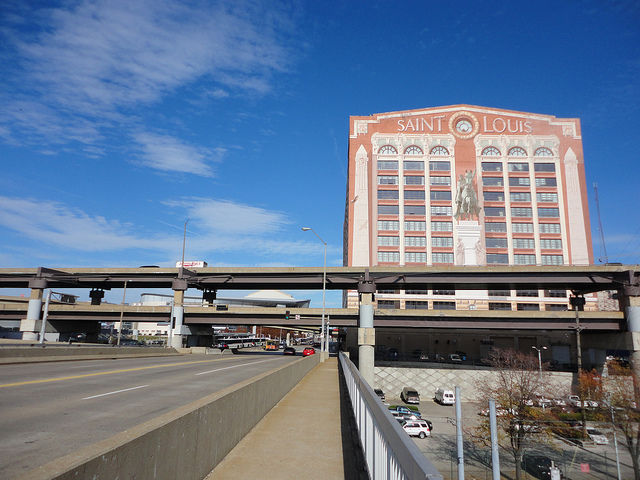 The first time I saw this was when I was moving to St. Louis. It was so realistic to me that I thought the mural was real life.
/ Bert Paige, Senior Interactive Designer, (image found here)
Manchester & Kentucky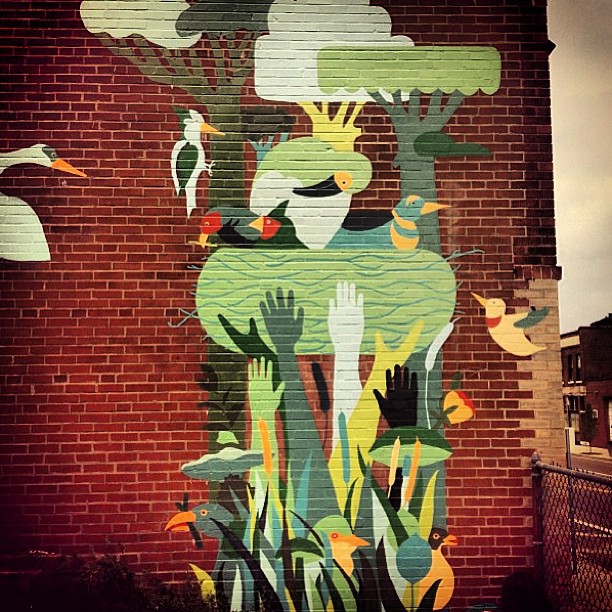 I like this one on the side of Rise Coffee in The Grove.
/ Katherine Leonard, Content Strategist (image by @stlmuralproject)