Ashford Stamper Joins TOKY as Print Designer

Say hello to our new Print Designer, Ashford Stamper.
Ashford's work in the world of print and illustration ranges from photographer's assistant to letterpress printer, and most recently as the Art Director for The Pitch in Kansas City, where he was responsible for over 150 covers.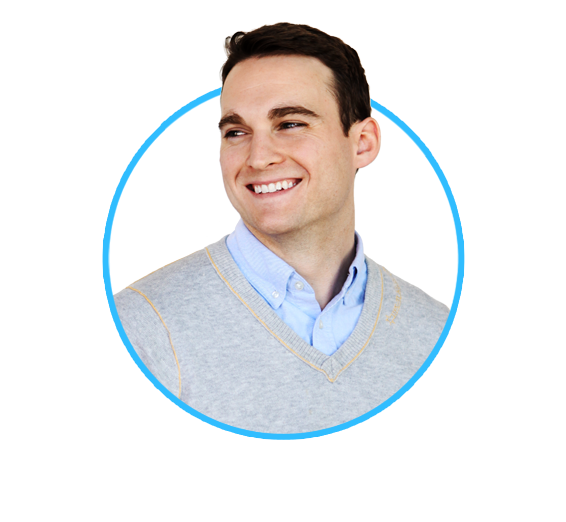 Check out Ashford's full bio page for more info, including some random facts.