We're stoked to be hosting this month's Kegs with Legs, a traveling party put on by the nice folks at the St. Louis Egotist.
Given the evening's proximity to Fat Tuesday, we're going all out with the beads and booze theme. Party Before the Mardi begins at TOKY HQ (3001 Locust, Floor 2) at 6 p.m. on Thursday, February 27, 2014. Festivities will include:
The Midtown Misfortune Teller
A Tarot Reader (to see those bad decisions before you make them)
Music by Rhythm Section Road Show
A King Size King Cake
Beer and Booze and something to soak it all up
The Crowning of Mardi Gras King or Queen
Mardi Gras Mug Shots
Recap: The Mardi Gras Mug Shots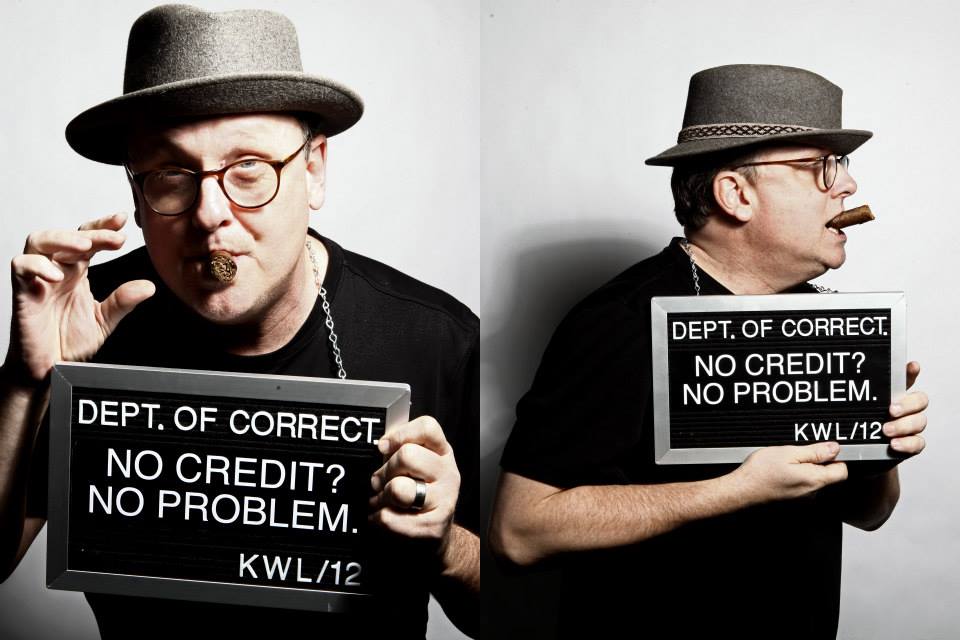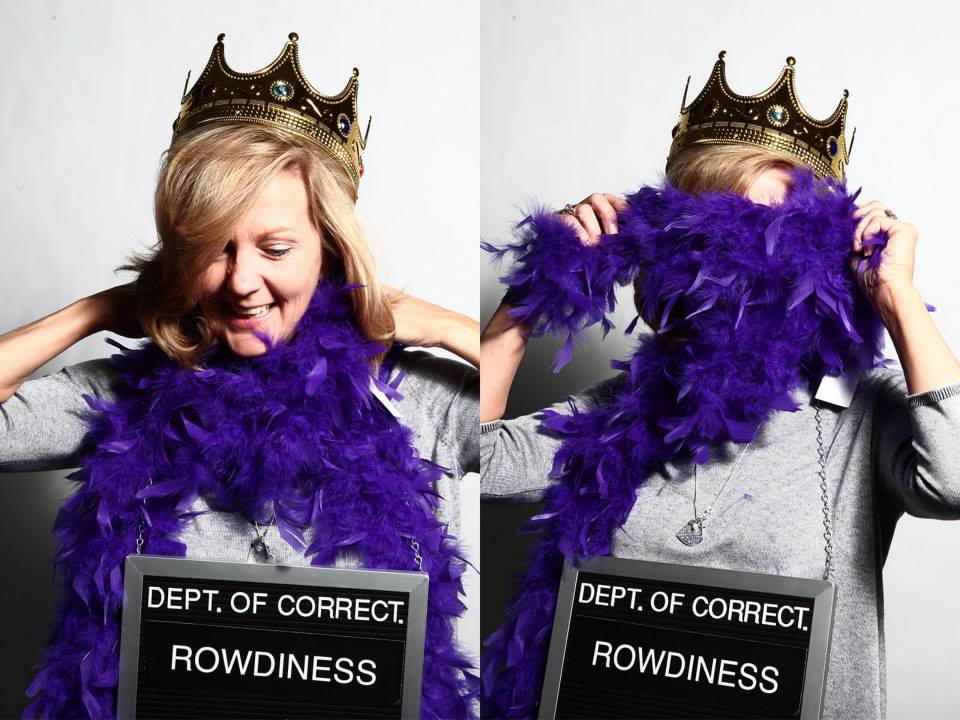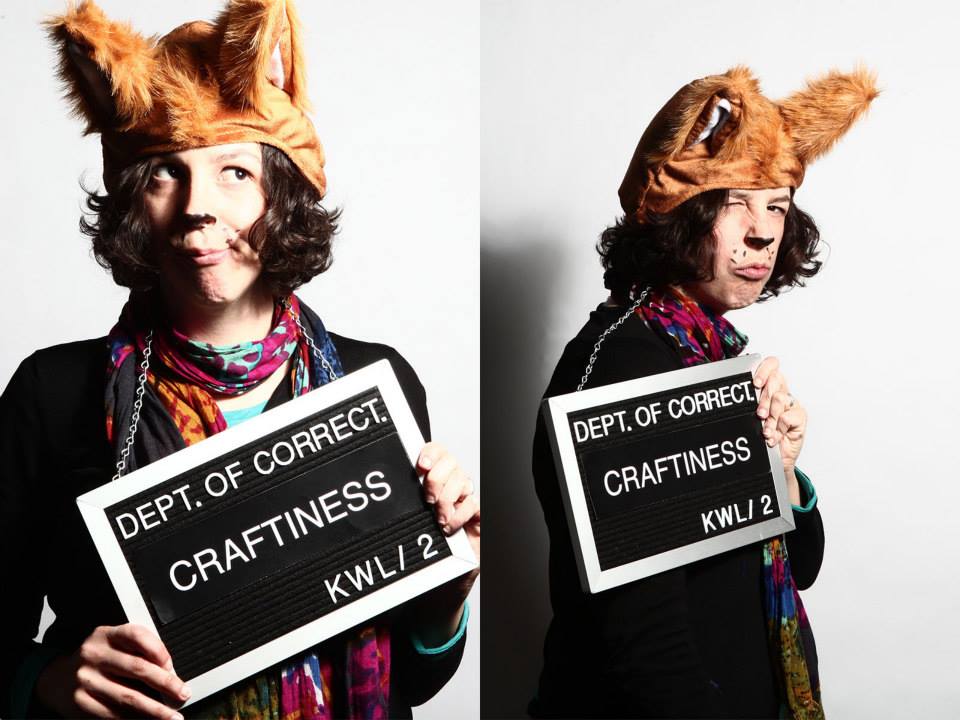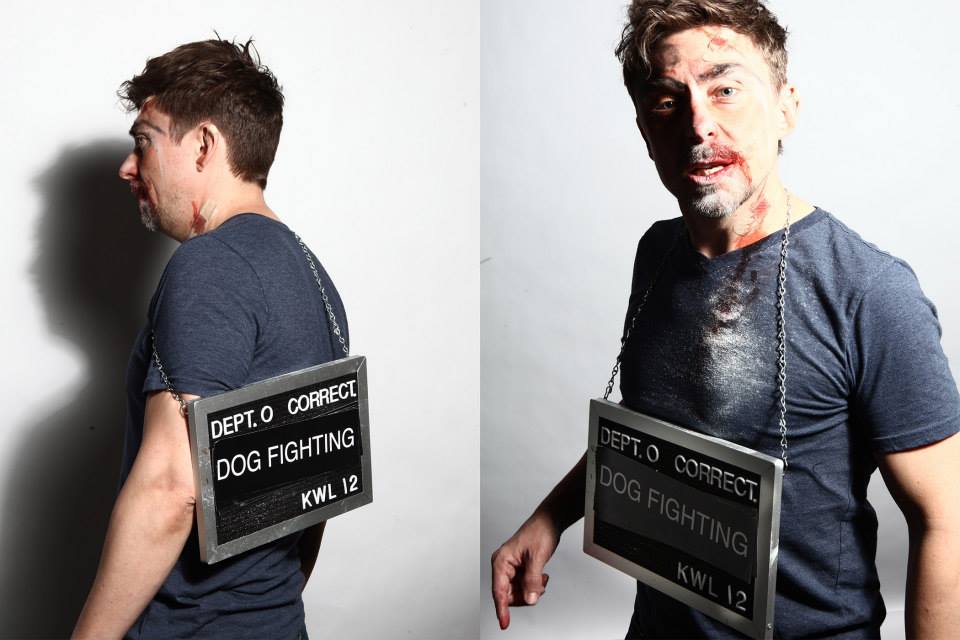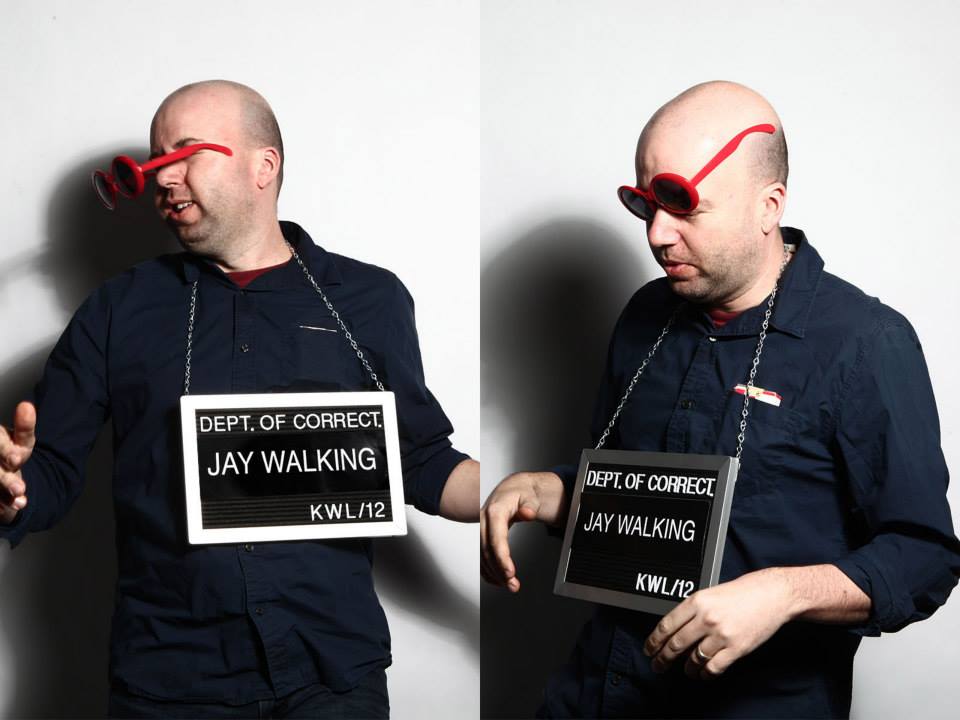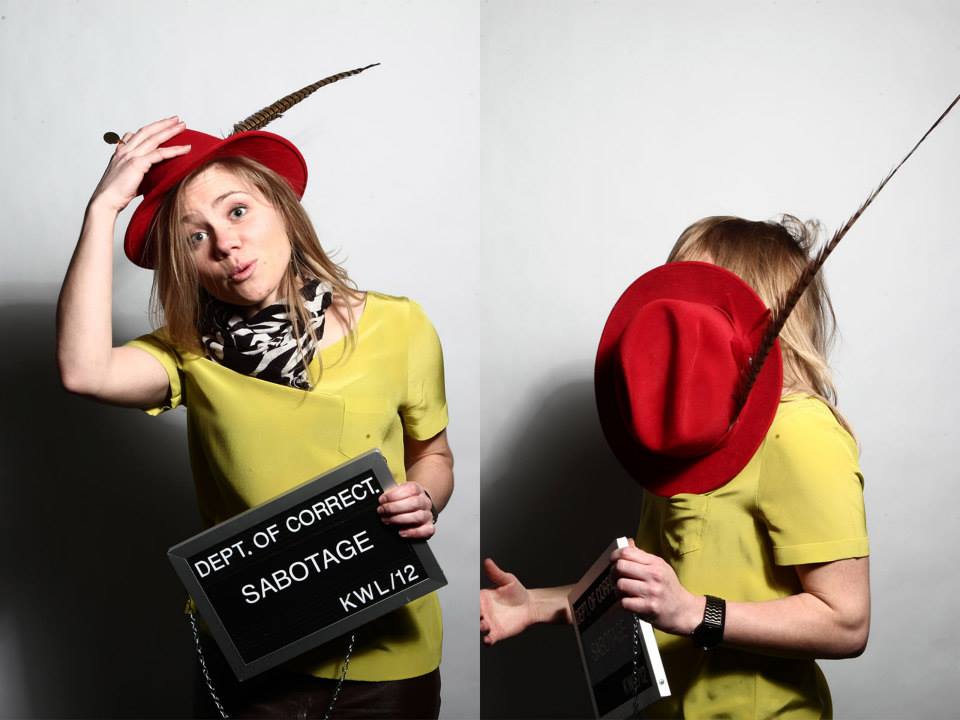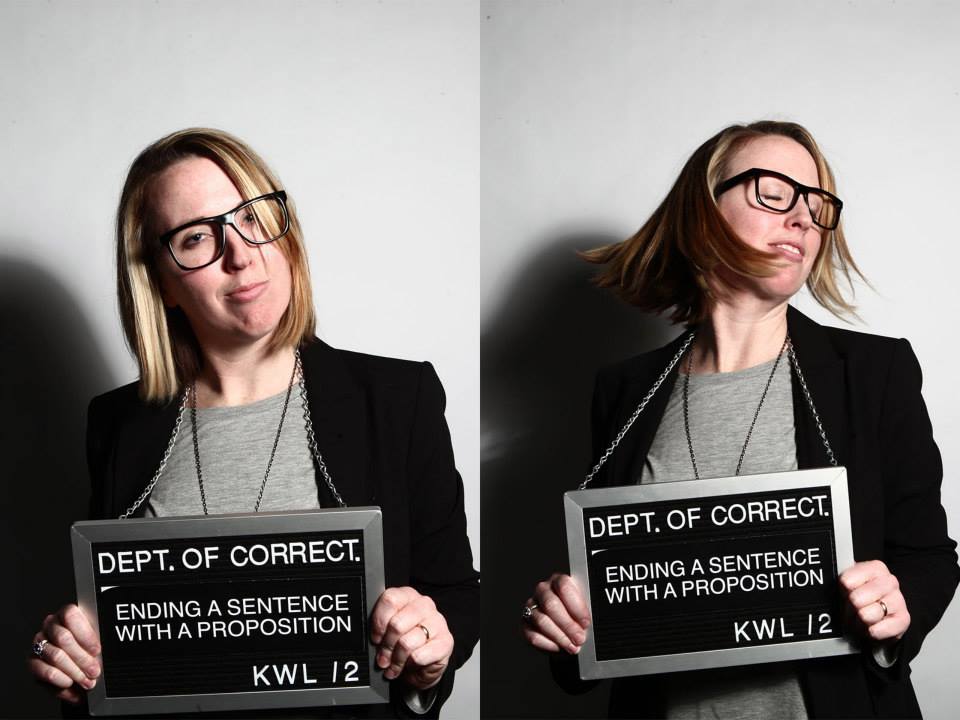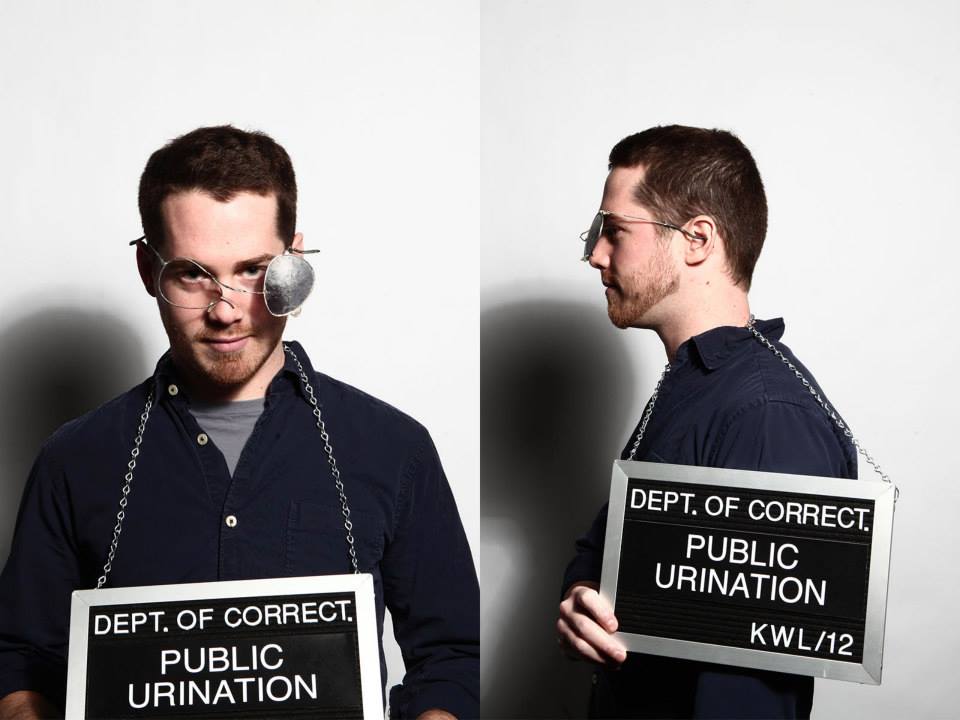 Subscribe to our mailing list.