TOKY Friday 5: Design Books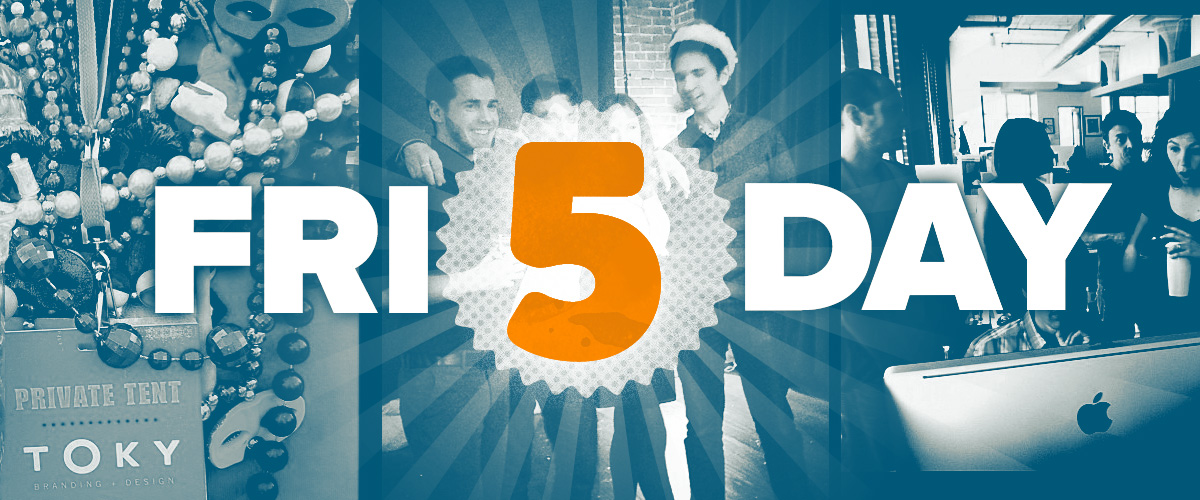 In this week's edition of the TOKY Friday 5, we're covering some of our favorite design books.
This is the single most important book any designer can read, in my opinion (and others). Read it, internalize it, live it. It is absolutely essential.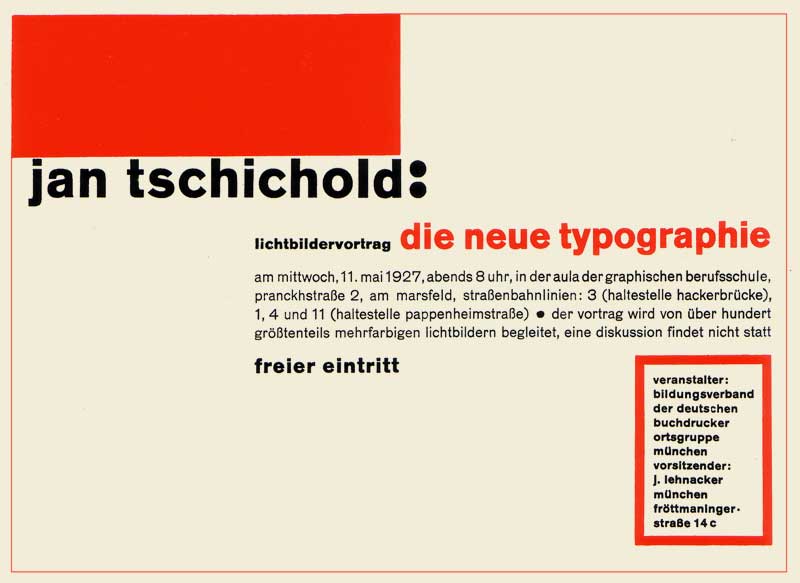 / Eric Thoelke, President + Executive Creative Director
I have owned this book for 14 years and still go back to it. It's all about wit (visual and written) and how wit can elevate communication from bland to transformative. It's amazing what a little wit can do!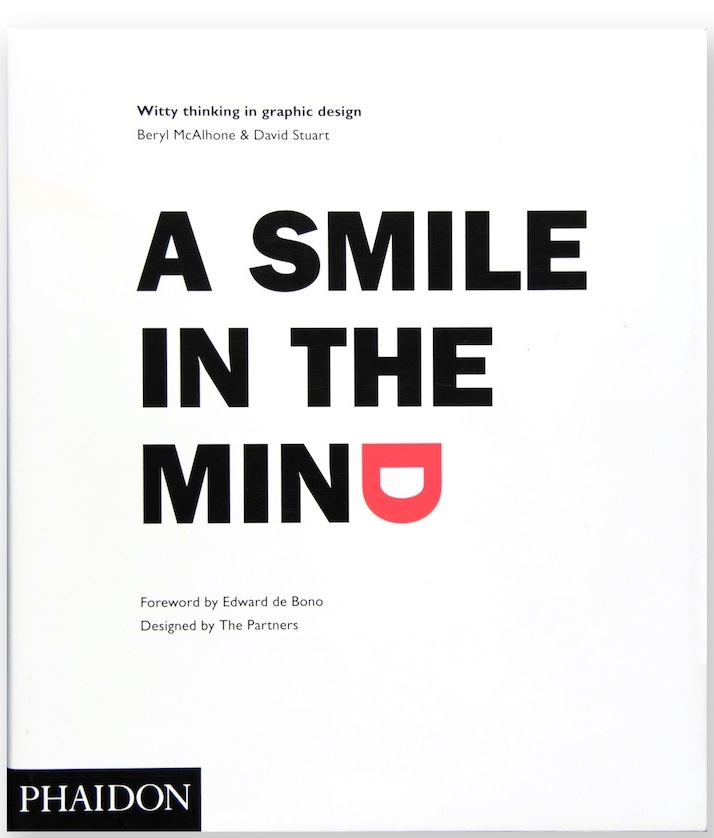 / Katy Fischer, Creative Director
I had Martin Venezky sign my copy when he visited the studio last year.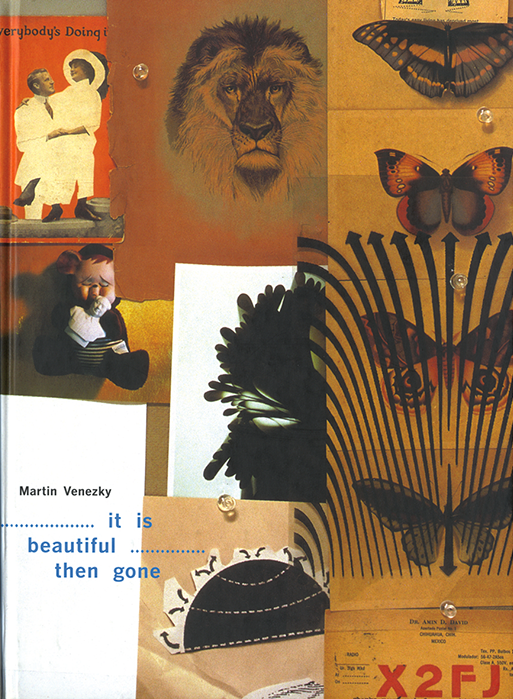 / Jamie Banks-George, Senior Designer
Muji Art Director Kenya Hara's Designing Design reminds of the importance of the reexamination. The section on the Hara-curated Re-Design: Daily Products of the 21st Century exhibition details Shigeru Ban's square toilet paper roll, which makes shipping more efficient, while inefficient rolling reminds consumers to save squares. Masahiko Sato's passport stamp design injects a bit of delight into the often-arduous immigration process.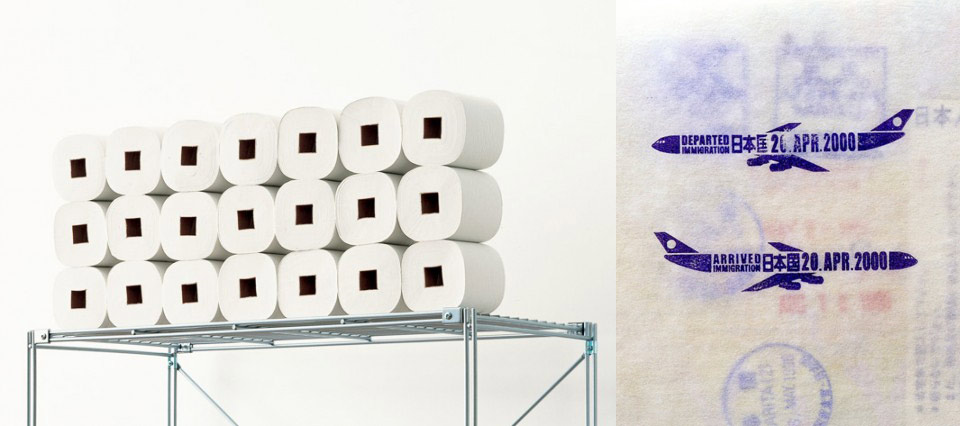 / Logan Alexander, Designer
I can look at this book for hours and it's mostly just lines and how they're used: This project used this grid, that project used that grid. Grids everywhere. It was essential to me, in learning the grid systems and how important they have become in the last couple of years, especially with the change of flat web design.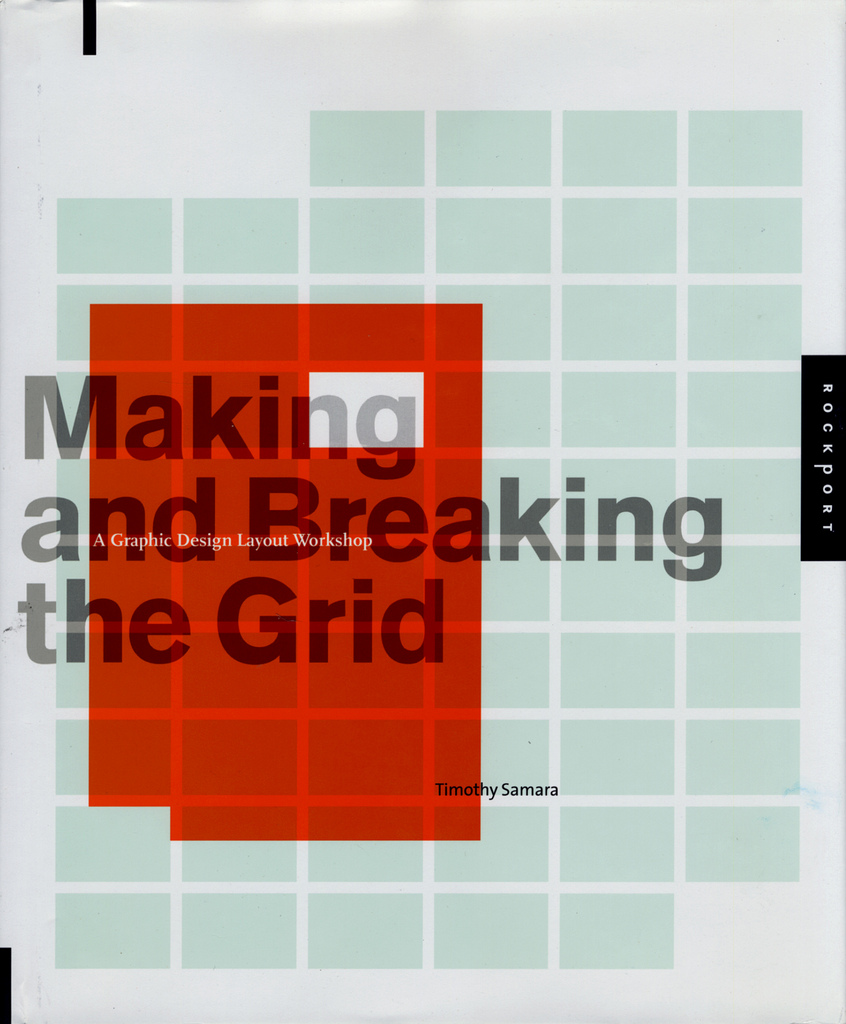 / Robert Paige, Senior Interactive Designer