TOKY Year in Review: Museum Branding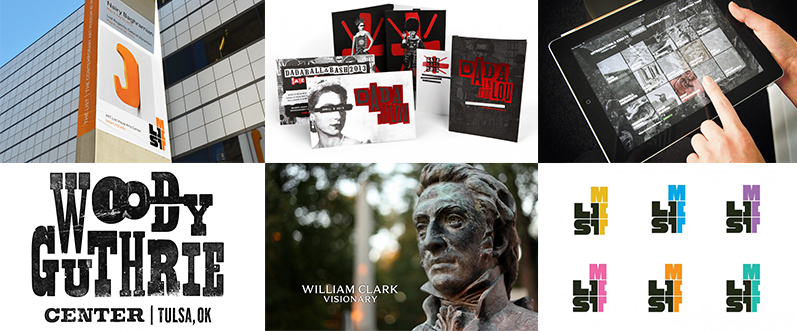 At TOKY we're big fans of museum culture in St. Louis and beyond, and we consider ourselves lucky to work with so many great arts and culture institutions.
Here's a round-up of some the TOKY-made museum work that went live in 2013.
MIT List Visual Arts Center – Cambridge, MA
TOKY developed a comprehensive new brand identity for the MIT List Visual Arts Center. The logo we created is inspired by the I.M. Pei-designed building and the Kenneth Noland piece that sits inside. We also designed the List-branded signage for the 91 public artworks found around MIT's campus.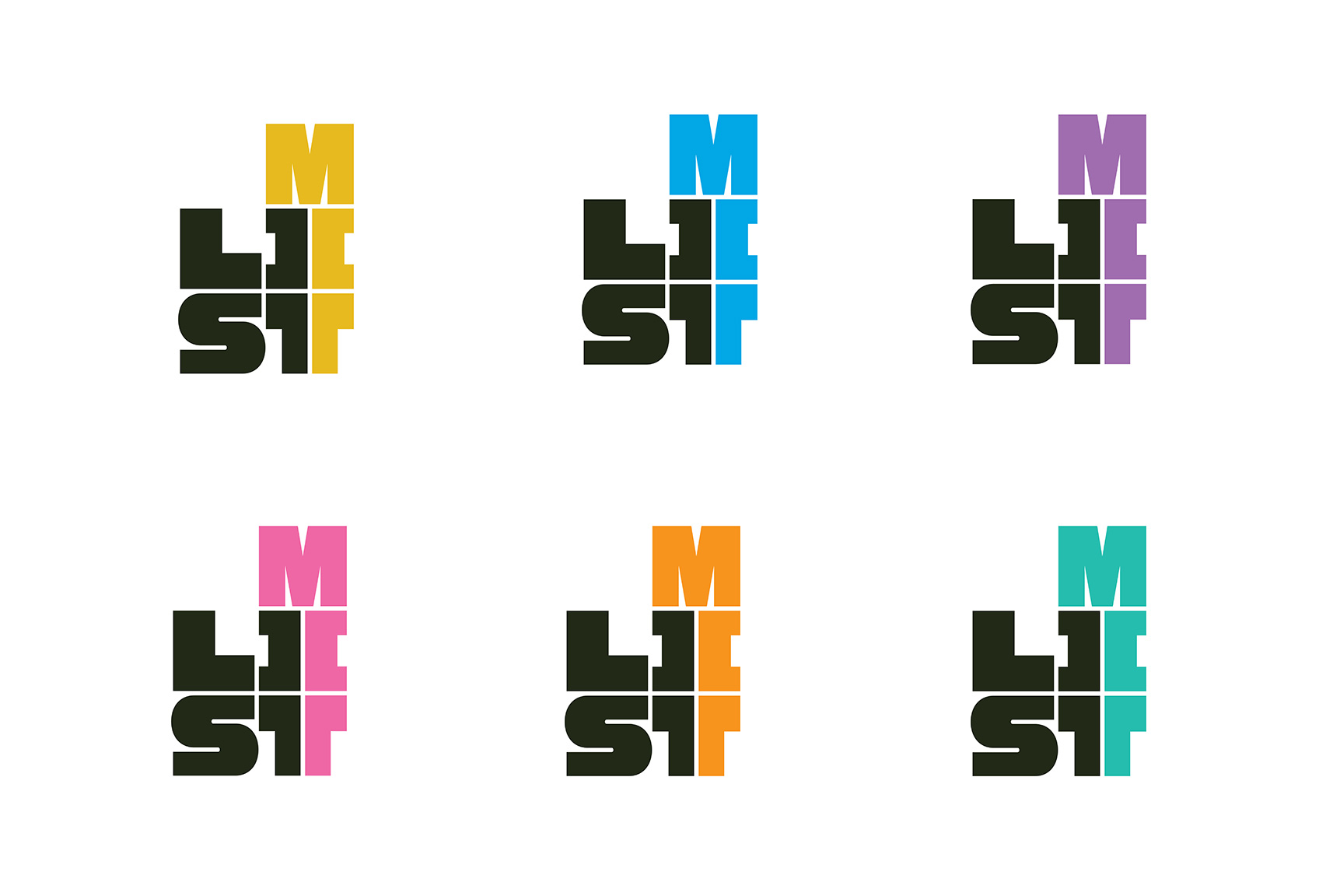 Bellefontaine Cemetery – St. Louis, MO
As one of the most historic rural cemeteries in the United States, Bellefontaine Cemetery is a museum in its own right. In 2013, TOKY wrote, shot, produced, and edited a 30-second TV spot that highlights the rich history of the cemetery and arboretum.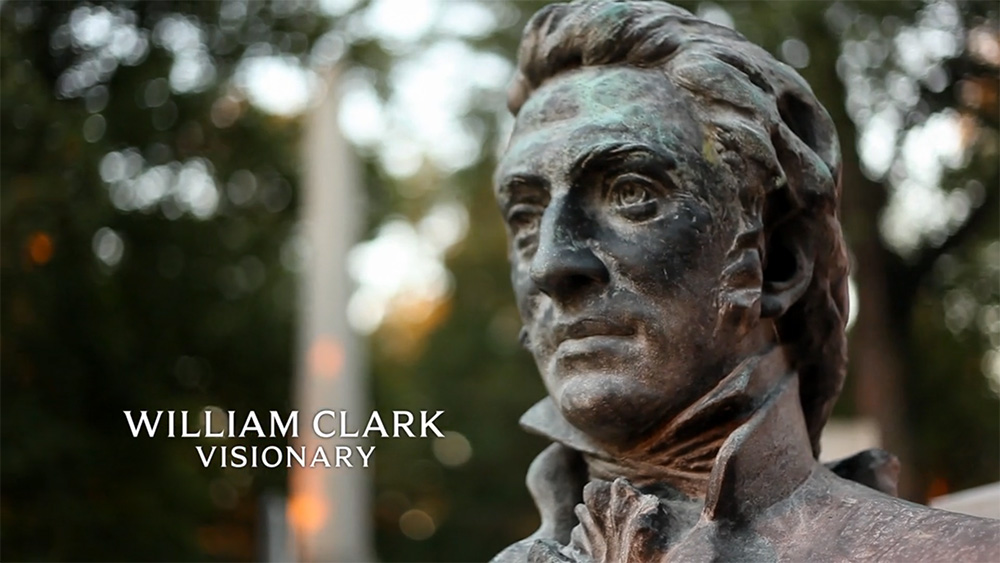 Graphite – Indianapolis, IN
In April of 2013, we were proud to launch the Graphite digital catalogue for the Indianapolis Museum of Art. The Graphite exhibit ran through mid-2013 and explored innovative uses of graphite, including sculpture, drawing, and installations created over the past decade.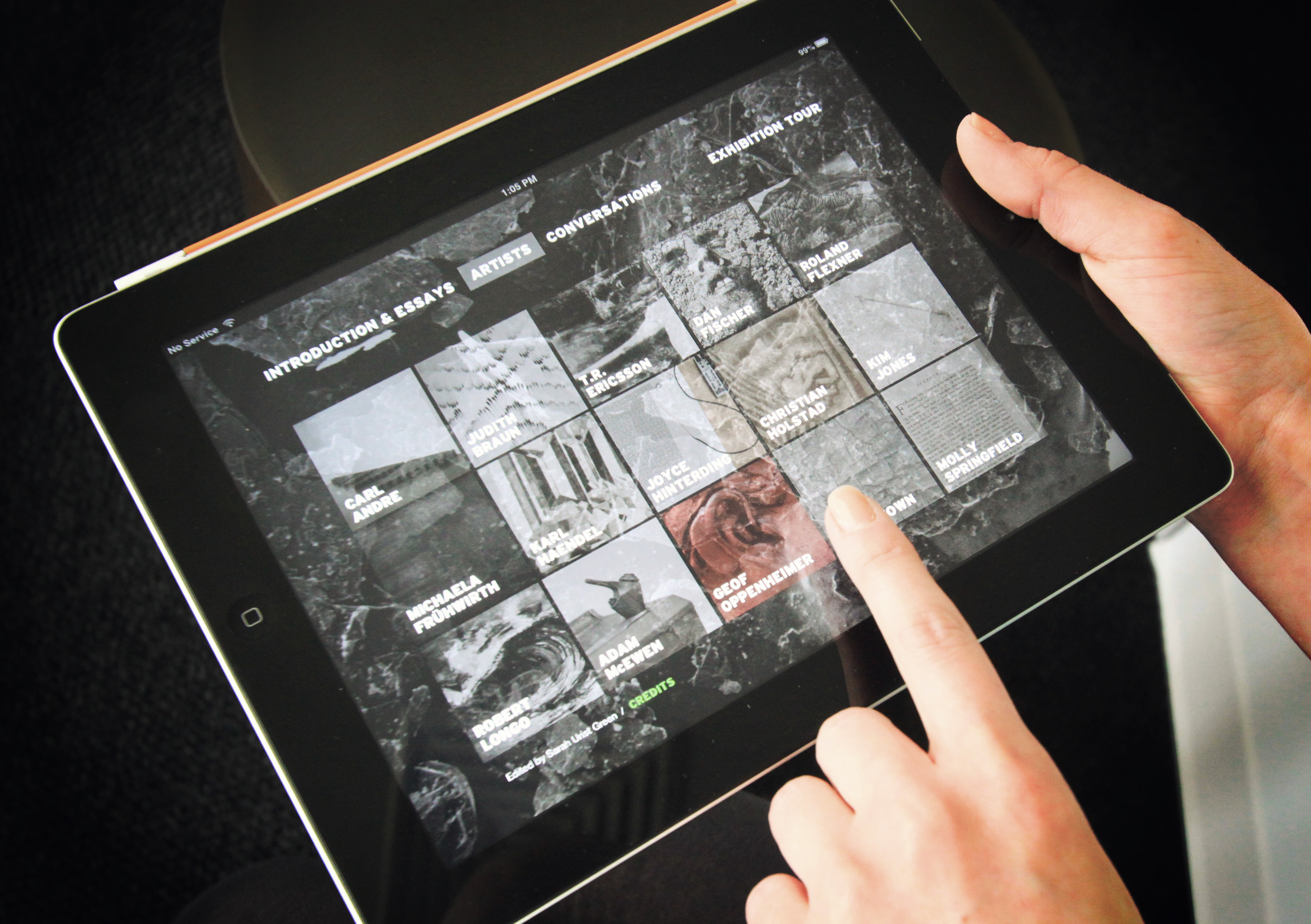 Contemporary Art Museum – St. Louis, MO
Our friends at the Contemporary Art Museum St. Louis celebrated their Dada Ball & Bash on April 6, 2013. We had a lot of fun designing save the dates, invitations, and other print materials for the event — all of which were inspired by British art and culture.
Woody Guthrie Center – Tulsa, OK
The Woody Guthrie Center is a public museum and archive in Tulsa, Oklahoma that is entirely dedicated to the life and legacy of American folk musician and songwriter Woody Guthrie. TOKY created the Woody Guthrie Center's award-winning logo, a mark inspired by the letterpress concert posters of the artist's time. More recently, we built the museum's website.