In this week's TOKY Friday 5, we're covering a few of our favorite places to visit around the globe.
Lawra, Ghana
It's not your usual travel destination. The people, the music, the smells, it's a place that I'll always be longing to go back to. The people of Ghana are so welcoming, they all make you feel like you're family. Here is a film shot I took back in '09.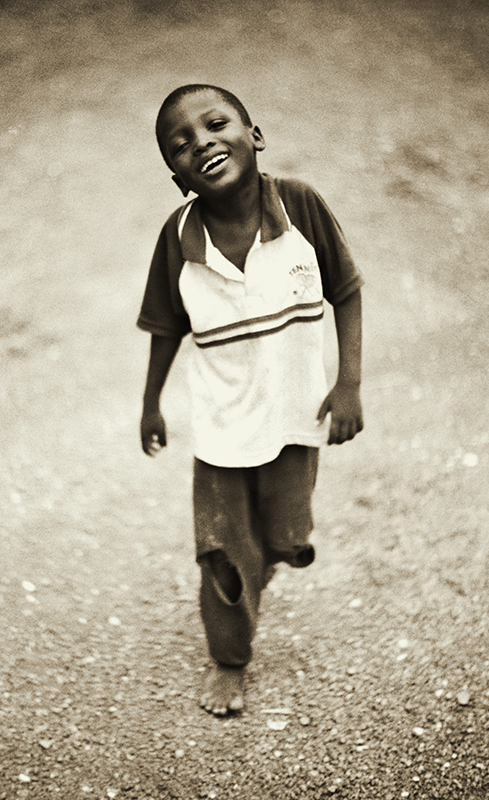 // Adam Fischer, Production Artist, Photographer (photo by Adam Fischer)
Kyoto, Japan
Some cities humble through sheer numbers—in Kyoto it's time and tradition. The ancient capital's wealth of temples, shrines, and artisans practicing centuries-old techniques serve as a reminder of our relative insignificance, while its cuisine serves as man's best (and tastiest) proof of a higher power.
// Logan Alexander, Designer (photo by Chi King)
Los Angeles, USA
My favorite city to travel to is LA. A great friend from college lives there so it is nice to spend time with her. There is a new adventure around every corner, the food choices are amazing, and you can't beat relaxing on the beach.
// Deana Myers, Interactive Account Manager (photo by Deana Myers)
Westerwald, Rocaterrania
My favorite city to visit is actually in an area called Westerwald in the country of Rocaterrania, a tiny nation of eastern Europeans that secretly exists within the confines of the United States. It is very difficult to find. I have been there quite a few times and we hope to homestead there after I retire. For the few "outsiders" who have been allowed in, Rocaterrania is located in a tract of land along the Canadian border, south of the St. Lawrence River and North of the Adirondacks in what most people call the state of New York. The original settlers grew tired of America's idea of democracy and so, created their own nation. There are maps and journals that document life there, all drawn by Renaldo Kuhler, who sadly passed away this year in North Carolina. It is interesting to note that since its founding in the 1930s, Rocaterrania has seen two revolutions and the rise and fall of a succession of czars, dictators, and presidents — most vaguely resembling Russian historical figures. Here is a trailer about Rocaterrania. The feature length film is quite interesting. If anyone would like to visit, I go there about once a month.
// John Foster, Business Development (drawing by Renaldo Kuhler)
Tokyo, Japan
It's the future of today. Everything there is modern and different over there, the culture is art-influenced and the architecture is unique like another. People there even dress up as large animals or crazy creatures, and nobody blinks an eye at them.
// Robert Paige, Senior Interactive Designer (photo by gmetrail)