TOKY Friday 5: Buildings of St. Louis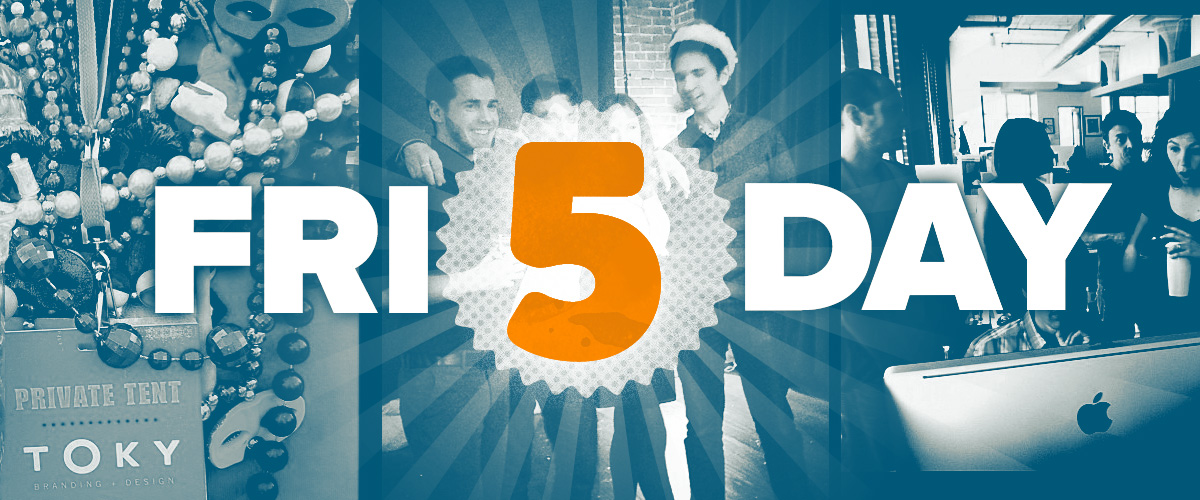 In this week's edition of the TOKY Friday 5, we're covering a few of our favorite buildings here in St. Louis.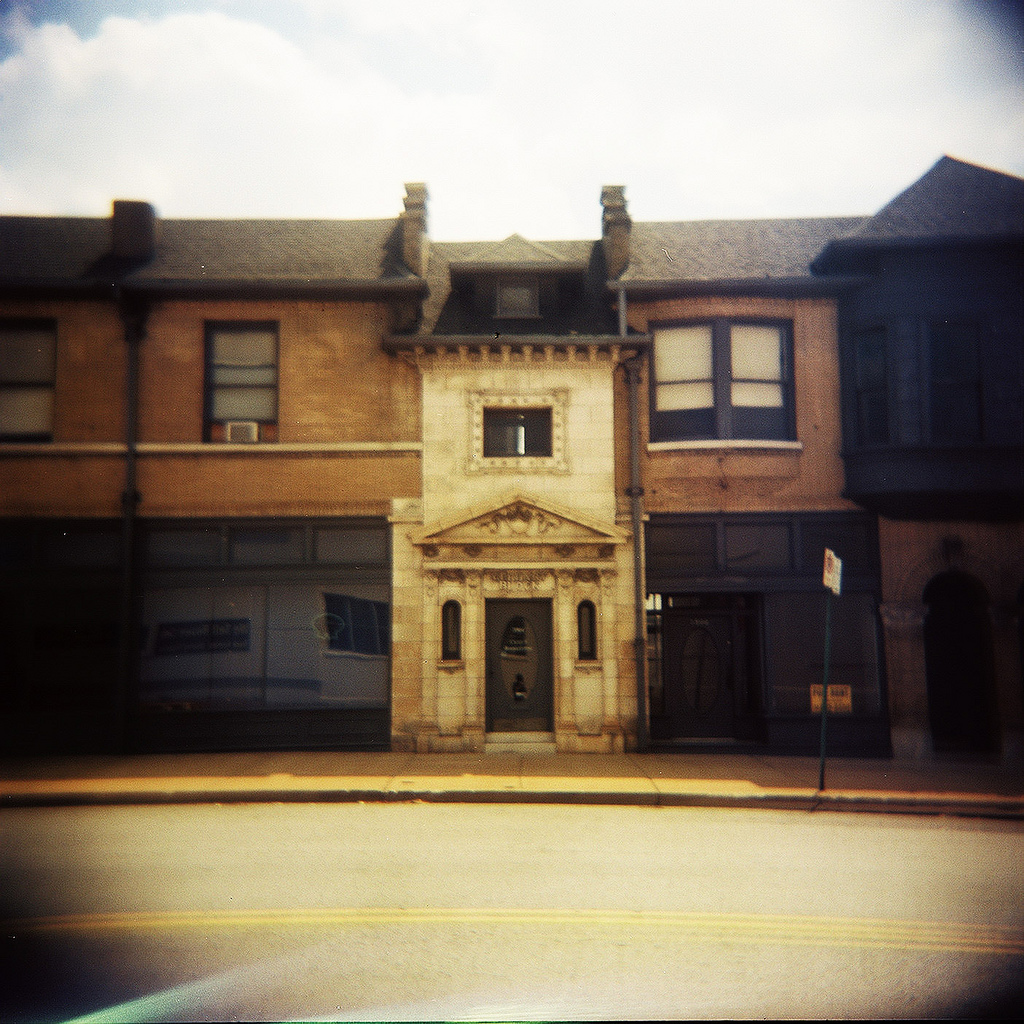 I have no idea what this building is home to, but I've always loved how it just seems to fit so snug into place between the buildings next to it. This stone building, located on Laclede near Vandeventer by St. Louis University, probably gets terrible natural light inside and unfortunately faces an unattractive U-Haul storage building, but she seems happy with where she is in life, and maybe that's why I like it so much.
/ Jay David, Creative Director (photo by Jay David)

The Tadao Ando-designed Pulitzer Foundation for the Arts (one of but five Ando projects in the States) is beautifully serene. Lately, I've made several lunchtime trips to take in the excellent Donald Judd exhibition but always linger in the building's calming embrace. If not for the limitations of food, water or museum hours, I'd sit in front of that reflecting pool forever.
/ Logan Alexander, Designer (photo by Geoff Story)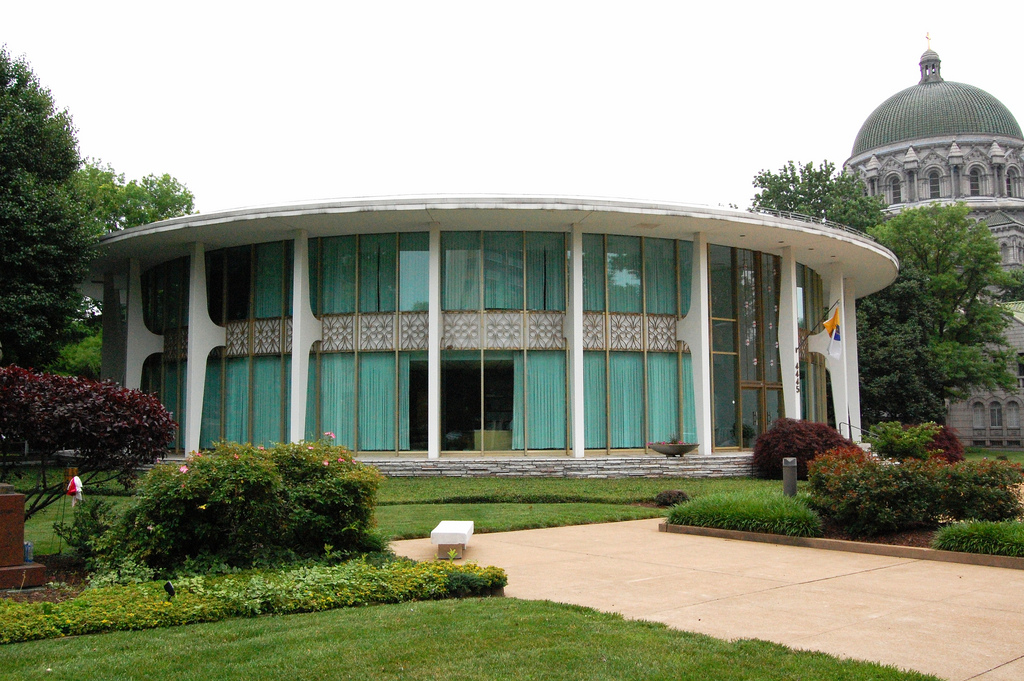 I really like the Chancery of the Archdiocese on Lindell. The circular form has this strange 1960s-meets-space-age feel, and I love the detailing where the first and second floors meet.
/ Katherine Leonard, Content Strategist (photo by Michael R. Allen)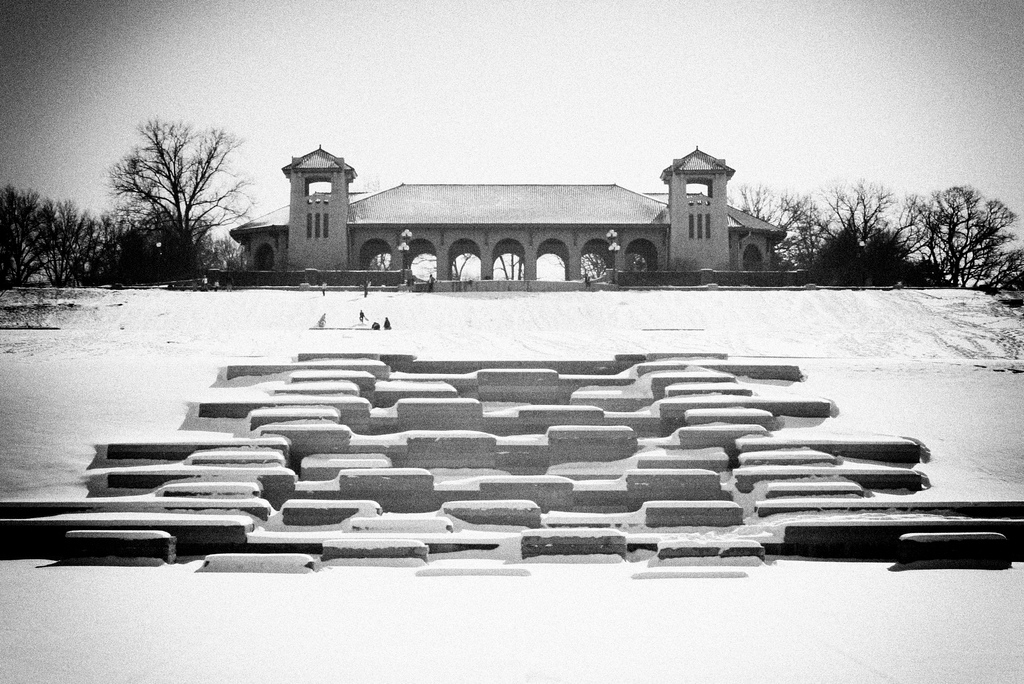 It's a structure, not a building, but I adore the World's Fair Pavilion. It is an enduring symbol of our city's history, overlooking such a majestic setting. I visit this area often while running with my family, and we always love to see weddings taking place at that venue. For me, this building is all about creating wonderful memories and good times.
/ Angie Haakenson, Senior Interactive Designer (photo by dustinphillips)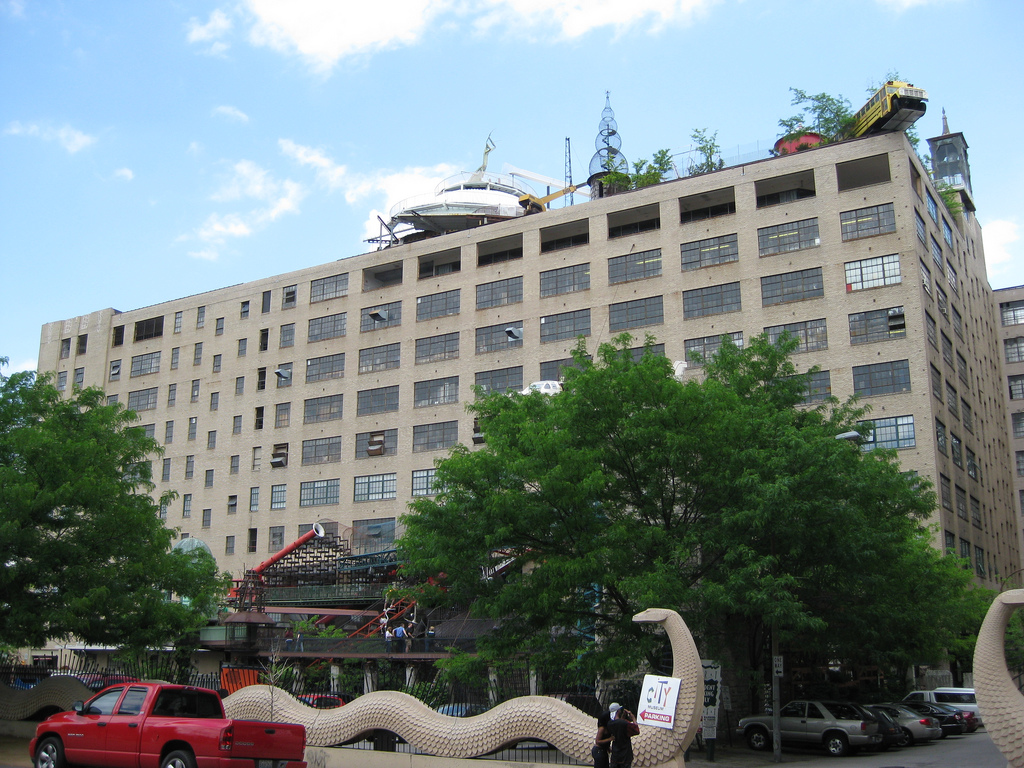 The City Museum Building — but it's more about the inside than the outside. When I started working with Eric [Thoelke], our space was on the top floor, right beneath the school bus. Now I enjoy taking my kids there. It's unlike anything else I've ever seen.
/ Jamie Banks-George, Senior Designer (photo by martin_kalfatovic)