Branding for National Geographic's Geo-Education Initiative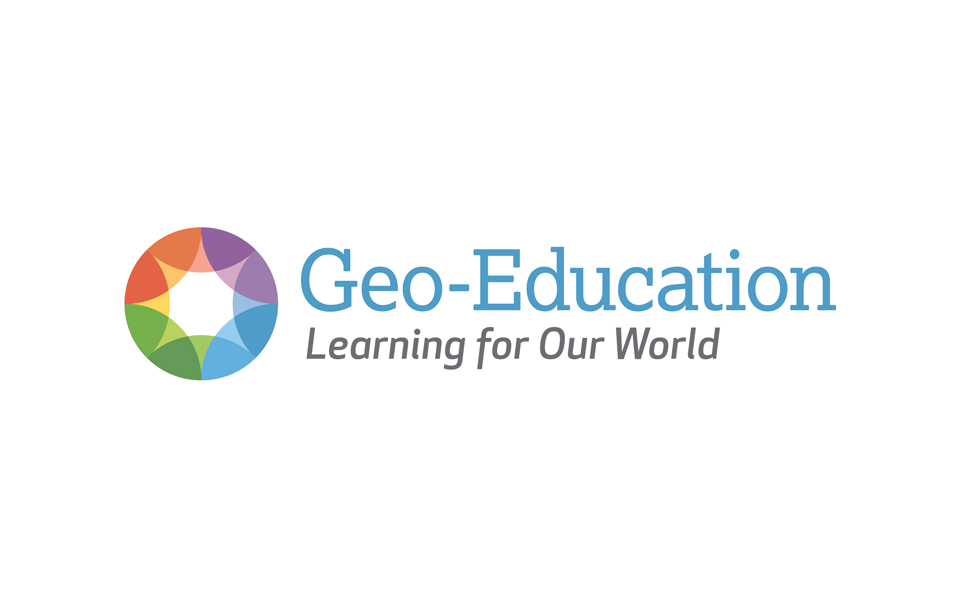 STEM education (science, technology, engineering, and mathematics) is getting a lot of screen time these days — and for good reason.
While our increasingly global and technological world demands this skill set, schools are falling drastically short. Pundits and celebrities can talk about the shortage of STEM talent all day long — but what are we as a society actually doing to properly equip students with the skills they need?
One notable organization is doing more than just talk: National Geographic. Through the launch of the Geo-Education Initiative, they are working to ensure that students get the well-rounded education they need to be successful in today's workforce.
Defined as "a dynamic understanding of the world," geo-education helps students better comprehend how people, places, and environments interconnect. The Geo-Education Initiative will focus not only on providing in-school and out-of-school resources for students and teachers, but on bringing business leaders, awareness groups, and educators together to advocate on behalf of well-rounded education.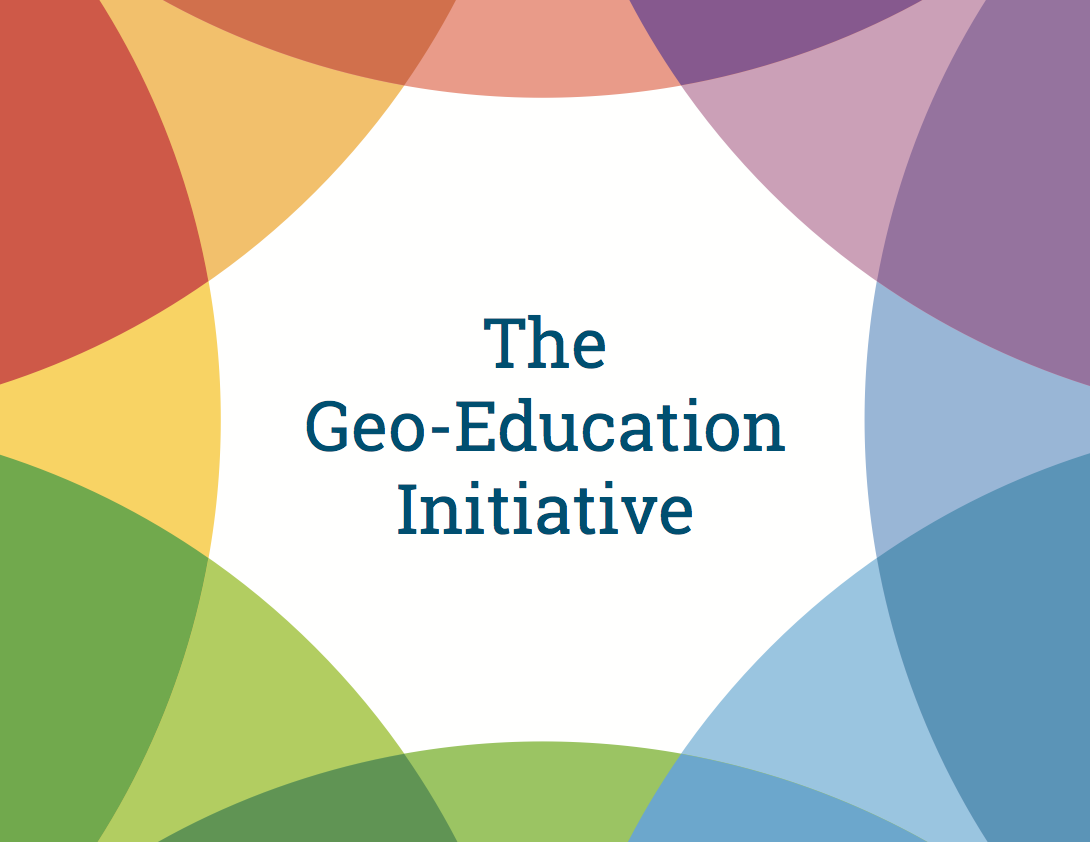 TOKY played a key role in this project early on, designing the Geo-Education Initiative logo and developing print and digital materials geared toward potential advocates in the business and education communities. The presentation we built includes a series of custom infographics that illustrate the importance of geo-education in today's world.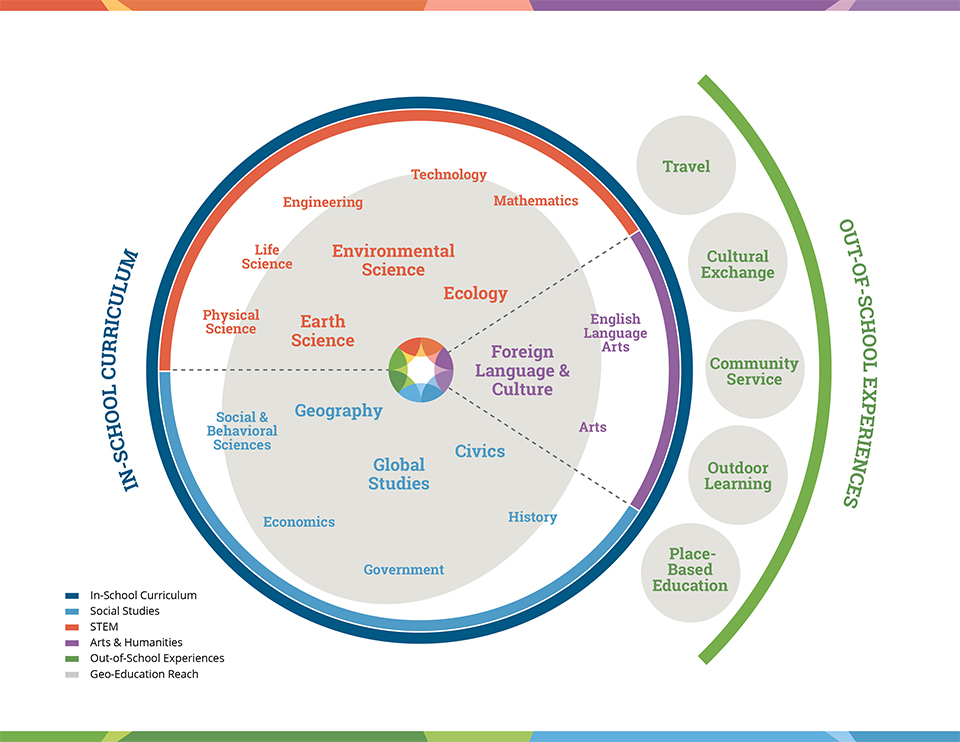 We are proud to work with a world-changer like National Geographic's Geo-Education Initiative — an organization that doesn't just talk about the world's problems but takes real steps toward solving them.